Last week, it was announced that important steps will be taken to build a Blockchain city in Busan, South Korea's second largest city. Blockchain venture firms announced that they will invest $100 million to build a Blockchain city and enlarge the ecosystem in Busan.
The Monetary Authority of Singapore (MAS), which has been working hard on blockchain developments, wants to make the country a blockchain hub.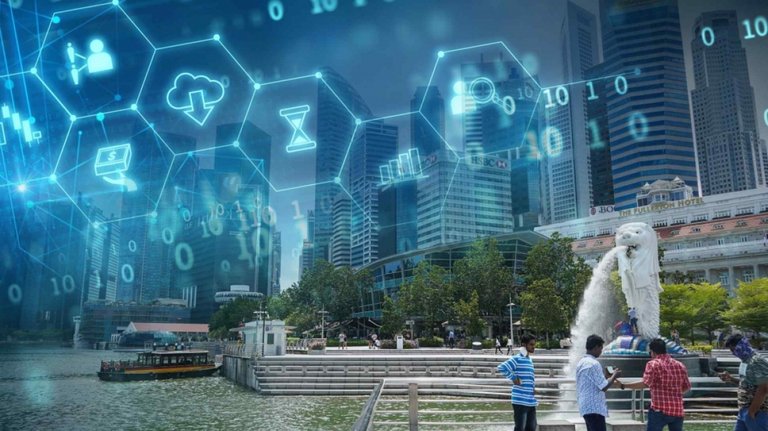 Source
MAS director Ravi Menon attended the Singapore Fintech Festival and in his statements at the Festival, he stated that Singapore's vision is to be the center of digital assets. He states that the aim of the country is to become a hub of digital assets rather than trading . Source of news for more information
It is known that Singapore spends a lot of time on blockchain works, and the country government, which examines its use in the financial sector, carries out various studies such as Project Ubin and Project Guardian. According to the statements made by Ravi Menon, it is understood that Singapore is accelerating its Blockchain works. They are very apt to be a crypto hub given Singapore's country structure and public standards, but the country government and MAS are more interested in being a blockchain hub instead. But as they see the big opportunities in the crypto markets in the future, they may want more.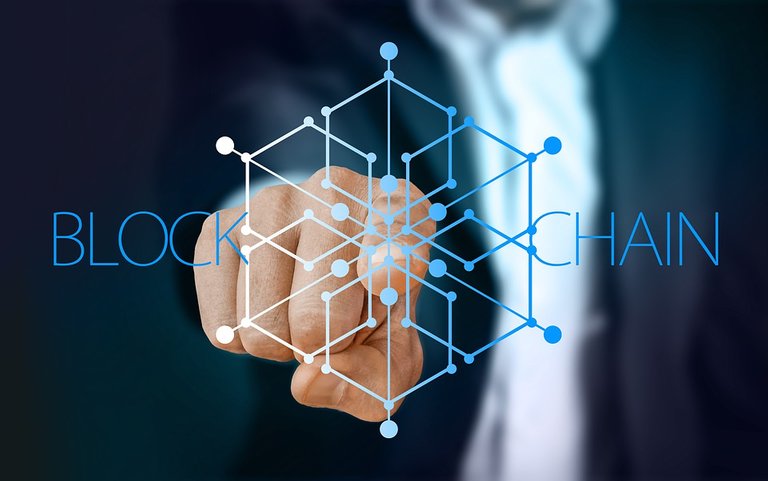 Source
The competition of giant institutions on blockchain is known and countries are participating in this competition, which is really remarkable but not surprising. The common goal of all of them is to take advantage of Blockchain opportunities. We see that such news is increasing day by day, and there is no doubt that there will be more in the future.
Posted Using LeoFinance Beta