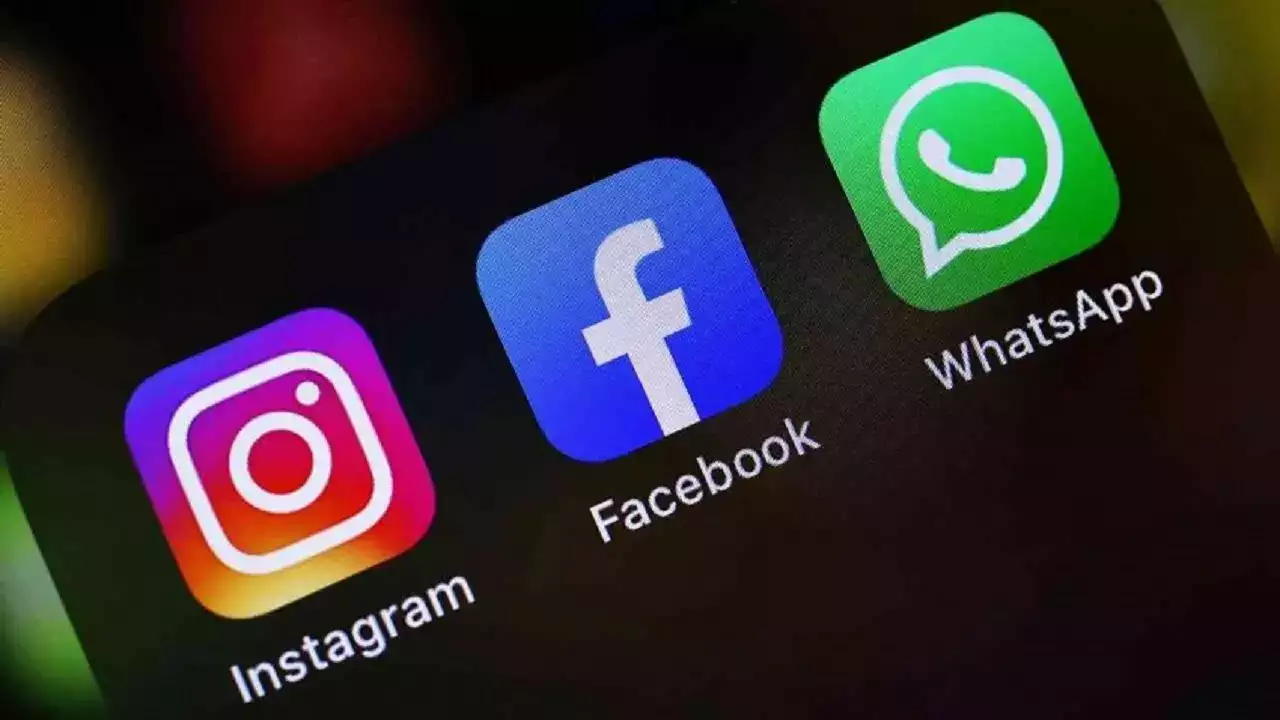 Last year, the Turkish Competition Authority opened an ex officio investigation against Meta Platforms Inc., MetaPlatforms Ireland Limited, WhatsApp LLC regarding the data sharing obligation imposed on WhatsApp users. The necessity of sharing WhatsApp data was much discussed, and as a result of the reactions, the obligation to share the data was stopped. As part of the investigation, company representatives made an oral defense to the Competition Authority on October 11, 2022. And the decision was announced today
The statement of the Competition Authority included the following statements; By combining the data collected from Facebook, Instagram and WhatsApp services, it was determined that the activities of competitors in the online display advertising markets with personal purpose social networking services were made difficult and competition has been disrupted by creating a barrier to entry to the market. And it was unanimously decided to impose an administrative fine of 346,717.193,40 TL (Approximately $18.6 million) on Meta Platforms Inc., Meta Ireland Limited and WhatsApp LLC.
In addition to the fine, Meta Platforms Inc., Meta Ireland Limited and WhatsApp LLC are required to submit the necessary measures to the Competition Authority within 1 month to eliminate anti-competitive activities and ensure effective competition in the market. In addition, they will submit a report to the Competition Authority once a year for a period of 5 years.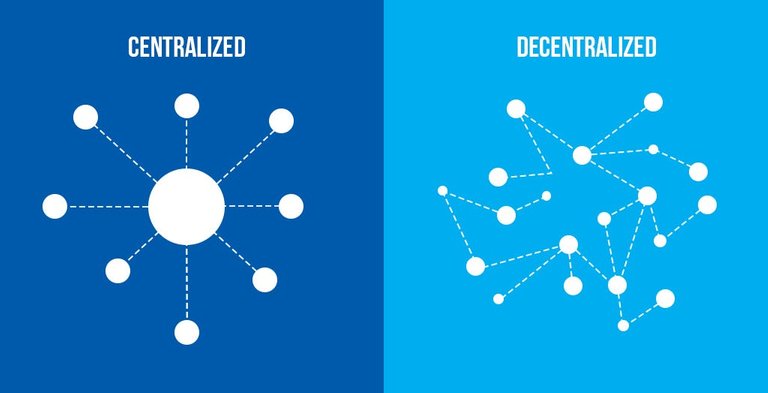 Source
Honestly, I don't know if the decision is correct or sufficient. But one thing I know is that the central social networks use the community. They sell the data they collect from people under the name of marketing. That's why decentralized platforms are much more important to us and I believe everyone will adopt decentralized platforms in the future. While what is done on the code side of the app on centralized platforms is not clear, everything done on decentralized platforms is obvious.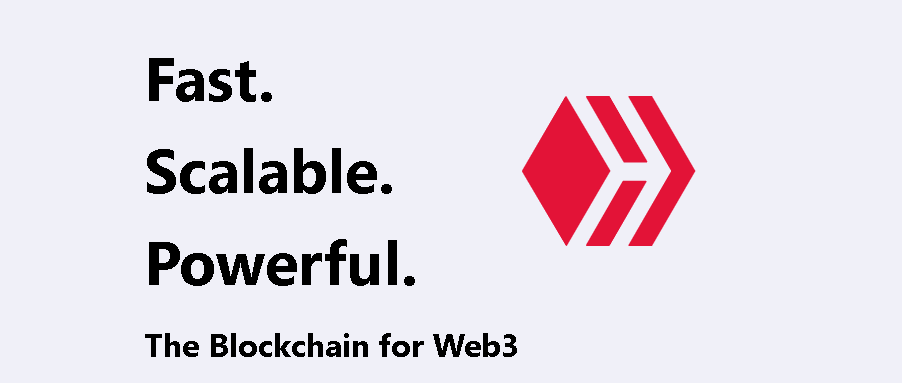 HIVE is the future of social media in my opinion. What do you think?
Posted Using LeoFinance Beta