Thanksgiving Day - Crypto Coins Daily Prediction Contest - Round 3 - #Jahm 02.13.2021 - 02.14.2021
Greetings to all!
I hope that the owner of the coin, #Jahm @Dmilliz, did not suffer from the devastating earthquake that happened in Japan today, I learned about it from the Moldovan news.
@Dmilliz, may God protect your family.
I have survived four earthquakes over 7 on the Richter scale and I will say that this is an unpleasant experience.
Let's continue our competition and move on to the third round of the #Jahm coin rate analytics competition.
Below, you will find out the name of the winner of the previous round of the competition and will be able to familiarize yourself with the rules of the game, which, in fact, is an important and useful thing.
The time of the fire is approaching.
There are 5 days left before the start of burning Jahm coins, which I will earn as curatorial rewards and an author's award for each post I write.
I invite everyone to this barbecue.
So, let's compare the result:
Now, at 22:00 Kiev time, I see the lower rate for the acquisition of the Jakhm - 0.00240 coin.
The bet indicated by @aiovo 0.00303 Hive/Jahm is the only one, and this means that @aiovo became the winner of the round number 2!
Congratulations!
Within an hour, the winner will receive all the votes he has received!
I am sure that every day our analytical skills will improve.
If, in the future, there are two contenders for the first place, or for any other place, I will flip a coin and decide, by elimination, who will take the highest mark.
All #Jahm coins I earn by voting for your comments and for this post will be on fire and sent to @null.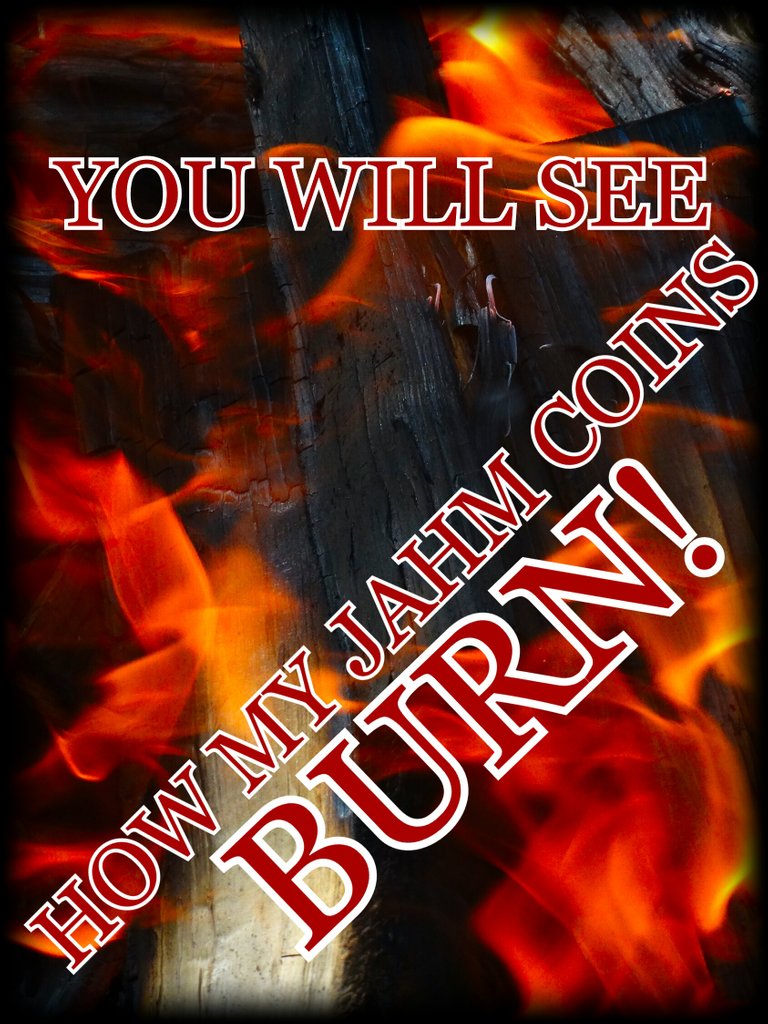 As a result, you earn the #Jahm coin, which, gradually, due to burning, will begin to grow in value.
I declare the second round open!
Please note, starting from today, that the submission of applications indicating the rates on the Jahm coin will be accepted until 21:00 Kiev time.
Guess the highest cost of the application for the purchase of the Jahm coin at 22:00, 02.14.2021.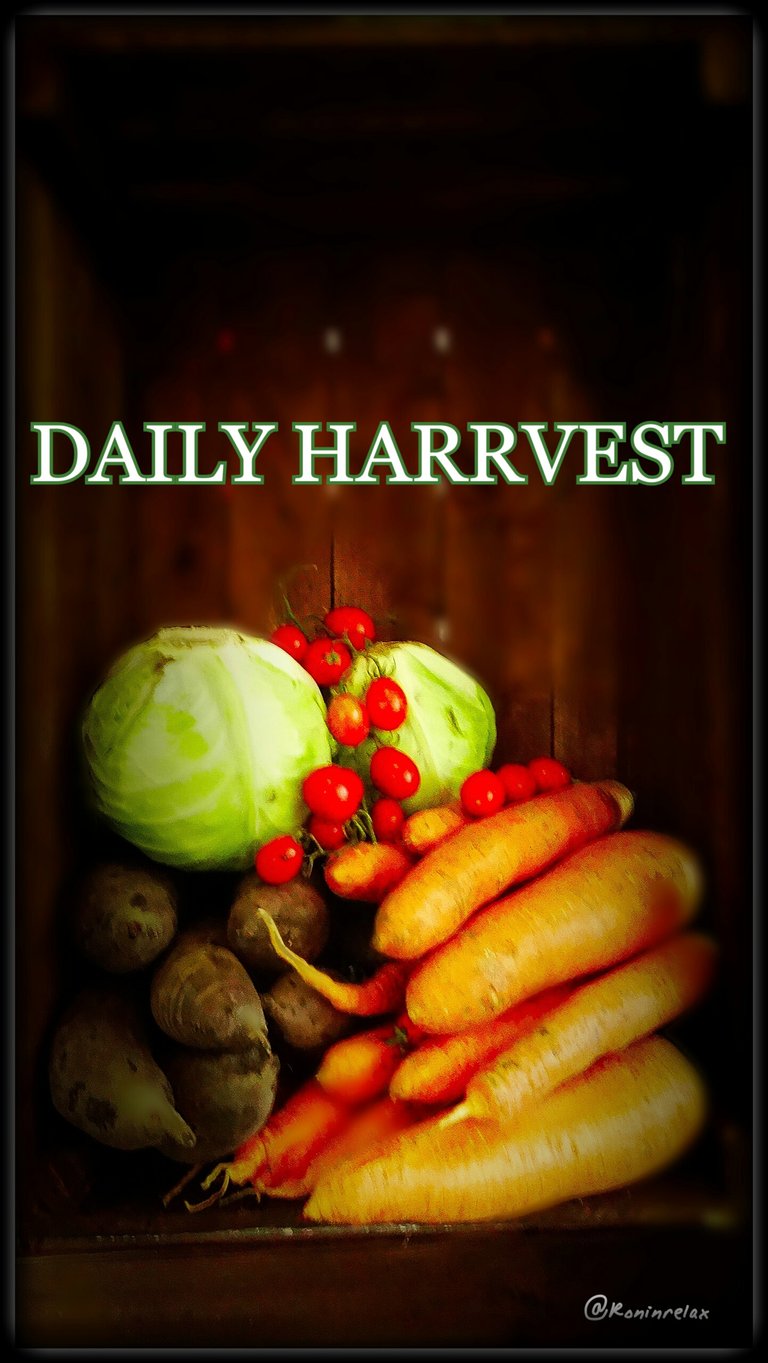 Author @roninrelax
Posted Using LeoFinance Beta