Thanksgiving Day - Crypto Coins Daily Prediction Contest - Round 2 - #Jahm 02.12.2021 - 02.13.2021
Greetings to all!
Today is the good day.
A good day should end well.
Yesterday, I announced the first round of our competition Thanksgiving Day - Crypto Coins Daily Prediction Contest - Round 2 - Jahm, the goal of which is to send the #Jahm coin outside our galaxy.
Perhaps skeptics will appear who will say that nothing will work out for me, but if I sit back, then, for sure, nothing will work out.
Many wars on our planet took place because the rulers of some countries were simply bored.
War, this cure for boredom and all-consuming fire gives hope for fun lol.
There is a saying that cooking the first pancake is not always successful.
Yesterday, I missed some points.
Please note, starting from today, that the submission of applications indicating the rates on the Jahm coin will be accepted until 21:00 Kiev time.
A lot can change in one hour, and that will add hot pepper to this fire game!
I am happy to see the first participant of our competition @aiovo.
Moreover, he bought 593 #Jahm coins, strengthened the power of his voice with them and made his bet - 0.0021 hive/jahm.
This courage deserves to be commended and @aiovo won the prize of 1000 Jahm coins in liquid form.
I won't talk about prizes for the second, third and so on, participant, lol.
Maybe fortune loves pioneers lol.
But sometimes, for the pioneers, there is something valuable that can be raised by those who follow them.
So, let's compare the result:
Now, at 22:00 Kiev time, I see the lower rate for the acquisition of the Jakhm - 0.00240 coin.
The bet indicated by @aiovo is the only one, and this means that @aiovo became the winner of the round number 1!
Congratulations!
Within an hour, the winner will receive all the votes he has received!
I am sure that every day our analytical skills will improve.
If, in the future, there are two contenders for the first place, or for any other place, I will flip a coin and decide, by elimination, who will take the highest mark.
All #Jahm coins I earn by voting for your comments and for this post will be on fire and sent to @null.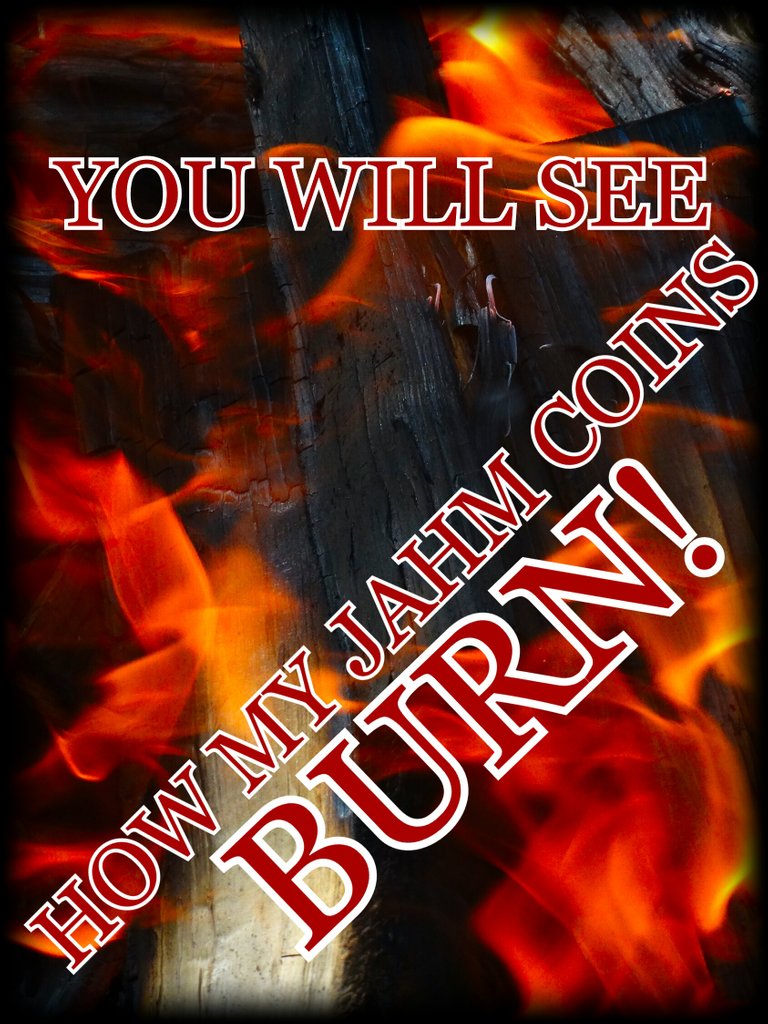 As a result, you earn the #Jahm coin, which, gradually, due to burning, will begin to grow in value.
I declare the second round open!
I am waiting for your rates tomorrow, until 21:00 Kiev time!
Guess the highest cost of the application for the purchase of the Jahm coin at 22:00, 02.13.2021.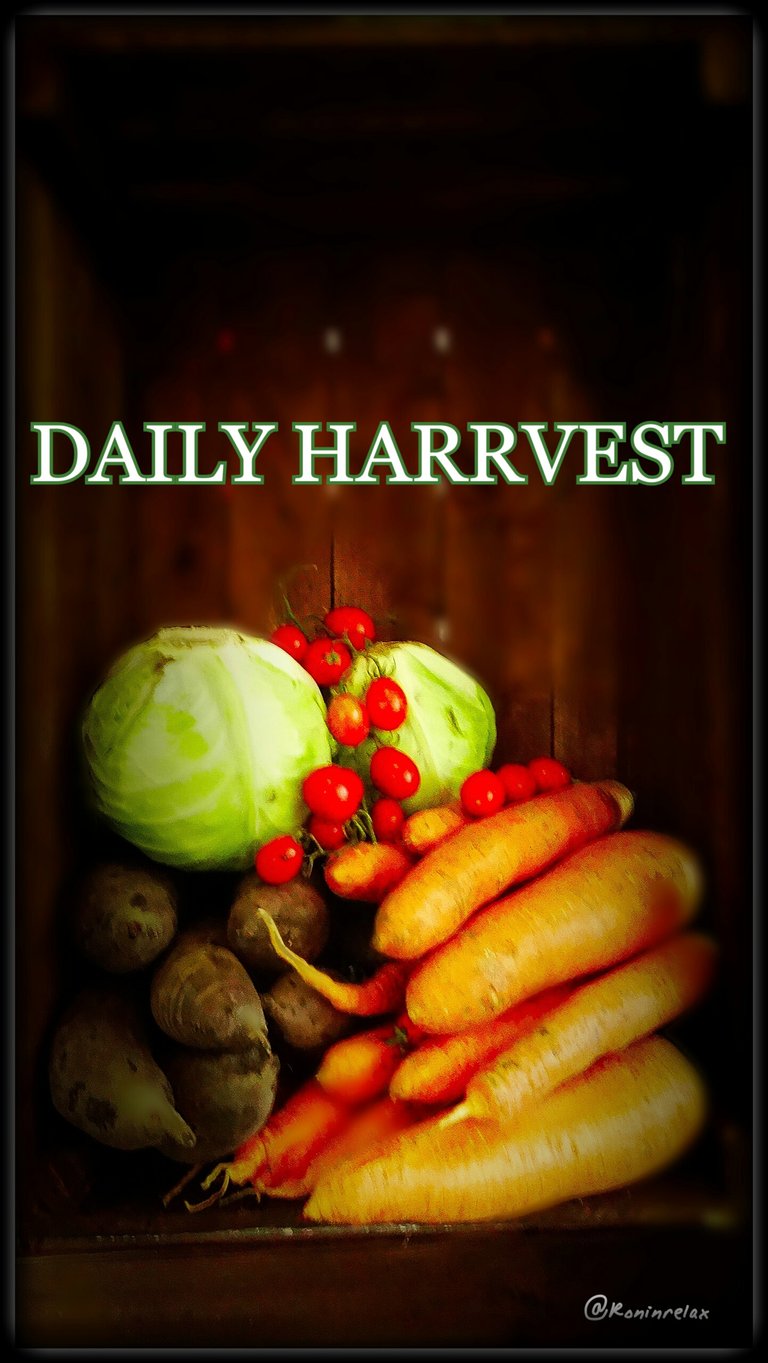 Author @roninrelax
Posted Using LeoFinance Beta