By now, all crypto enthusiasts know what's happening with Visa and Paypal. Both news confirmed the rise of crypto payments.
For someone like me who has been on crypto news outlets almost everyday, this news may not sound significant. But, it is a major breakthrough for people outside of the crypto industry who are not aware of cryptocurrencies, digital coins and blockchain technology. Even for me, both announcements were huge in terms of the validation of my recent investments in cryptocurrencies.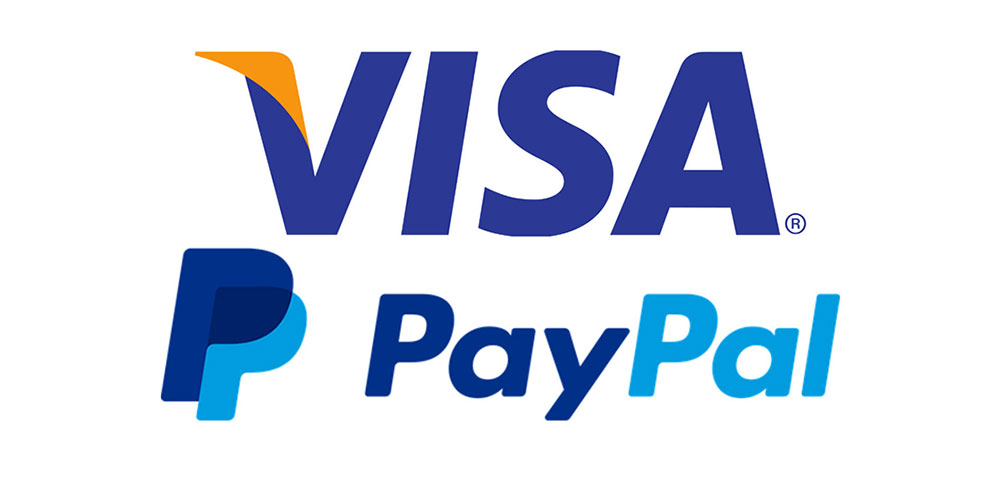 source
It is a validation of the fact that cryptocurrencies and blockchain technologies are here to stay and are not just bubbles that are popping on the internet of things. There were many macro events that lead up to this such as Elon's adoption of bitcoin payment, Paypal launching crypto holdings and buying, Robinhood allowing users to buy and sell crypto and so many other developments on the payment side of things. If you read, watch educational resources on blockchain technology, one of the benefits they highlight is the potential of cryptocurrencies in revolutionizing payment systems. Those predictions from early 2012 and 2013 are now being realized in a big way and it is heartwarming to see that.
We know that it's a win for crypto currencies and blockchain as a technology. But, after that fact, there are things to consider with this technology to better understand what is happening.
Blockchains other than Ethereum
Visa announced that they partnered with crypto.com and Anchorage to settle payments on Ethereum network. The announcement divulged that they have been in the work on crypto settlements since 2019. It shows the lead time these large organizations need to adopt new technologies. The announcement also had interesting wordings around their future steps which suggests the use of "public blockchains" for settlements. This clearly shows that the company may already be in work to use more than one blockchain network. Ethereum is the most trusted and widely used network and the announcement validated that fact. However, reading between the lines, it is pretty obvious that there will be a few other blockchains that could also be used to settle payments going forward. I wonder what those other projects are. I would like to have big bags of those potential tokens.
Second layer solutions
Is it possible that Visa will use second layer solutions as their settlement network? There are no indications as such but I don't think we want to rule out the possibility. The second layer solutions can provide the same security that ETH has and also provide speed and cost efficiency. It would be interesting to know if that's the case. I would be very happy if they chose Matic or CELR tokens :P
CBDCs
The announcement clearly mentions that Visa is eyeing the CBDC market that will eventually hit the global economies in the near future. Digital national currencies will compete with cryptocurrencies for market share and Visa will benefit no matter what. With the recent USDC pilot, they will be ready to adopt, adapt and utilize the blockchain and payment infrastructure when the CBDCs will hit the market with full force. Users will benefit for sure with the speed and efficiency of payments.
Final thoughts
I am happy that traditional financial system units are interacting with cryptocurrencies as it will raise the public profile of cryptocurrencies. However, I also think that the ongoing development is setting up a nice battle between the central bank's control over money and the decentralized financing system the BTC and other coins are trying to create. I am no expert but I will definitely enjoy the unfolding that will happen in the near future.
Posted Using LeoFinance Beta