Canada has been relatively liberal and progressive when it comes to cyrpto regulations. US is still grappling with allowing BTC ETFs but Canada already allowed crypto ETFs earlier this year. Purpose Investments introduced the first ETF in North America that tracked BTC price. They have been very active in the crypto space and I think it is wise to invest in the company itself if they have their stock listed in the exchange. I need to look into that.
So, what's the deal with these crypto dividends?
The new BTC and ETH ETFs ( BTCY.B and ETHY.B) pay users who own the ETF stocks with a monthly-yield. The company says it is one of its kind crypto ETFs and utilized call strategy to make profits. I am not sure if the dividend payout is a fixed amount or will increase or decrease based on the crypto market prices. I don't think the payout will be fixed as the company would pay users based on their profits from derivatives call. The derivative call strategy could go up and down based on their investment call.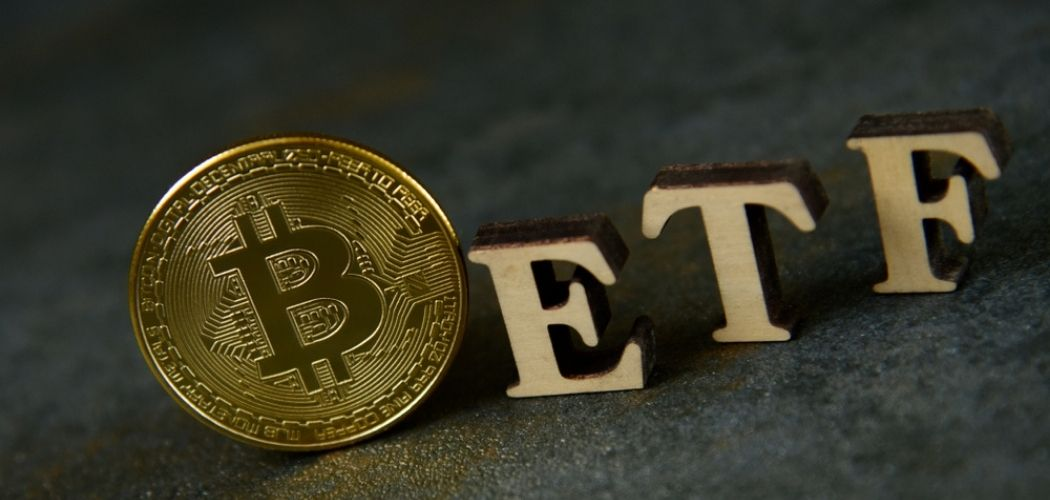 Would it benefit investors?
I think so. It all depends on how risk averse you are. If you are someone who does not want riskier assets in your portfolio but still want exposure with crypto, this is the perfect investment tool for you. The ETF will expose investors to crypto market but also provides monthly dividend. Of course, the upside gain on crypto market will not be enjoyed by the investors but they don't have to worry about the market spiraling downward.
Less volatility is the name of the game to lure traditional investors. The ETF is a product that sits within the traditional finance ecosystem but is a perfect vehicle to bring in new investors. This will create awareness and help educate people.
We need more products
The product that started in Canada shows how diversified these instruments can be. The crypto space needs more product in multiple markets. More fund coming into the system will increase the market cap and normalize the concept of volatility and crypto risk. Crypto market is volatile but these products will blanket the volatility and increase short term gains.
This is the way forward for crypto market that will get mainstreamed gradually in the coming years. And, ETFs and financial derivatives will be the tools to make that gradual mainstreaming of crypto assets.
Here are today's prices of crypto ETFs on the Toronto Stock Exchange
BTCY.B - $10.32 with 25.67K in volume (Purpose Bitcoin Yield ETF (BTCY.B) | TSX Stock Price | TMX Money
ETHY.B - $10.88 with 22.34K in volume (Purpose Ether Yield ETF (ETHY.B) | TSX Stock Price | TMX Money)
What do you think? Share you opinion
Posted Using LeoFinance Beta