3speak Podcast - Community Token Talk
Today, I listened to a podcast type of product on 3speak for the first time. Here's a link to the video that is posted on 3speak if you want to listen/watch. (https://peakd.com/hive-181335/@spknetwork.chat/yhhnupml) I am a huge podcast listener as that's where I get my news and updates on crypto and world politics. It is easy as you can get connected to the podcast at your time when you are free.
I have heard about 3speak and I knew that it was for users who want to publish videos. For me, it was equivalent to YouTube but on Hive blockchain.
The podcast that I listened to today was not specifically focused on how 3speak functions but there were certain bits and pieces that helped me understand the concept behind the project. And, I like that @arcanage was interviewed with other prominent hive members.
I like the idea that the team is working to create a second layer (?) solution to not have to post everything on chain so that storage space are not clogged. In addition to that technical detail, the decentralized attribute the platform holds should attract users and investors if done right.
I was aware of @taskmaster4450 posts on 3speak tokens and airdrop but never got into doing my own research. Even now, I do not know much about the plan but I was fascinate about the other aspect of the video interview that I listened to.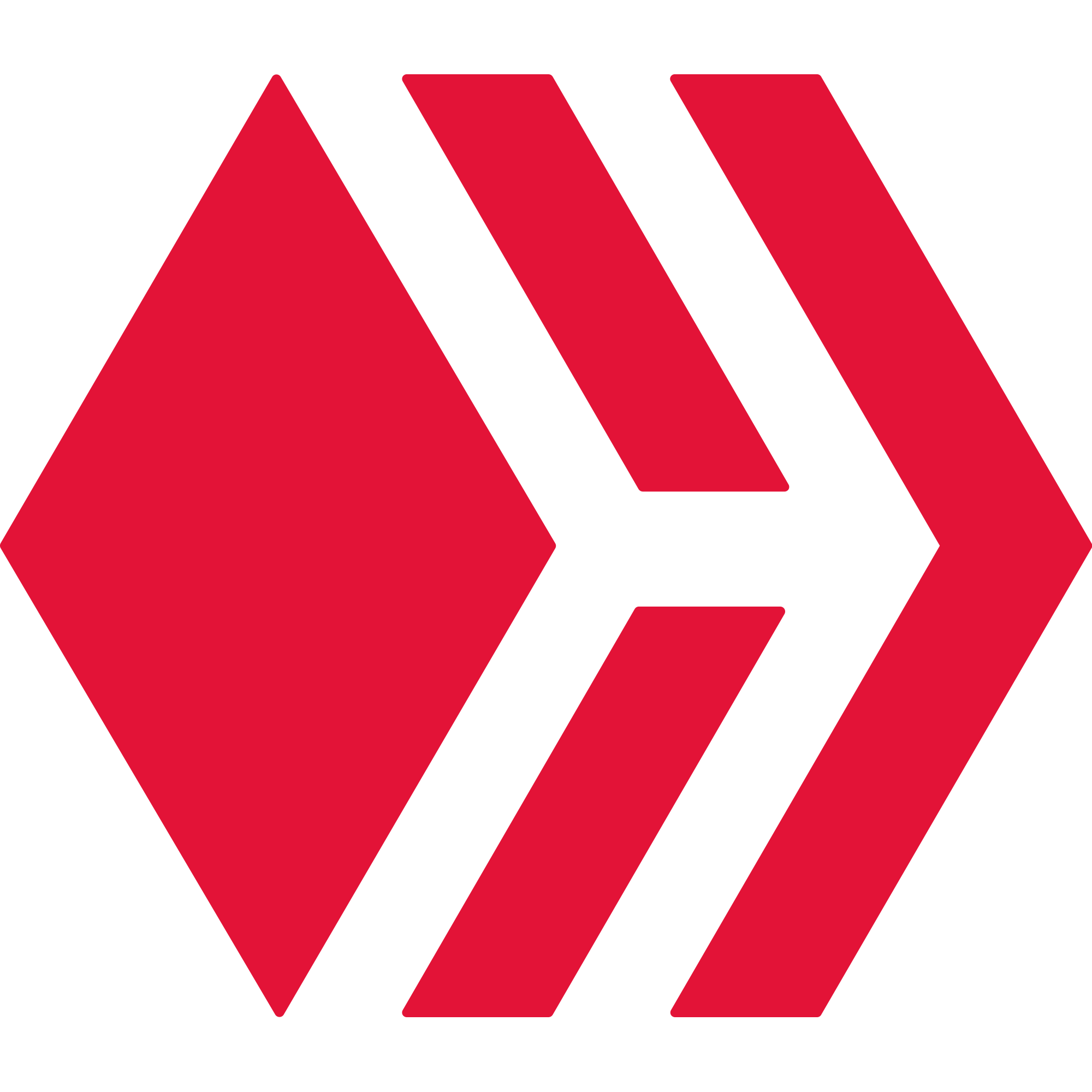 We need a Hive Podcast for crypto users
As I said before, podcasts are rage lately. Almost all of the crypto individuals follow big podcasts and they are one of the ways to inform general public about your projects and products. Apart from Leofinance AMA and podcast and CTP talk, I am not aware of any other video/podcast that truly represent Hive blockchain. We always think about how we can inform others about the apps that are on the chain and why users should migrate to Hive chain. There are so many good things happening on chain but we do not have one podcast that provide all the happenings on Hive.
The @communitytokentalk could be that product where witnesses can come forward and provide details on the work they are doing. This could be a place where proposals are read, like in the latest episode, and status updates are shared. That could also be a platform where cross application news are shared. In summary, this could be that representative podcast/video on Hive that truly represents the community.
The podcast not only should target existing users but should focus on potential users. I highly recommend that the podcast be available on Spotify, Google Podcast, Apple Music, Amazon music and many other regional streaming services targeting global audience. This should be done sooner as there is no one source potential users can go to learn about Hive happenings.
Podcast as a way of marketing
I am on Hive for more than a year now. One thing we may want to do as a community is to reach out to potential users than wait for users to find us. Hive is good but others may not know that or think otherwise. Citing Vitalik's tweet about community fork and how it represents decentralization is not enough as the chain is more mature than before. When I look at the dApps on Hive, I am surprise that why no one is yet looking at these communities. It's either outsiders are neglecting a gem or the insiders are not good enough to show how much this is worth.
I do not have a big stake on Hive like others. But, I enjoy this platform and like to spend time here. I want to see this platform grow so that others can also interact, learn and enjoy the metaverse we are creating.
I am sure 3speak team must be doing amazing work to spread the word out. Would love to help anyway possible.
Posted Using LeoFinance Beta