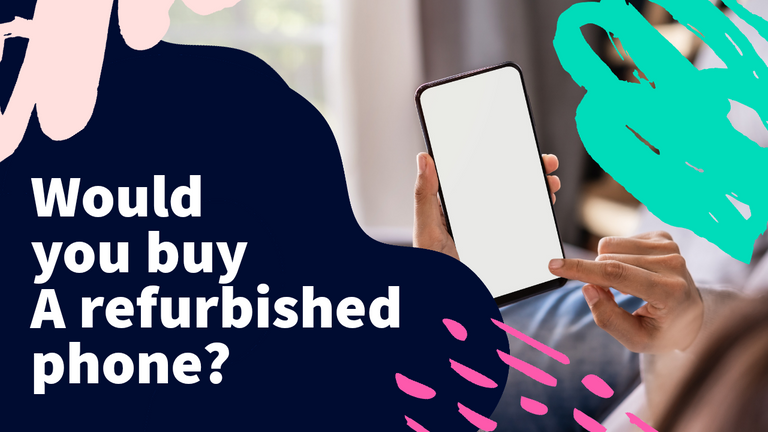 Ten years ago if someone suggested buying a refurbished phone, I wouldn't have done it. But these days the quality has gone up and we live in such a disposable society that people don't have phones for that long before buying the next model. Companies like Phonebot here in Australia have excellent reputations and provide warrantees so there is nothing to lose. Thus, I had been thinking about ordering a refurbished phone for a while, especially as my environmentally conscious son had done the same for his last two phones AND his laptop and wouldn't do anything else.
I had been already thinking I simply don't need a 2021 model.. a 2020 one will be super, thanks! The reviews of 2020 are awesome enough. My Mum had got the new Samsung and loves it, but the cost was turning me off. My son's recommendation of the OPPO Find was good enough. I love it when someone else does the research! One of the only negative things about reviews of this phone was that it didn't have brand recognition. What the?? Now I don't know about you, but brand recognition isn't my thing. It's not going to make me a better person to have an iphone.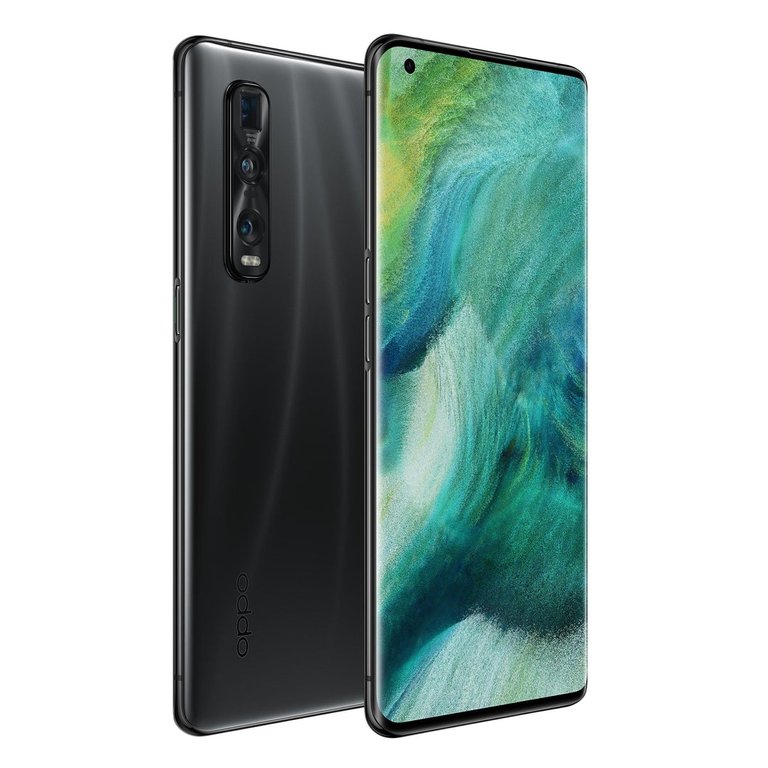 The Oppo Find X2 Pro
I had heard of Phonebot before and liked they have a physical store in Melbourne, unlike Amazon who is impossible to deal with. They started in the spirit of upcycling to reduce the carbon footprint by prolonging the life of smartphones. You get excellent guarantees and there's nothing you'd be unhappy with as Australian consumer law protects you here. 30 day money hack guarantee and year long warrantee was good enough for me!
Phonebot had the Oppo Find X2 Pro for $600. Now considering they retail for $849 ish to 1000 bucks this was a pretty good savings. You can get a little cheaper but I chose to get a better quality refurb. They are graded by quality, so a cheaper refurb might be scratched, for example.
I'll leave CNET to introduce this phone:
Chinese phone-maker Oppo may not be on the mainstream radar in the US, but its new flagship should be. In an increasingly crowded field, the Oppo Find X2 Pro is one of the top Android phones of 2020. With a 6.7-inch display, a standout quad-camera setup, supremely fast charging, 5G capability, a 120Hz screen refresh rate and the most powerful Snapdragon processor available, the Find X2 Pro is a stellar handset that in many ways is easy to recommend, especially if you're willing to throw down serious cash for an Android phone that isn't made by Samsung.
At 512 GB this was going to be a lifesaver, considering I was having to constantly delete apps to add new ones on my A5.
And sure, I could have got much cheaper phone, but I use my phone alot, and I wanted to be able to easily blog with it too.
Whilst Australia Posts next day delivery is totally impossible because of COVID, I did get it in 4 days. It came in a neat box with a very good quality charger and charge lead which I was super impressed with.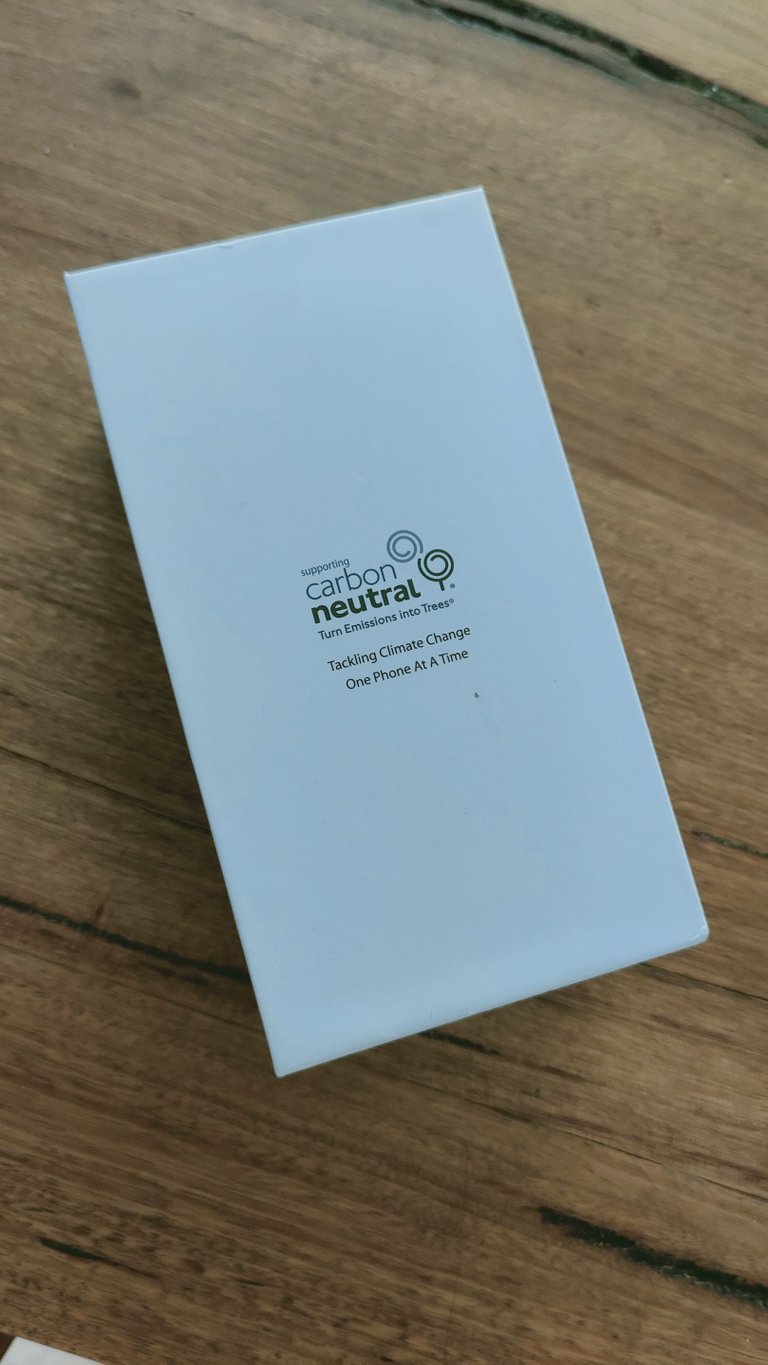 I've been dying for a phone with a good quality camera for absolutely ages, and this one quickly impressed. I love the wide angle option as per below. It also has a 60x zoom which is insane. You aren't going to get crisp detail at that distance but you would be able to confirm that yes, that is a seal over there on the rocks..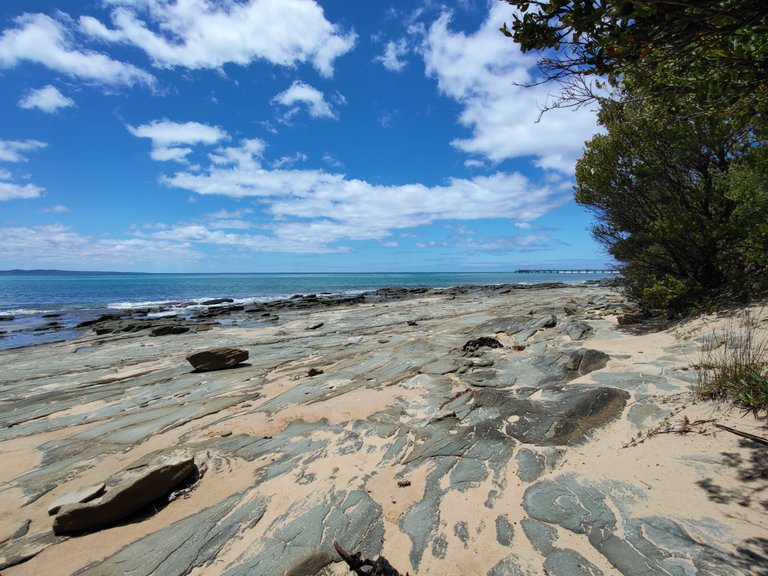 The PRO function is also great. I could get some pretty decent sharpness on the water spray off the rocks at 1/8000 shutter speed!
Again, from CNet:
The Find X2 Pro comes with three rear cameras: a massive 48-megapixel main shooter, a 48-megapixel ultrawide-angle camera and a 13-megapixel telephoto lens. On the front, you'll find a 32-megapixel selfie camera.
The rest of the phone is lovely. Although longer than what I'm used to with my Samsung A5, it feels nice and the rounded edges make for a lovely tactile scrolling experience. It's so fast and wonderful to use that I'm even typing this post on it, which I never do on a mobile!
But I guess I'm not really a mobile phone reviewer - you'll find far better details elsewhere on the internet if you are interested. What I did want to get across is that no matter what phone you are buying, buying refurbished can save you money AND be a better option for the environment.
Do you buy refurbished tech? What's your experience?
With Love,

Are you on HIVE yet? Earn for writing! Referral link for FREE account here