In this article, I will discuss a few SEO(Search Engine Optimisation) tricks and tips for attracting more and more genuine organic traffic from Google like a normal user.
Before talking more about that, I will like to introduce what is SEO to beginners.
DISCLAIMER:
This is only for educational and information purposes, I don't mean or restricting users to write about particular content. Hope You understand what I mean. Enjoy the article.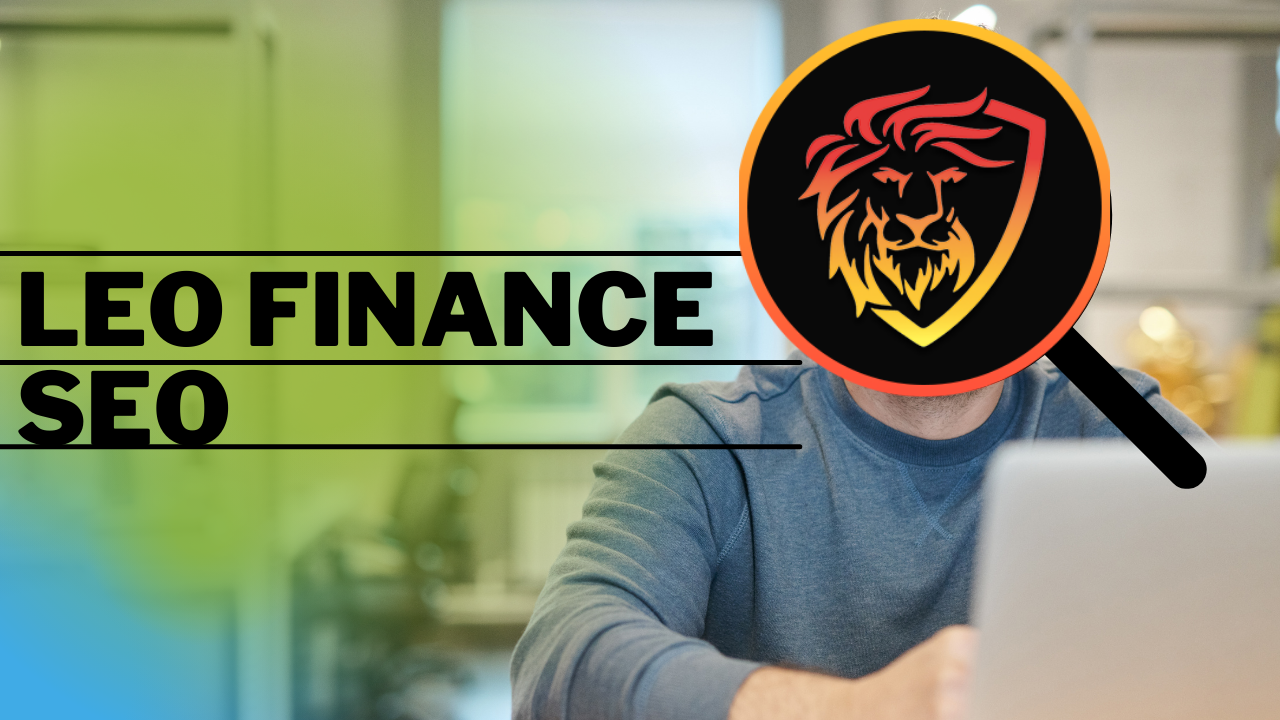 Google or any other search engine uses a definite set of hidden protocols to rank the website for the search tags and it is knowns as Search Engine Optimisation.
An easy way, if you search for Bitcoin news, the first website that comes to the search result is #1 for that search tag "Bitcoin News" and google ranks it as the first because of some certain properties it has. Every website is trying to rank on certain tags and if we write our content in Leofinance in such a way that is SEO Optimized it will attract a huge audience to the platform increasing the overall engagement and promotions.
1. CONTENT: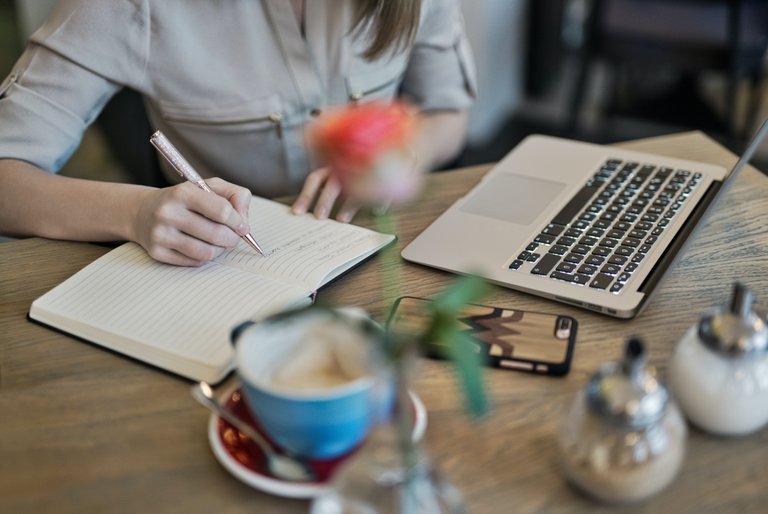 The easiest and most effective way to make readers stuck with your article is by writing the content in the best way possible. This is one of the rudimentary topics but a lot of people miss it. SO, Always focus on making quality content on the website. This includes:
- Using Images and GIFs:
Yes, you should use images and GIFs in your article and try to make the article more interesting rather than only informative. This helps readers to stay attached to the site and read the article fully. This leads to the average stay time increase which boosts the ranking of the website.
- STAY ON TOPIC AND WRITE SHORT AND SWEET:
I have seen people writing about simple topics in such a way that it is only time-consuming. In an era where everyone has limited time, I am sure no reader will like reading 1000 words article just to know the price of Bitcoin. So, the article should be short without missing the necessary information.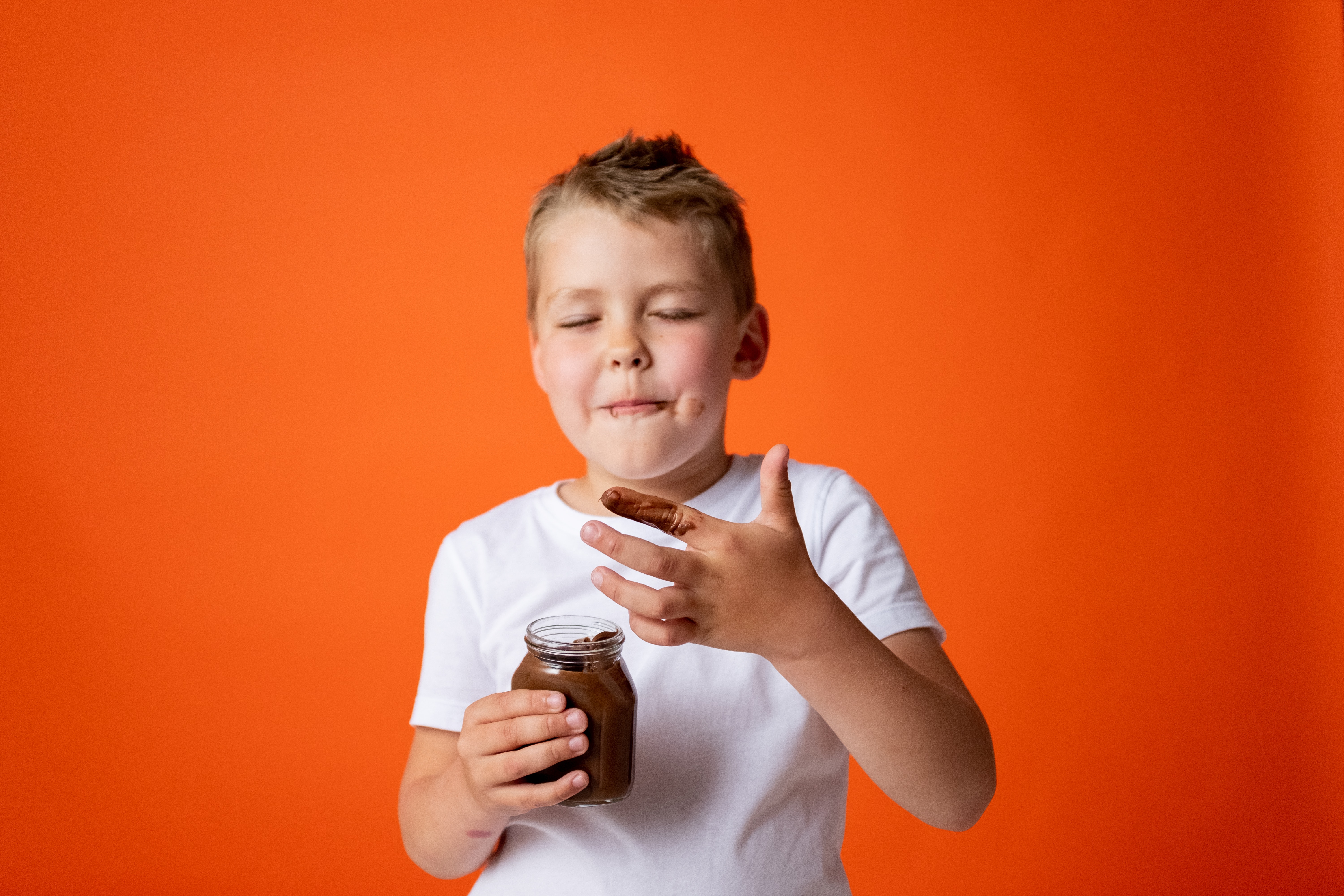 - Use Examples and Try to write in an easy way:
Yes, You aren't writing your article for an essay competition or for your college submission. Crypto is a booming market and there are many naive in the market and if they found out one of your articles about Blockchain which is so complicated that they understand nothing after reading for 5 times. Obviously, they will be afraid to read any content involving Blockchain in the future if such things happen. So, try to be minimalistic and write in an easy way so that every user can understand the concept and meaning behind it.
-Don't be formal and Boring:
This may sound bad to some users but Personally, I think if we can crack some jokes in the middle of the serious argument ongoing it will be funnier and readers will be more stuck to the reading. SO, If possible try to make some funnier moments too.
2. Include Backlinks: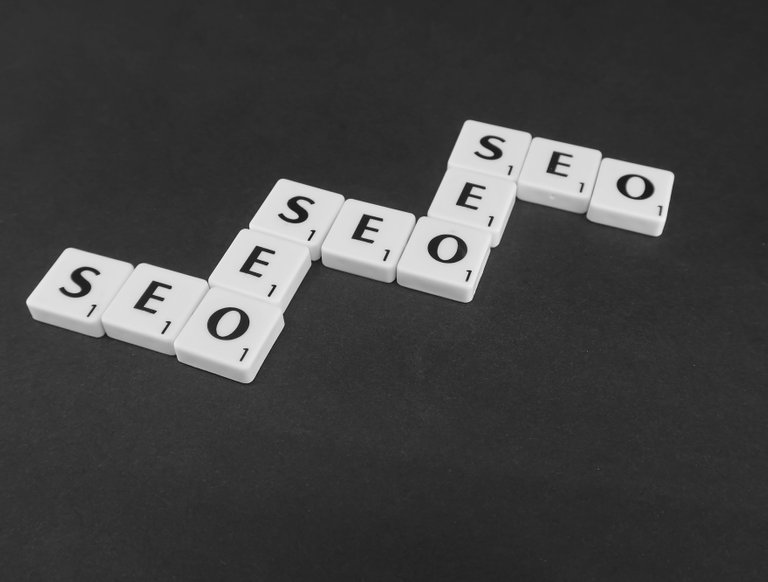 Backlinks are those links that you include in your site or include into the Leofinance site about any outside source. For instance, If you are mentioning any source in your article in Leo Finance try to mention its link in the article.
And if you are writing your article on any other website, if possible try to give the reference to the Leo finance article too. This simply increases the number of backlinks to the website and helps to increase the reputation of the Website in the GOOGLE SEO AI Engine.
3. SHARE ON SOCIAL MEDIA:
The most common and easy way to gain more audience is by sharing on social media. People take it in an easy way but social media are one of the most powerful tools to increase the engagement of your content. I guess everyone has Instagram or Facebook or Twitter. These days 1000 followers or friends on Facebook is a common thing. So, If 100 user of Leo finance shared their article on Facebook. The potential reach goes to 100000 users.
Even, if we calculate half of it the reach will be 50K users and it isn't a small thing in my view.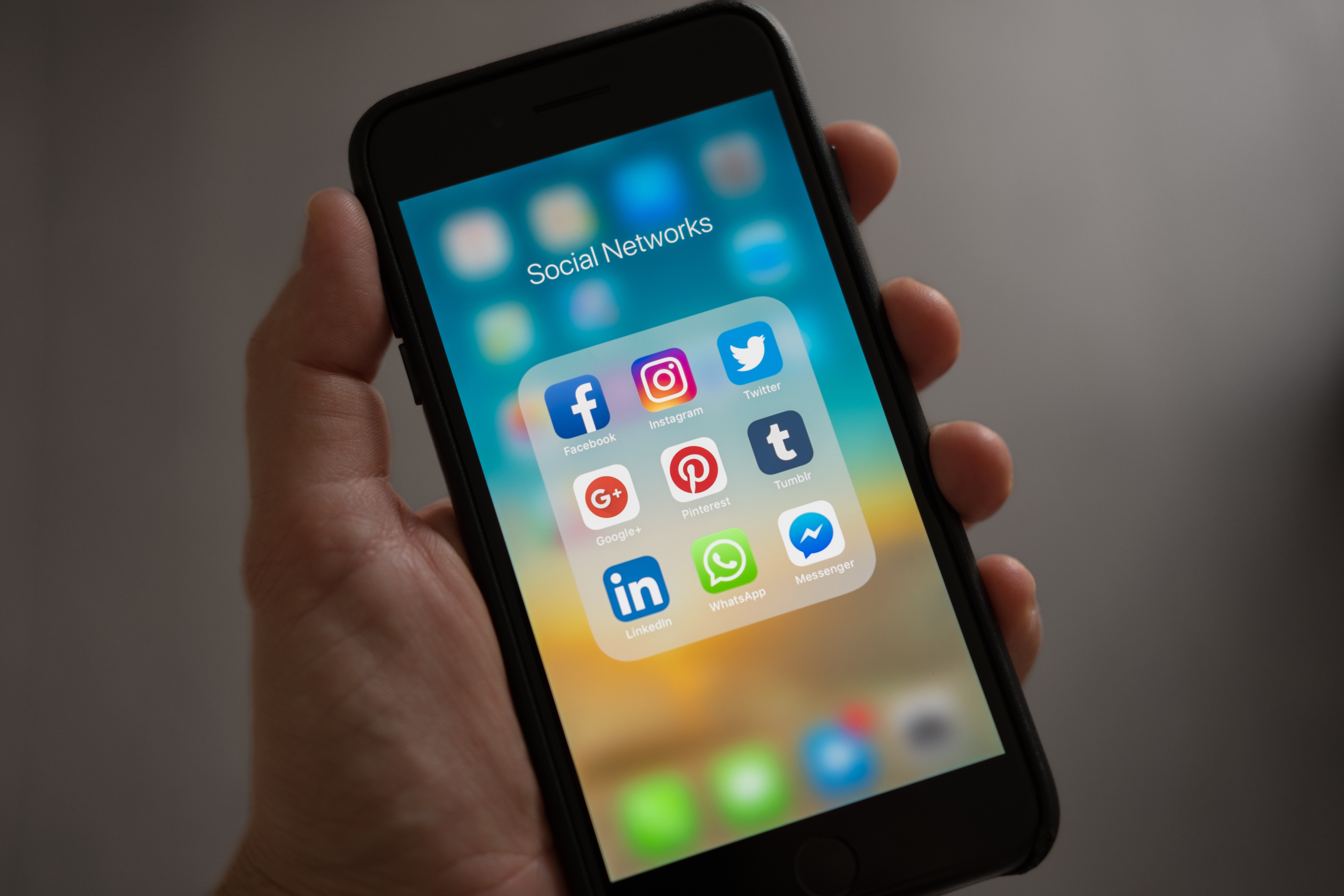 4. FOLLOW THE TREND: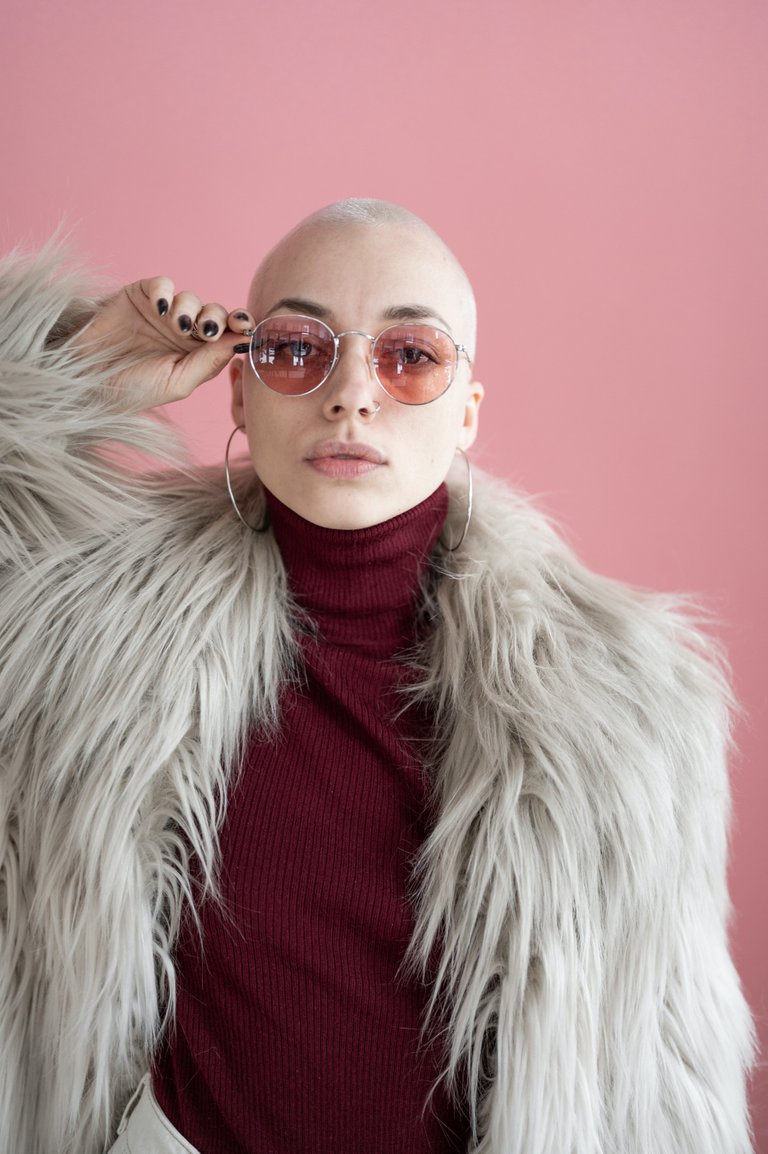 Don't write about the Ethereum Mainnet Launch event. I mean don't write about the things on which nobody is interested in search or learn about.
Try to look for the recent trend into the market and if you write about that topic there is a huge chance your article will be seen by many people outside of the Leofinance too. This is because if you write about the NFT, which is booming right now, and Google Picks the article from Leo Finance into the particular niche then it may gain millions of views within a day.
It doesn't mean writing other than the trend is a bad idea or people should be discouraged to do it. I simply mean if you can try to write about the trend at least a few times a week. You may not get the Leo rewards as much as you are getting but your article will get huge exposure.
IF YOU STAYED TILL NOW, THANKS FOR THE READING.
Posted Using LeoFinance Beta