In 2014 I opted into an Indiegogo campaign and paid $99 for a Lantern, a 'global satellite data radio' capable of receiving basic data from a satellite system run by Outernet, since rebranded as 'Othernet'.
The general idea was for them to negotiate a favourable contract with a satellite agency to be able to store and upload information which would allow anyone with a Lantern receiving device to be able to download essential information - from emergency updates during crises to basic books and images for free.
The project received almost $600 000 in funding (including my $99, it may have been more, I don't want to look TBH!) and there was quite a buzz about it originally, as at the time over 4 billion people didn't have an internet connection and this seemed like a viable solution.
The original design of the device was quite funky, it looked like this: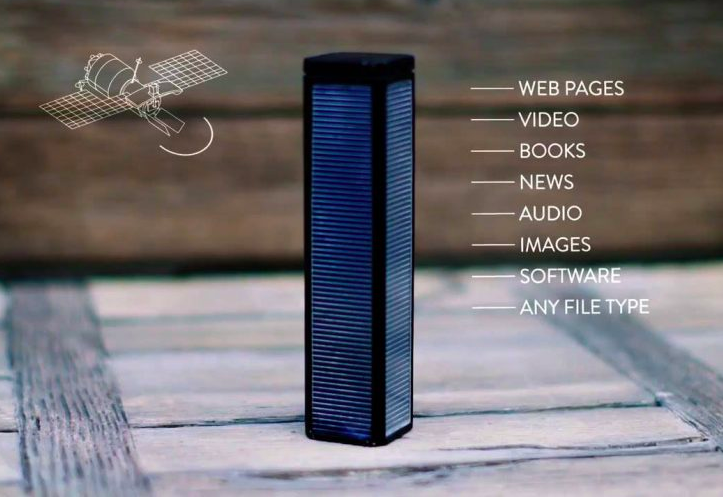 A couple of years on, having realised they couldn't manufacture a working device on budget with that design it changed to this: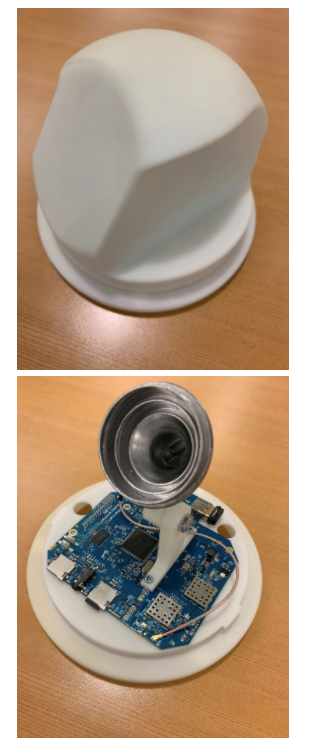 Not quite as pretty, but if it works, I'd take it!
The longest running project on Inidegogo, or just a failure?
To date I still haven't received my Lantern, and with the last update being from the middle of 2019 I'm not optimistic.
However, the rebranded company 'Othernet' (there was a dispute over the name 'Outernet, so they had to give that up) appear to have a working device which they currently have for sale for just under $70.
It's now been rebranded a 'Dreamcatcher data radio kit' but in essence it has the same function as the Lantern we've all paid for.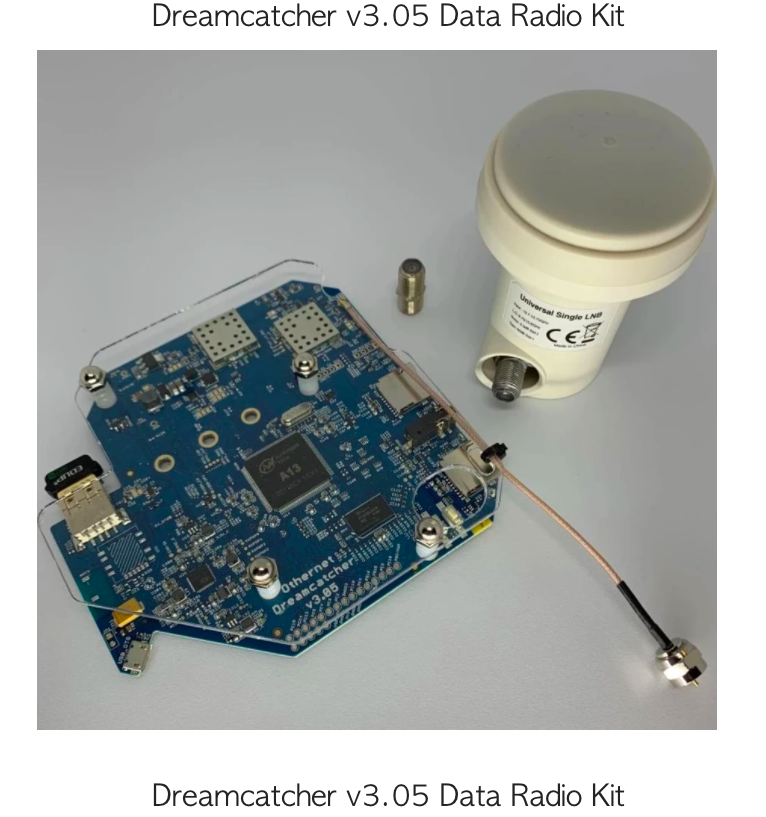 Now, I don't know about you, but if I look at the last two pictures, hmmmm, they seem pretty similar, so as far as I'm concerned, here is the device that thousands of us crowdfunded working, so they've delivered on their goal, just not posted them out.
So now I'm thinking I might send them a nasty email threatening them with legal action if I don't receive one of these pronto.
It seems fair enough - I mean they seem to have a device which I've paid for, so why am I not receiving it?
Had the company just folded and gone out of business I could accept the loss, but this is something one cannot let go!
Posted Using LeoFinance Beta