A few words about Serey
Welcome Serey to my post. I have been working on the Serey platform for 16 days. I enjoy working on the Serey platform, because I'm getting more than I expected. My future plans are for Serey. I will work in Serey and make money.
I work on many earning sites. The Serey platform is very different from those sites. I can post as I please. I can design and write as I see fit.
Do you ready?...................... let's go
upcoming features
I think the Serey platform will be different than other platforms
I think it will be very easy to work on the Serey platform
You can easily earn money from Serey platform
I think the policy will be very simple on the Serey platform
I think the Serey platform will have no doubt about their features
This is my features opinion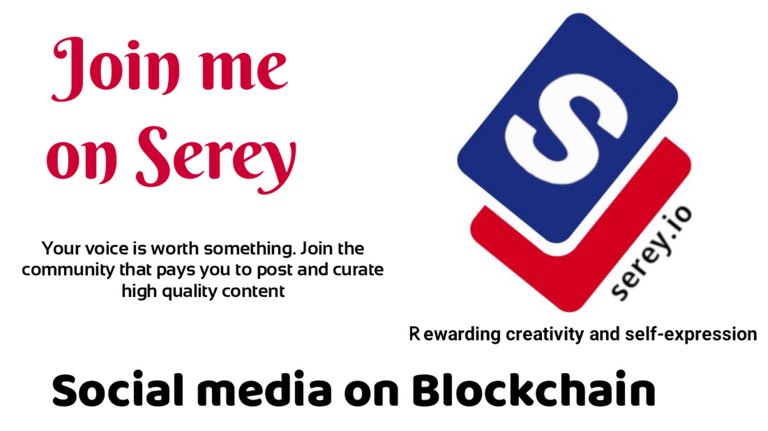 everyone see my article another social media sites about serey......

You can Buy/Sell your product with Serey Coin
If i want to talk about the marketplace, I can't end it. I like this marketplace the most. Because there are many products available in the marketplace. You can easily buy products from the marketplace with the money you can earn from Serey.
The current marketplace has been beautifully arranged for future planning......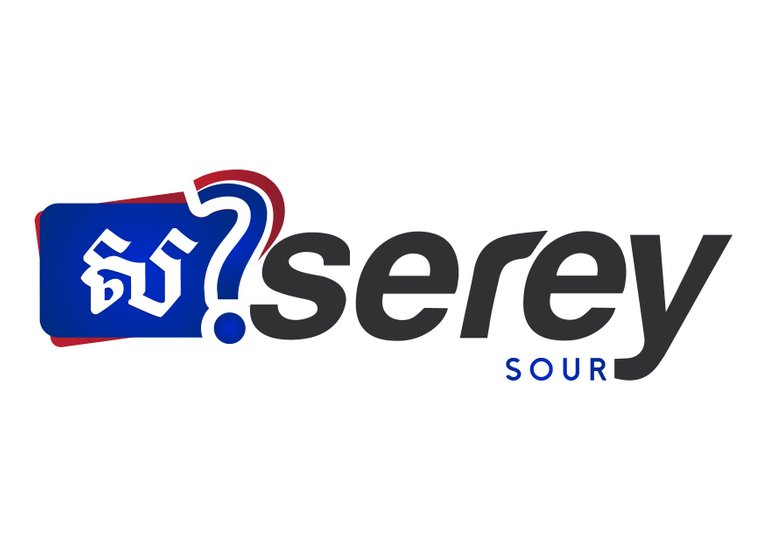 I learned another new thing on the Serey platform. Simply put, you can earn money through "questions and answers". Which is called, SEREY SOUR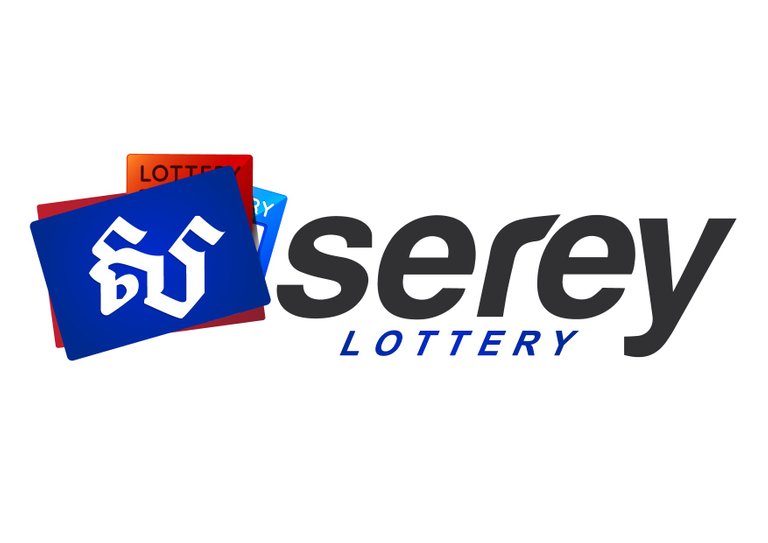 I am very happy that if I post in one place, it will be posted in two places. it's call - cross-platform posting
Now I will show you step by step. how to add to your 2 account Steem & Hive
♥♥♥
The current Serey is listed on the Stex Exchange site and can be traded. If you enter the Stex Exchange side, you will definitely see Serey coins.
Stex.com
To my knowledge, Serery has created or is going to create their own exchange site. you can exchange or trade Serey coin with 6 coins.
As far as I know, the work of Serey Exchange site is 80% or 90% complete. Hopefully, the exchange side will be officially announced soon
♥♥♥
If you want to know about the future of Serey, click on the link below.................
Click on the "White Paper" and find out more about Serey. If I were to say, a lot would happen. So don't talk, bother and Sister click on the link
♥♥♥
Lastly, watch this video if you want to know more about Serey. Hopefully, your whole idea will be clear