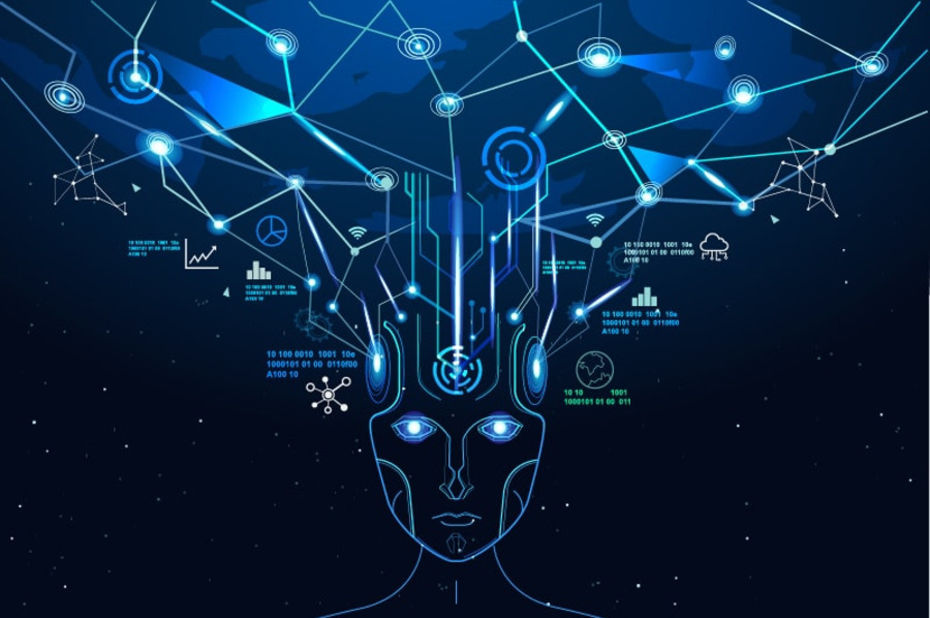 ---
A good part of my time goes into explaining how cryptocurrencies work to friends and family who are interested. With this interest increasing as the bull in the market trusts its horns upwards. To truly make someone understand the workings of a cryptocurrency, I always start with the concept of blockchain technology and decentralization in general.
This is not always with immediate success, as most people cannot grasp what decentralization and blockchain really mean for cryptocurrencies and other services and possibilities that come with the technology.
"But who regulates it?" "Who do I go to when my crypto money gets stolen? Or even worse, 'hacked!" These are all questions that are thrown at me in clear confusion. This is understandable to some degree, as we have been brought up and dare I say brainwashed to think that we need a centralized entity to govern us, a middleman that takes all the risk and responsibility away from us, while being able to manipulate all related matters. We have been though that things like anarchy and self-governance are potentially or definitely evil, even in the smallest form. The concept of cryptocurrency is therefore a threat to society and its way of thinking and more so a threat to those that want us to maintain that way of thinking.
The first step to understanding cryptocurrency is understanding the power of decentralization. How blockchain ensures trust without verbally having to ensure trust. And that we don't need a glorified, usually corrupt, middleman to facilitate this. The sooner we come to this conclusion, the further our minds will be decentralized and the faster we can embrace this blockchain revolution before us.

[ Uniquely Clever Sign Out Message Goes Here ]
Posted Using LeoFinance Beta