So Intel recently dropped their 11th gen lineup under the code name "Rocket Lake-S". They claim these new CPUs to be miles ahead of AMD. Though that doesn't seem to be the case, they definitely have got the people interested in the Price.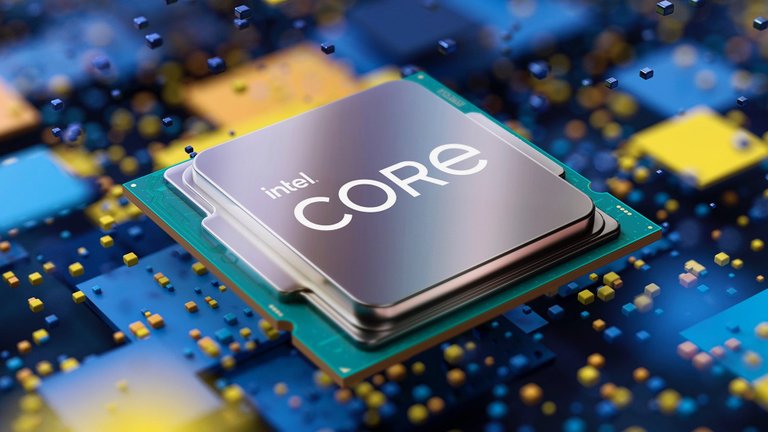 ( credit Intel )
Did they really make a comeback?
The answer is kinda.
As promising as they sound, the new lineup does not perform quite on par with AMD's high-end CPUs as it still lacks the cores and energy efficiency.
So why Intel?
1. Price to Performance.
As mentioned in the beginning, the interesting aspect of these CPUs is their Price. As an example, the new Core i7-11700KF is firmly in line against AMD's Ryzen 7 5800X. But believe it or not, the core i7 is 75USD cheaper than Ryzen 7 ( invest in some cryptocurrency ). And this applies to the entire 11th gen lineup.
As for the performance they seem to have around 10 to 15 percent performance increase in high demanding games over their last-gen CPUs.
Overall they have not made any compromise in performance even with their more economical price, and most of their CPUs have some way of integrated graphics which is always good especially these days. ( note: Ryzen doesn't have any )
2. Availability.
The availability of Ryzen CPUs is an "all over the place" situation right now also the demand for these high-core CPUs is still really high. There is no need to worry in Intel's case as they lack demand.
So AMD or Intel?
I would only recommend buying Intel's new CPUs if you are planning to build a new rig in the Intel platform.
After digging deep on this topic I concluded that AMD still holds the crown in performance, energy efficiency, and workflow.


To know more about their lineup follow the links below:
---
♥ If you found this article informative, please give an upvote and rehive ♥
Posted Using LeoFinance Beta