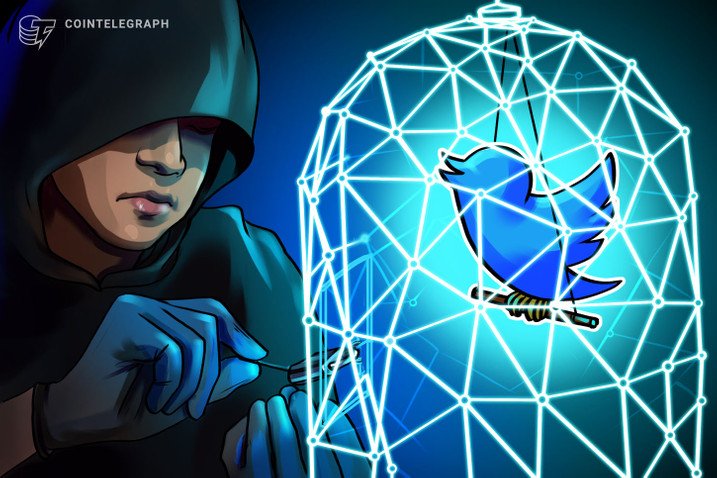 Here if Twitter uses blockchain..
After the data is published on social media, it is safer to use the blockchain because hackers can break into your account, replace it, and divert calls to other numbers.
If a centralized server is deactivated in a DDoS attack, no one can see whether Alice's digital ID is valid and someone can steal his certificate or fake his ID. there is.
Self-sovereign identity (SSI) is just a concept that allows users to become sovereign owners of their personal data and identities and not third parties.
To illustrate the power of the SSI concept, consider the following statement. Hacking a centralized system that stores millions of accounts is easier than hacking millions of personal devices.
So, it wouldnt be hacked.
Source:
Go to page Witness Voting.
Scroll down to the bottom.
Input "puncakbukit" in the textbox below.
Click VOTE button.

We will follow you… ;-)
See also: