It is my greatest joy to be here for the second time after a long period of time and I will really love to share little of muy knowledge in that cause of the month here in this platform.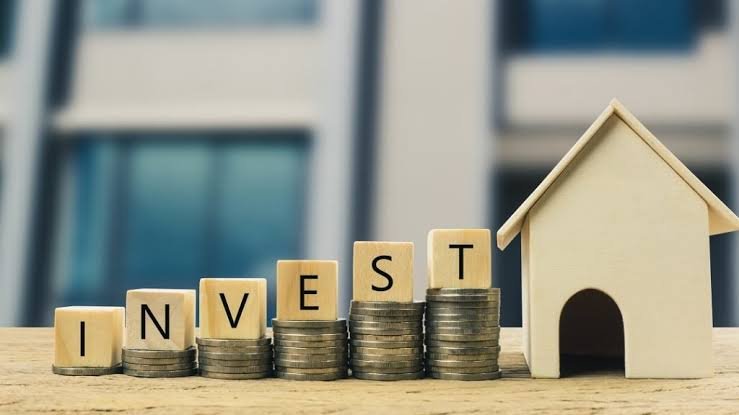 Image source
With my little understanding in the market level or let me say in the business field,have gotten to understand that money is not wealth and investment Is the greatest of all.
The social world today as put a solid ground in the importance of investment and it is very clear that most people today do more of investment than just holding money for nothing
To me this day's I strongly believe that the future it self does not lays in what we are holding right now,but lays in what we have invested for the future.
I told a friend last night that money will finish if it not well planned for ,but investment will stay for ever irrespective of what you invested on.
Right now am investing in trons and Shiba,depsite the fact that Thier market value is low,but I strongly believe that investment is the future
Posted Using LeoFinance Beta