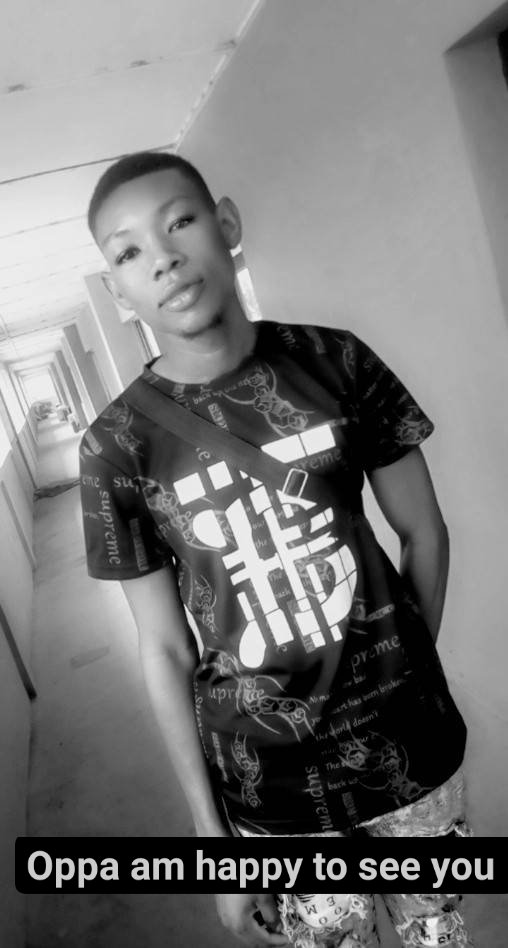 First thing first.
I am more than grateful to be part of this great platform.
My name is Akinyemi Samson from Nigeria. Am from a family of 5(two brothers and three girls).
I would say I was lucky to be a part of the block chain.
My first glance about the Hive blockchain was from @marvinix. He told me first hand about what was done here and how it's being done.
As a novice, things didn't really work out well at first, as I can't really, fully understand what and why this platform is all about.
Which I still don't know, but one thing I know is that, or what he mentioned to me that rings a bell is about it being a decentralized social media.
To not dive into what you all already know which I am still struggling to understand. Let me tell you more about what I love and how I am here to add value to the community.
Starting with things I like and have passion for ;
I love playing video games, I guess you and I do too right

I love watching sports, especially football
I think I'll be more into sports here than every other things.

i do have passion for learning new things just like I now learned about this platform
my favorites
Colour- blue
Food - Pounded Yam
Football club - Chelsea
Favorite person- My Sister
Favorite(Nigerian) hip hop artist - 9ice
Foreign artist - Drake
I think these are some, few facts about me and with time you'll all know me better than this.
One last thing. I was told by @marvinix about the communities we have on the Hive block chain.
I think it'll be a good idea to diversify and get involve in each community.
My plan is to be an active member of the leofinance community, which he told me is a place for learning more about crypto and finance.
Also, I hope to blog about my favorite sports which is football, and I am glad that such place exist for football fans like me.
I believe this two community is a good place to start my blooging career. I hope to get into other great communities too and I think I'll add the ctp community to the list as time goes on... Like he said.
I guess I have alot to learn on here so I would love to say a big thumbs up to every member and Admin of this great platform of learning and opportunities.
Time waits for no man they say. So I think I'll be stopping here for today, which marks my first day on the decentralized social media.
There's no much time to start doubting the crypto currency world. I believe it's here to stay and change the corrupt world we live. I gladly join the revolution that will bring freedom to the world.
Thanks for stopping by and stay safe by washing your hands everyday
Posted Using LeoFinance Beta