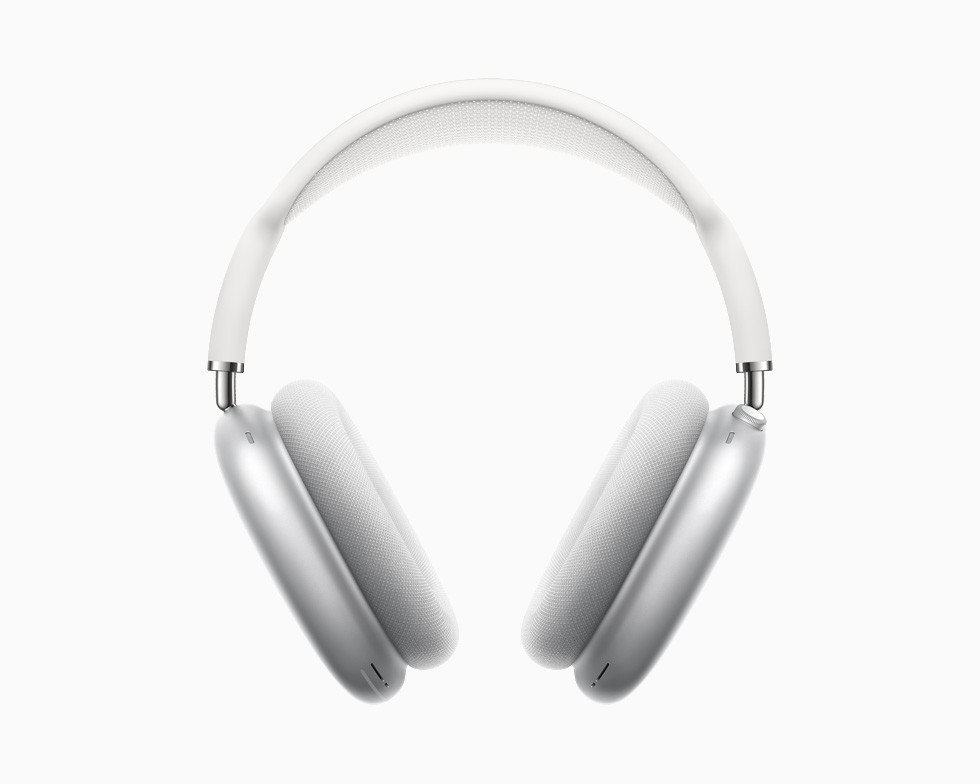 source
The day will come when you can buy right in the open anything you need from any token. Looking at spending around 2000 leo for this beauty might seem extravagant.
The aspect of all counter the idea where each of us put value.
If you are getting paid to listen in style, this could be a match in heaven.
We tend to mimic value to what meet the eyes. But there is more to that trend.
Before I jump to the space of this ordeal, I own some apple stocks. The price has been trending since the split last summer. It went way up to fall flat in its face. I knew from while back a company like Apple is very conservative with its approach. They do settle to innovate in the mere way possible. Look at the iPhone 3 to 12, you see the progress was taking place the precautious way to not interfere with your taste.
Same thing with the price of their stocks, it rises slowly but surely. At $124 it is a clear buy for long term purposes.
 **This is not an investment advice**

Since they are making sure they have products that entail to their base, you look the envy to stick around and use more apple products. iPhone, iMac, Airpod, iWatch, iMusic, TV+, iPad, Fitness+ and many more. The only objection could be the price mark. It tends to be exorbitant to the average Joe. At the same time owning an Apple product makes sense to your surrounding.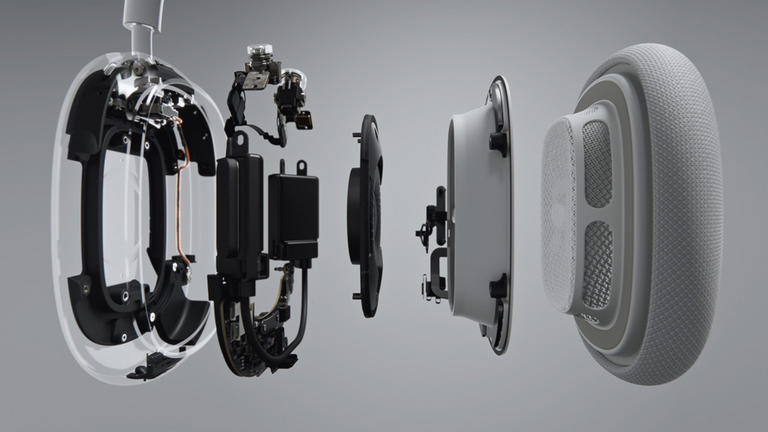 source
Not every Apple products are created forever. Majority of their products if used the right way should last you a while. Ipad should be one them.
This Airpod max is stunning to the eye. Attention to detail always is Apple forte.
Too early to discuss about the sound. With a price mark of 2090 leo tokens, it better sounds really good.
The exterior look is stunning as well. You can see how well Apple use the ecosytem of their parts. Great cue from a great manufacturer to find what suit this piece and make it look good by all means.
You might wonder this may not be the cutest headphone out there.
For Apple fanbase they will spend that 2000 leo easily for this.
I did try both Airpod in the market. The pro is alright but keep falling of my ears canal. Just tried the larger tip and hope for a better grip.
Again you might have your preferences with products, Apple seems to fill a gap where fans find reason to pay and keep coming back.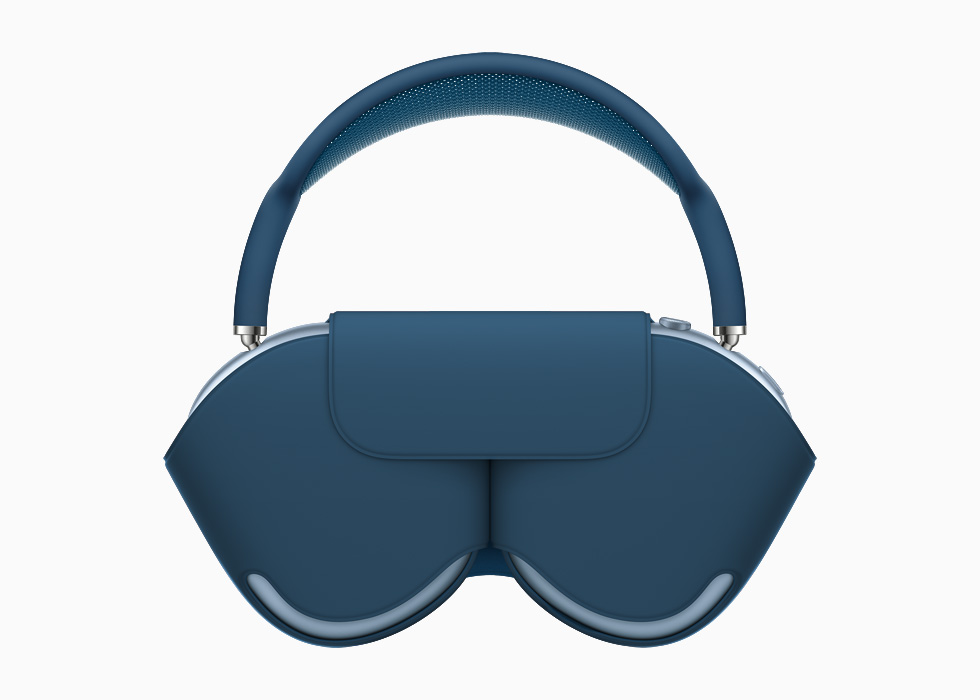 source
Time will come where the question will reverse course. Hopefully inflation will cruise to mitigate the moment. If this is the case, be ready to give it a try and enjoy a nice tune.
Everyone should stack leo tokens and #wleo.
I am pretty sure 2000 leo can do wonders right now.

Posted Using LeoFinance Beta