Less than 48 hours Hive blockchain will finally go through the latest hard fork.
Tests and after tests had been done to make sure for a smooth transition.
Such feat hardly happen due to change in the network,
that is why it is a hard fork. I have been through quite a few since 2017.
Always it is a strange and a rocky ride for everyone.
No need to panic if you cannot log into your preferred front end.
Best place to look at is the actual blockchain address cause it will tell
you if the brain is pacing after the HF.
You do get many info from this site and at time it is an indication to tell you
how the witnesses are interacting with the blockchain. Sometimes you have to refresh
since it should change every 3 seconds. You can check about your account or anybody else
in the same token.
There are plenty of dedicated community sites you should keep ready. Some are just communities where
you can reach them through peakd and hive.blog. If those two are out of sync, get yourself accustomed
with changing the RPC nodes so you can stay connected with the blockchain. So far I see difficulty connected
with hive.blog through brave browser. All you have to do is switch to a different browser and you are good to go.
Other issues with the nodes may be fixed by going to hive keychain.
Click on the upper right three bars and go to preferences and change
to a different nodes. #Hive blockchain is a worldwide community united together
via nodes. Maybe the one servicing your continent could be out of sync so be ready
to switch.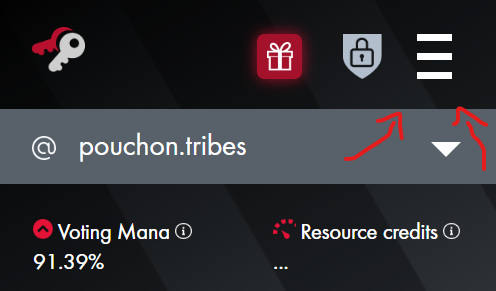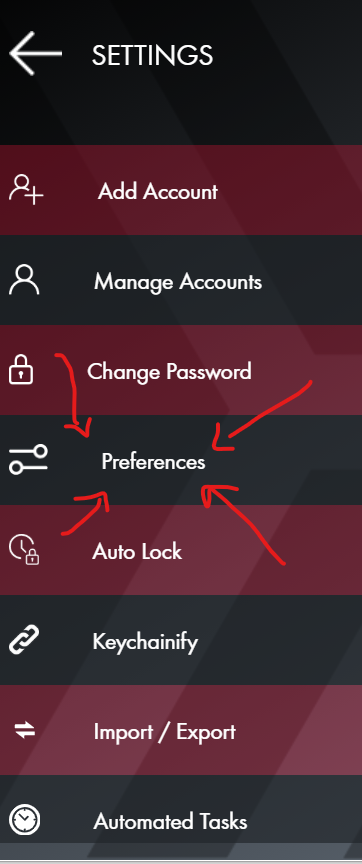 As you can see there are many ways to fix any known disruptions as a user. I am pretty sure if you
are a developer you have different access to the network where a common user needs to find the way out
by the front end.
The hottest one right now is
https://leofinance.io where you can post about anything related to money. Believe if you join now the value
of this community can be seen by the actions of it. You need 1.69 Hive to get a leo. Not too bad for a second
layer token. The actions of #leofinance is a ricochet for the other communities to follow. The goalsetting could be different
but the idea is to grow and bring a huge followers in the crypto sphere.
Another way to can access the blockchain is by heading to palnet community. They are open to the world and you are welcome
to join at
https://www.palnet.io/
You are free to post about everything and anything. I cannot guarantee you will get a vote from the community but I can guarantee
you your posts will reach the blockchain as long they sync with it.
There are more communities I can talk about. I think they use different nodes to connect with the blockchain. Best way to know them
go to
https://hive-engine.com/
From there you will have access to so many of them.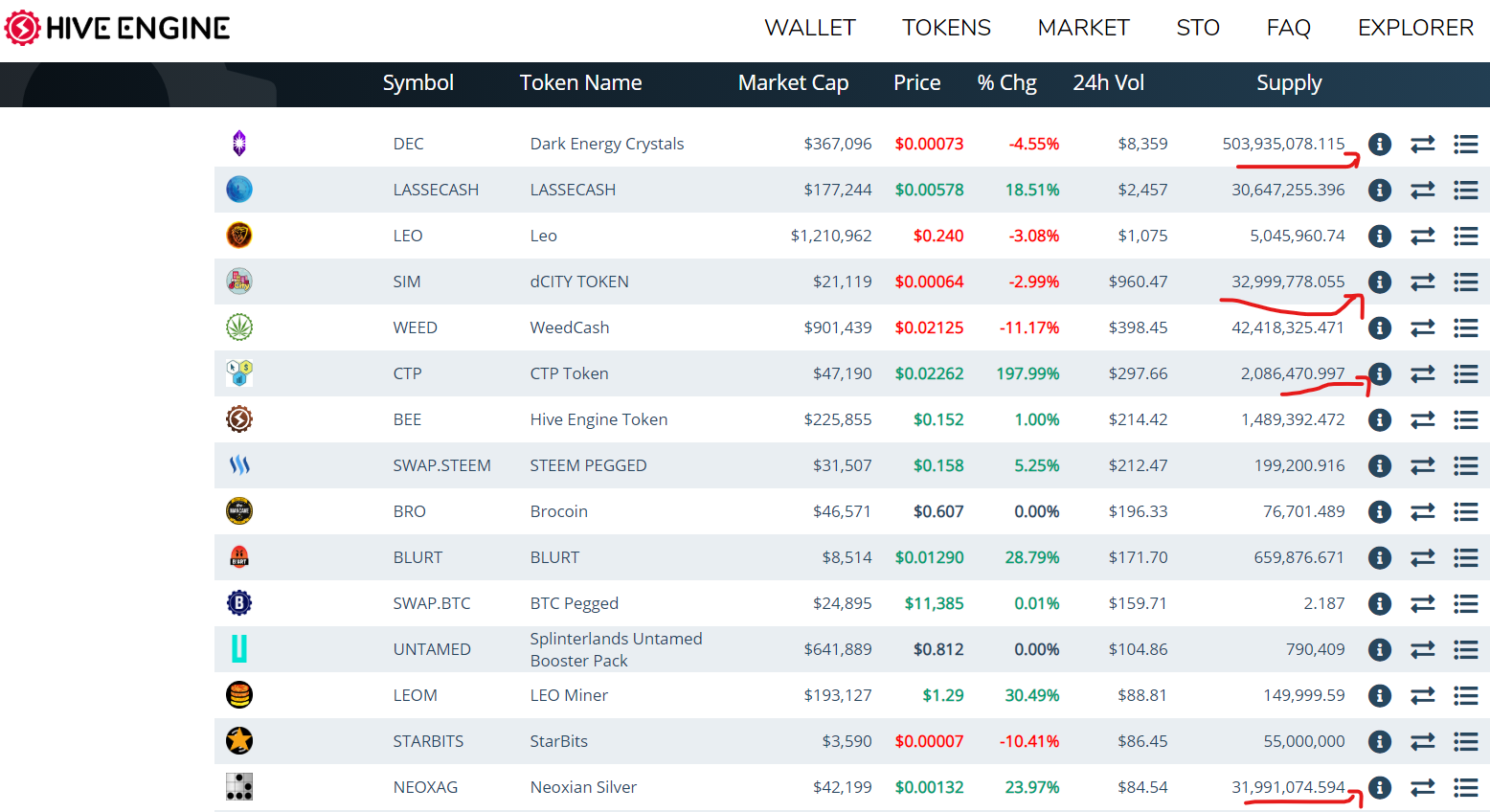 It is beneficial to get used to hive keychain so you do not have to deal with your precious keys all the time, just a password.
Since we are fast approaching the hard fork, be ready and plan your strategy so you can continue to post even if there is hiccups
along the way. I have been to many HF and we are still here.
To make it easy here are some other communities where you can log and post
https://www.neoxian.city/
https://www.ctptalk.com/
https://www.creativecoin.xyz/
https://www.sportstalksocial.com/
https://stemgeeks.net/
Hope I do not miss any. I mentioned earlier hive.blog and peakd are the two main ones most hivers go to.
There is another one, it has been around for a while and it is worth mentioning. The cool thing about Hive community
is the fact each front end give you something way different to play with the blockchain. You will find your niche and
grow with it.
It takes time but I tried to learn them and in case there is issues, I will adapt.
https://ecency.com/
is getting updated and refreshed to serve all hivers. Again it uses another node differs to the others and as long it connected to the blockchain you are good to go. #ecency is pretty assertive and easy to go around. They have a point system to promote and keep its users nearby.
SO there should be no excuse for anyone to be away from Hive due to the HF. Apart from changing and rebooting and any bugs, you can tell the world how you are doing on Tuesday. Hopefully everything happens on time and life continues like before and #Hive transforms to be the blockchain that stays ahead of the competition.
Posted Using LeoFinance Beta