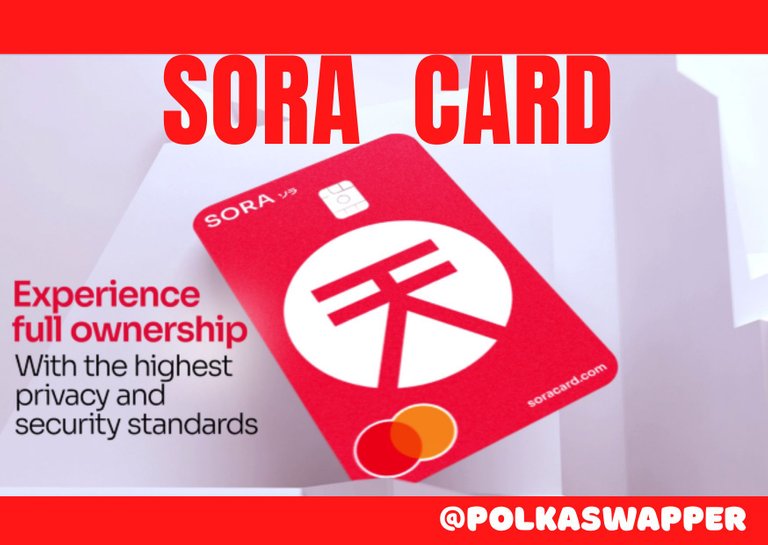 In my previous and first LeoFinance post, I shared some information about the project I'm following - Sora/XOR. Today I want to talk more about one of the most awaited parts of the project, which is the SORA debit card.
Before I start with the information, I want to say that my personal opinion is that this will be the best crypto payment solution in the world.
The payment processor is Mastercard, and if you compare it with the other competitors, you will see that the advantages of this card will create a very big difference, which will probably affect the price of the native XOR token, but this topic will be discussed later. If you want to discuss Sora token price, you can visit the official Sora Trade Telegram chat.
So what is SORA CARD?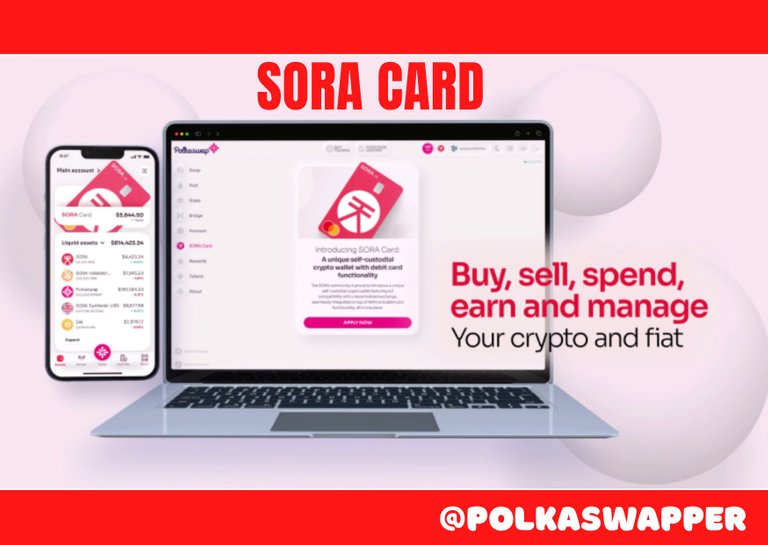 "SORA Card will allow you to be your own bank, in a decentralized and self-custodial way, pushing the boundaries of what is possible within global regulatory frameworks."
You can spend, buy, earn, sell, stake, and trade all your favorite crypto assets all in one place and in the palm of your hand. Also, you can have a fully independent IBAN and debit card functionality.
The Big ADVANTAGE: The SORA card will initially be available for use in Euro currency on the Mastercard network, allowing access to 90 million merchants worldwide, expanding to other fiat currencies later.
Check out the video below for a clearer view:
How to get SORA card?
Actually, the logic is very simple:
For a free account you must own €100 worth of XOR. At the time of writing this article, 100 USD is equal to 18 XOR.

If you don't want to own or buy XOR, there is a $12 application fee for KYC.
Simple as that. Your choice.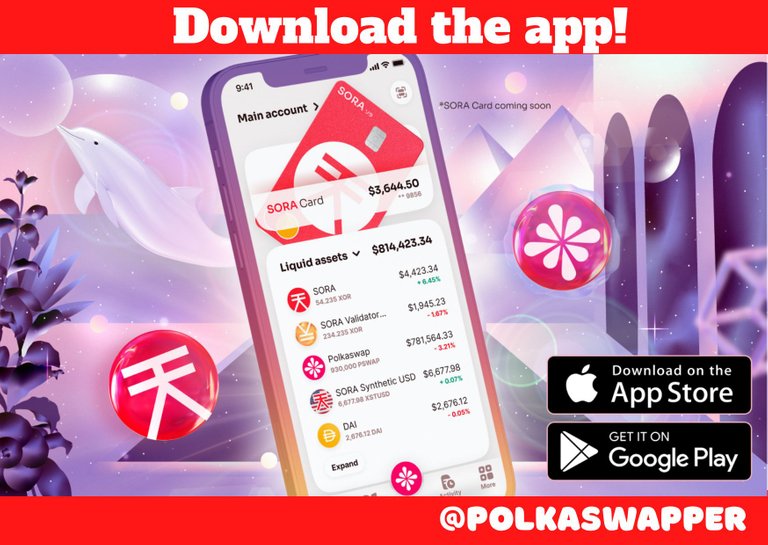 SORA Card Account Costs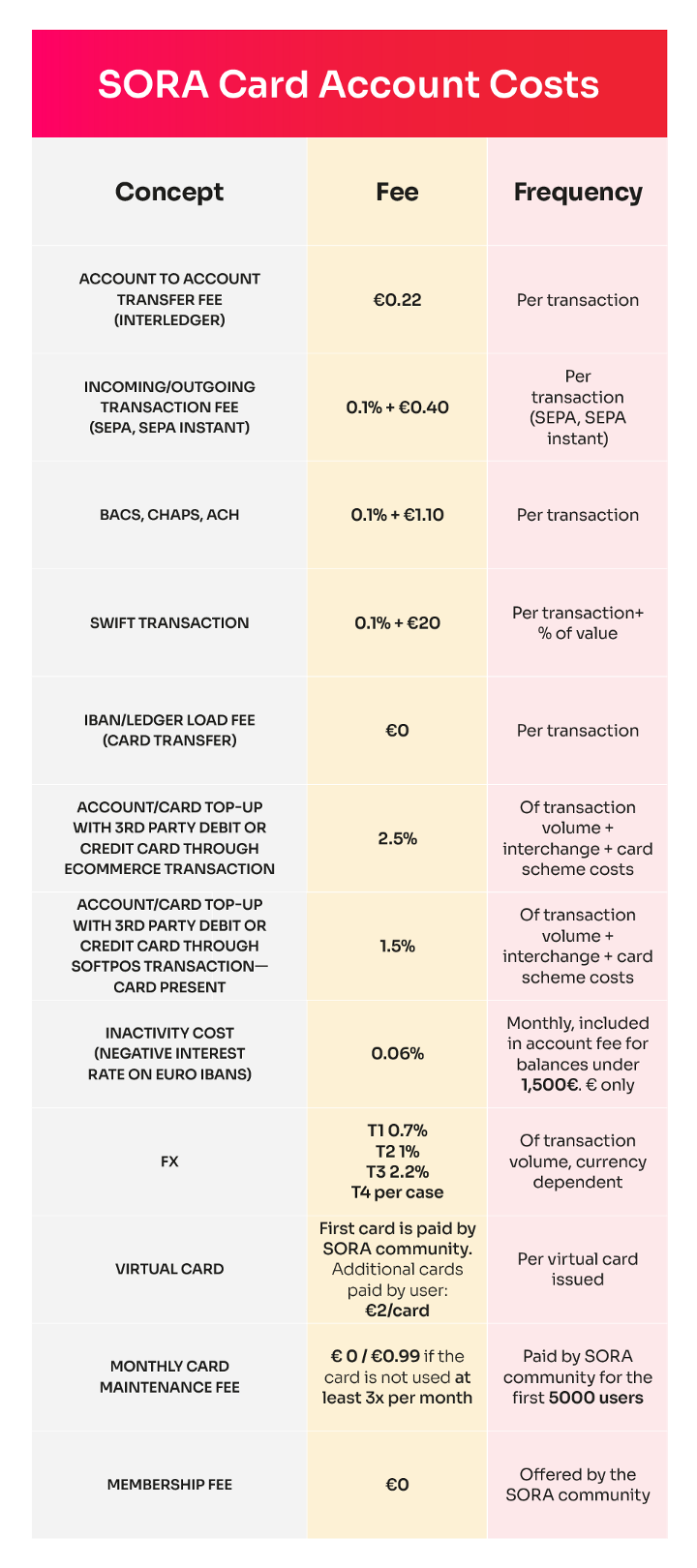 SORA Card Transactions & Usage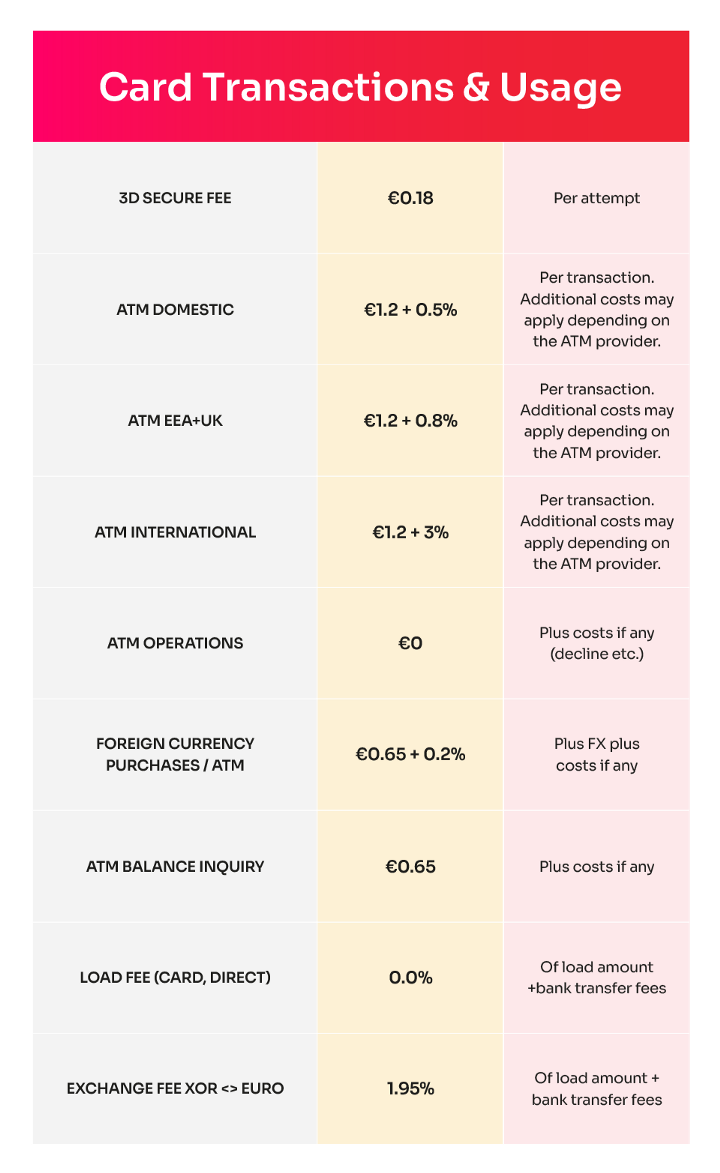 In conclusion: the Sora card will be available to claim at the end of November. The opportunity to be able to have a unique IBAN with a physical debit card linked to your crypto assets is mind-blowing and the fact that the SORA team is the first to release a self-custodial crypto debit card, it just shows how big this project is and also that the team working on it is doing their best.
Stay tuned for more information about Sora, Polkaswap, Val and etc.
If you want to register, I will appreciate to use my refferal link.
P.S. I hope plagscan doesn't have to penalize me for quoting some of Sora's principles. It is very important that the explanations are written in the correct way, following what is given by the official SORA resources:
Sora Wiki and Medium Sora!
Posted Using LeoFinance Beta