Positive vibe is contagious
The recent spike in LEO token's price because of the launch of Uniswap wrapped Leo has had some nice side effects. Other Hive Engine tokens are profiting from this positive vibe that LEO has created.
Leo has almost gone 10X in value, and probably will in the near future. And that has not gone unnoticed by other Hives. Maybe it has stopped the usual dump of the tokens when they are payed out.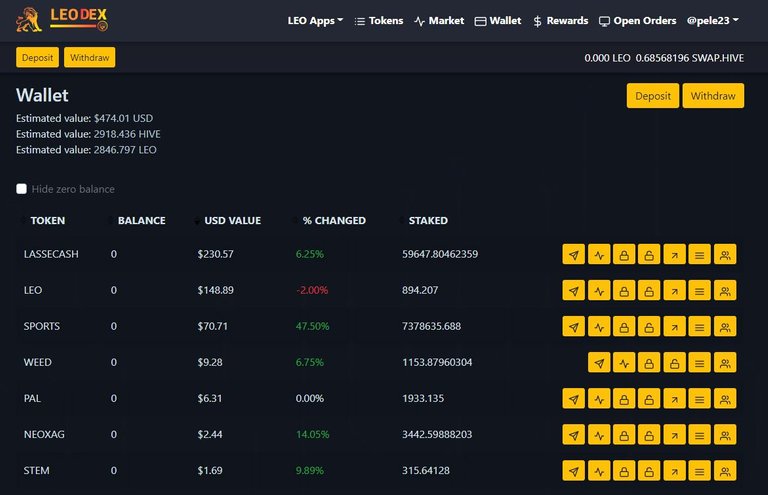 For what I have seen, PAL has jumped 10X since August 17th up until now.
SPORTS tokens rose 3X the last few days and even had a spike to 25X and more.
WEED has gone 2X the last weeks. LASSECASH almost doubled in price the last day or two and als STEM has serious spikes in price. It seems like something is definitely moving, and this has mostly to do with the attention that LEO brought to the different Hives.
This evolution has grown the value of my token portfolio substantially.
So thank you Leofinance, we can only profit from that!
Sincerely,
Pele23