When: Friday 16th April
Time: 8pm (GMT+1)
Where: Please RSVP on Meetups.com
https://www.meetup.com/global-blockchain-cryptocurrency-and-trading-group/events/277509805/
Come along to The Crypto Lounge for our fun and casual meetup where we will be discussing all things Blockchain and Cryptocurrency.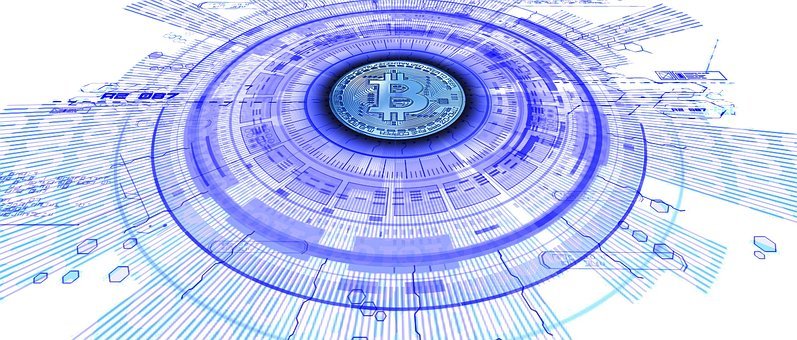 After some requests, the deadline for the NFT minting challenge has been extended to Friday the 16th. To be included in the challenge you must register your NFT on this spreadsheet before the meetup on Friday.
https://docs.google.com/spreadsheets/d/1njOzsZpYB0ap6I9n7xA9Vq-oIfW9UOQiKWjuHujKXj8/edit?usp=sharing
During the meetup we will all vote on our favorite and prizes will be awarded. A prize pool of $80 in crypto is up for grabs. And we will be awarding Simon $20 in crypto as he was the only one to meet the original deadline ( and so far the only entry on the sheet for Friday)
At the last crypto meetup, we started a discussion on Defi. This week we will continue with that discussion and if we have the numbers, we will hold a break-out room to answer questions and be there for those new to the crypto ball.
All attendees to the meetup will be invited to join our private telegram group.
So come along to The Crypto Lounge, don't be shy. RSVP today and join the chat. Bring a cuppa or if you prefer, then bring a beer! This will be a fun meetup and everyone is welcome. We will be hosing on Zoom and we hope to be a truly global meetup so please do spread the word. Once you RSVP the zoom link will become available, you do not need a code.
Posted Using LeoFinance Beta