Host By: The Global Blockchain, Cryptocurrency and Trading Meetup Community
Where: Online via Zoom
When: Tonight 30 July
You must RSVP here
https://www.meetup.com/global-blockchain-cryptocurrency-and-trading-group/events/279780976/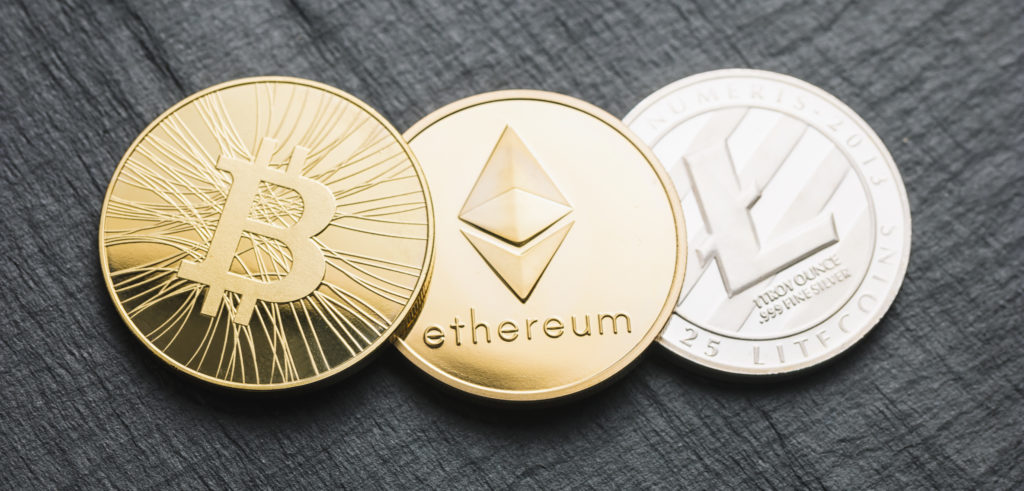 Details
Looking forward to seeing you at our Friday night Crypto and blockchain catch-up!
This week, we have two speakers bring us into the world of NFT's
First up is Graydon from Phantasma Blockchain.
Phantasma is a custom-built blockchain and ecosystem focused on enabling gamers, artists and grandmas alike to take advantage of the immense disruptive power that blockchain technology offers.
You can read the whitepaper here https://phantasma.io/whitepaper/
and you can watch more about them on their Youtube Channel.
https://www.youtube.com/channel/UCdojlc5ps_cHjGCQRS4MXqg
Next up is our very own Ian.
Ian is a crypto newbie but spends the majority of his time researching crypto and investment opportunities. He decided to make a short video on his opinion and explanation of Omi tokenomics and was surprised when it received more than 4000 views in just a few days. This made him decide to carry on his channel relaying his research information and experience of his new crypto journey. Primarily focussing on the Omi token and Veve app Ian makes 3- videos a week devoted to crypto information.
In his small talk Ian will explain the basics of the Omi token and the tokenomics that make it so different to other cryptos. He will also take a brief look at the Veve app. The product behind the token and the style of NFTs that are available in the app
You can check out Ians Youtube Channel here
https://www.youtube.com/channel/UClKpTF68QO8sB5XQ5qkn7ig
Finally we will be looking at the Bitcoin Price leaderboard 😊
As always, this meetup is suitable for all levels, whether new or ultra-experienced. You need no prior knowledge to join, just a keen interest in Crypto and to share and be open to others' views. Once you've attended the meetup you'll be invited to join our private telegram group to carry on the conversation after the meeting ends.
We have members from all over the world and use Zoom to make this a truly global meetup. If you know someone who'd be interested in joining, please do spread the word.
So RSVP today and come and join the chat with a cuppa (or a beer) and once you RSVP the zoom link will become available, no code is needed!
https://www.meetup.com/global-blockchain-cryptocurrency-and-trading-group/events/279780976/
Posted Using LeoFinance Beta