Come along to The Crypto Lounge for our online meetup where we will be discussing all things Blockchain and Cryptocurrency.
Date: Friday 2nd April
Time: 8 pm GMT+1
Where: Zoom link will be available to you once you RSVP
Please RSVP on Meetups.com
https://www.meetup.com/global-blockchain-cryptocurrency-and-trading-group/events/277280596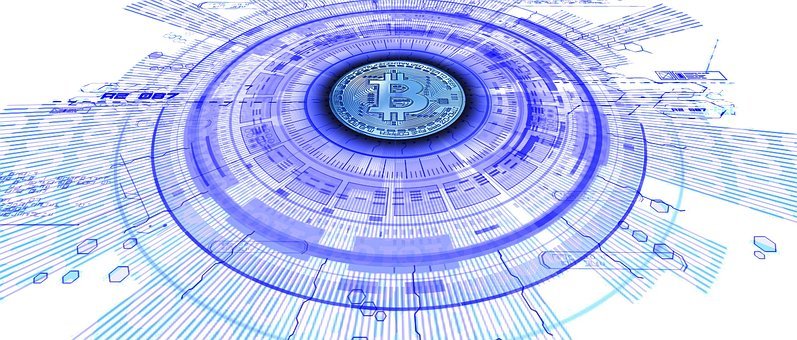 This week at the Crypto Lounge we will be making sure everyone has their NFTs minted and we are ready to vote for some fun prizes. After this, we will be discussing the Defi space.
If you are entering the NFT minting challenge please make sure you either have minted your NFT or you are ready to mint. The deadline for entries will be noon on Saturday (GMT time)
We will be voting on the entries during the week, we will all have a vote. Prizes of €100 worth of crypto are up for grabs in this challenge so get your skates on.
All attendees to the meetup will be invited to join our private telegram group.
So come along to The Crypto Lounge, don't be shy. RSVP today and join the chat. Bring a cuppa or if you prefer, then bring a beer! This will be our second meetup and everyone is welcome. We will be hosing on Zoom and we hope to be a truly global meetup so please do spread the word. Once you RSVP the zoom link will become available, you do not need a code.
Posted Using LeoFinance Beta