Believe it or not, all that I can remember of 1969 is Woodstock.
You are correct as all infrastructure has to start somewhere and at my age I have seen many progressive changes. During the days of the Swiss handmade watches, my mom used to say that one day we would drop our broken watches into the dustbin.
Internet and the web was no exeption and even now it continues to improve, especially with the hardware. Same with the web.
Check this out!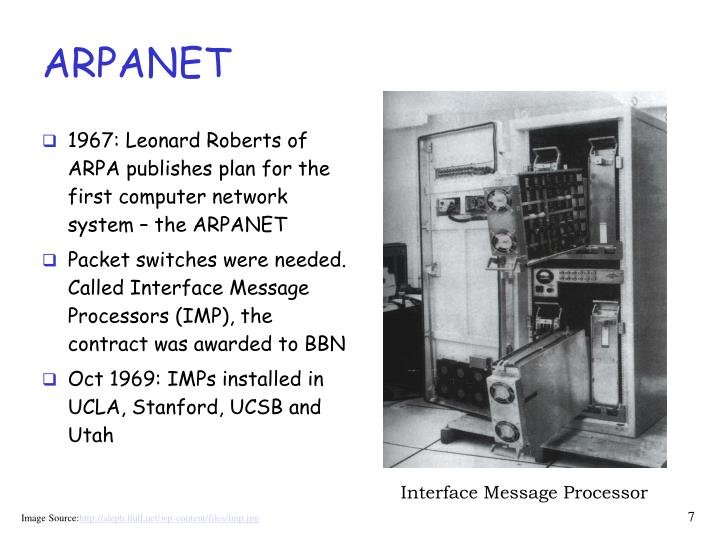 [Source](https://www.slideserve.com/geraldine-salinas/cpsc-441-computer-communications