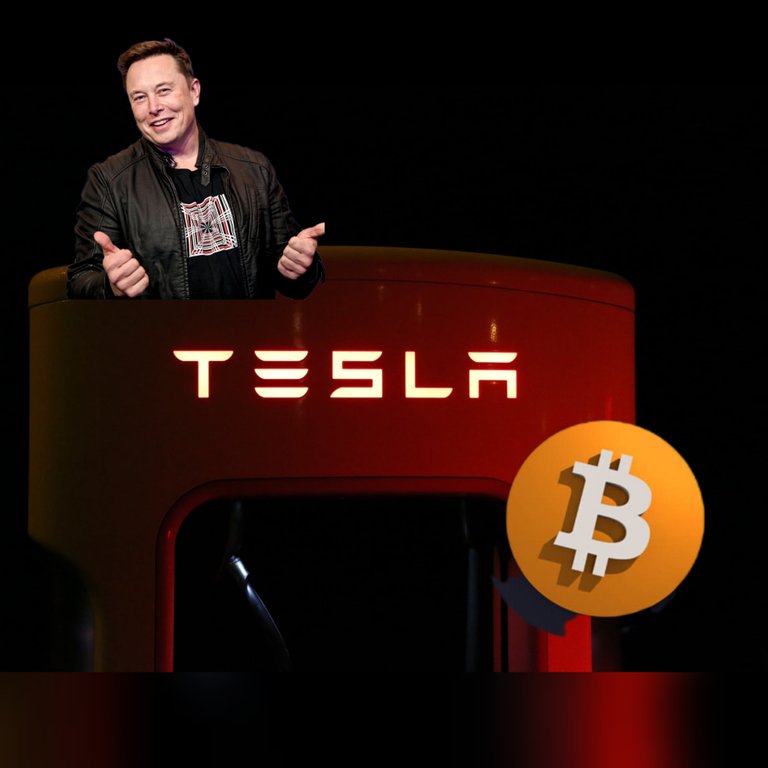 When the name "Elon Musk" is mentioned, it will be of no surprise to me if most people do not know who he is, but rather the name "Tesla" happens to be even popular to some other people.
Elon Musk happens to be the CEO and current owner of the Tesla company which produces electric vehicles, though the Tesla company wasn't initially founded by Elon Musk, but rather by Marc Tarpenning and Martin Eberhard in 2003, however Elon was a top investor in the company, and later became it's CEO in 2008, and the first electric car released by Tesla was the roadster.
Though Elon Musk is also a CEO and chief engineer at Space-X, and other companies up his sleeves, but I will be talking of the Tesla company in particular.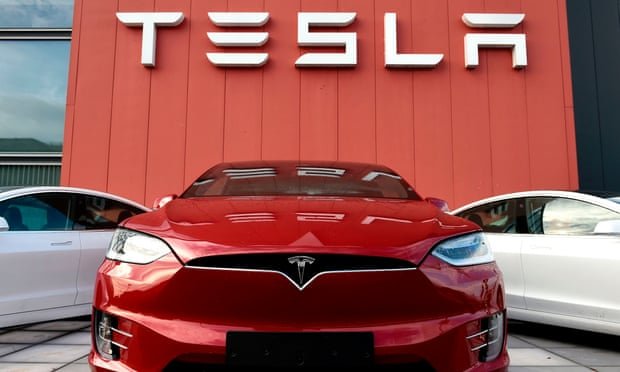 Elon announced on Twitter in March of 2021 that the Tesla company will now accept payment for its electric automobile sales in Bitcoin, and this payment was at the time only possible in the United states, and He also said the company was working on expanding such type of payment across other countries.
Though about two months later, Elon Musk made another tweet on Twitter announcing that the company will no longer accept payment in Bitcoin, due to the Bitcoin mining challenges of excessive power or electricity consumption because of the excess usage of fossil fuel generated electricity and these was regarded harmful by the environmentalists.
But despite all these challenges during the short period of Tesla sales accepting Bitcoin, Elon recorded sales profit of over $100 million.
Elon Musk Tesla company has switched from accepting Bitcoin to Dogecoin at the moment, but though you can't currently purchase a Tesla automobile with Dogecoin currently, but Elon announced on Twitter earlier in the year that the Dogecoin is accepted as a form of payment at the company's supercharging stations, aside these above improvement, you can also purchase some merchandise from the Tesla's website, like Cyberquad for kids which cost about 12020 doge which is currently equivalent to $1720 , The Cyber whistle which is about 300 Dogecoin ($43).
Elon indulging crypto in the Tesla business has really helped made transactions easier, safer and faster even for international customers as well, which in turns yield more profits for the company, and most importantly the indulgence of Tesla with crypto has made the company high above their competitors.
Conclusively, I would say the cryptocurrency is like a soulmate to the financial industry, and I hope that in the nearest future Tesla, automobile companies as well as other manufacturing companies can also finally and fully adopt the payment of cryptocurrency thereby making purchases of any goods and services all around the world seamless and hasslel free in every way.
Thanks for taking your time to read this. Cheers😊✌🏽
Posted Using LeoFinance Beta
Posted Using LeoFinance Beta