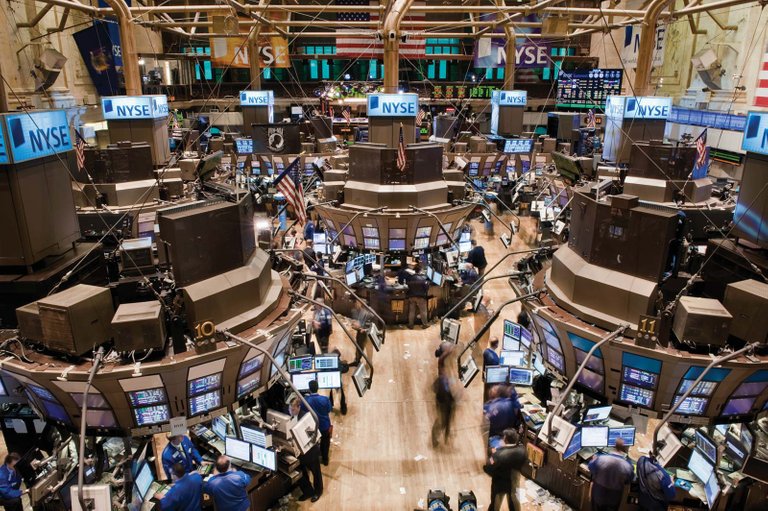 Futures followed stocks lower Monday before earnings and an influx of bond supply that loom as speedbumps to a roaring rally.
U.S. equity futures slipped across the board following a third straight week of gains and fresh records for the S&P 500 Index. In Europe, retailers and travel companies led declines on the Stoxx Europe 600 Index.
The yield on 10-year Treasuries ticked higher before a round of auctions that will be widely watched for their potential to extend the rate surge that's shaken stocks to commodities to emerging markets this year. The U.S. sells three-, 10- and 30-year Treasuries at the start of the week.
While the U.S. recovery is accelerating, parts of Europe and South America are beset by rising Covid-19 cases and troubled vaccination rollouts. The rotation toward cyclical and small-cap stocks appears to have stalled as well, prompting worry about the strength of the U.S. economic comeback at the start of earnings season.
"The breakdown of small caps and cyclicals is a potential early warning sign that the actual reopening of the economy will be more difficult than dreaming about it," Morgan Stanley strategist Mike Wilson wrote in a client note.
At the same time, massive government spending and central-bank stimulus could stoke excessive inflation. In an interview aired Sunday with CBS's 60 Minutes, Federal Reserve Chair Jerome Powell sought to provide reassurance that any surge in price pressures won't last
Posted Using LeoFinance Beta