What is GDPR?
The General Data Protection Regulations (GDPR) is a European union-wide framework which came into force on May 25th, 2018.

The new framework redefines and improves on existing data protection measures for citizens.

GDPR also imposes more stringent protocols and infringement sanctions for organizations who process and store citizen data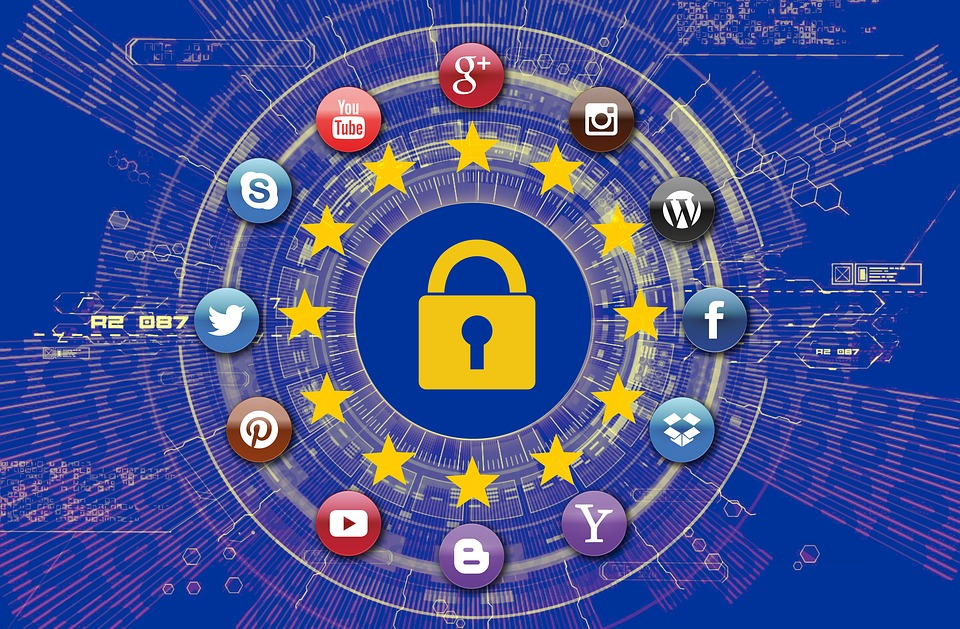 While blockchain wll underpin a lot of new technologies, it is going to run into a lot of data protection issues.
Current GDPR legislation is very stringent in Europe regards to holding and processing data. Public blockchains are an open ledger full of information while will be a natural source of data and information.
GDPR introduces a broader definition and scope in relation to personal data. Stricter work procedures and regulation in regard to and use of personal data.
In theory, blockchain should be a good tool for complying with GDPR with attributes of trust, privacy and accountability. However, blockchain is also geared towards more transparency, security and personal data rights. It also gives the ability to work anonymously and stores information immutably which are in direct conflict with GDPR regulations.
For new technologies to work within regulations will take a lot of work and research to update existing systems to work with emerging technologies. With an open source, decentralized protocol like hive. Who is responsible for GDPR or can it even be enforced?



Deloitte Ireland
After watching my last lecture I dove into Deloitte and their blockchain legislation being one of the top legal, tax and accounting firms in Ireland with a specific blockchain department. As such they should have a big focus on the legalities of utilizing blockchain technology within business and the legal and financial implications that apply to such cases.
Currently they have a 16 page document, "Blockchain Legal implications, questions, opportunities and risks." That I have looked at in detail.
Unfortunately from this document they only made the slightest of touches onto GDPR and it's legal implications.
They state that you have,
Right to privacy,.

Right to be forgotten.

Right to have data corrected.
And that blockchain will create issues with compliance for the GDPR legislation. Not much to go on here. They do have a series of legal blogs that looks further into the situation and expands on a lot of the points in the our lecture but offer little in the way of solutions or advice for dealing with it.
The topic is on their radar but I was disappointed in their application of it and their information about it as a top legal and financial institution in Ireland and worldwide.
I would expect to see form them a comprehensive breakdown of the legal implications for a business and lead the way for people to create blockchain solutions that are fully compliant with GDPR and be a source of information for people looking to learn more and even become a potential client for their knowledge of the subject.
Their is a gap in the market here for a firm to become market leaders in blockchain legality and compliance.
It will make for an interesting argument in the next couple of years as more firms add blockchain capabilities into their businesses and how they can tie it in properly to the old legal systems.
Posted Using LeoFinance Beta