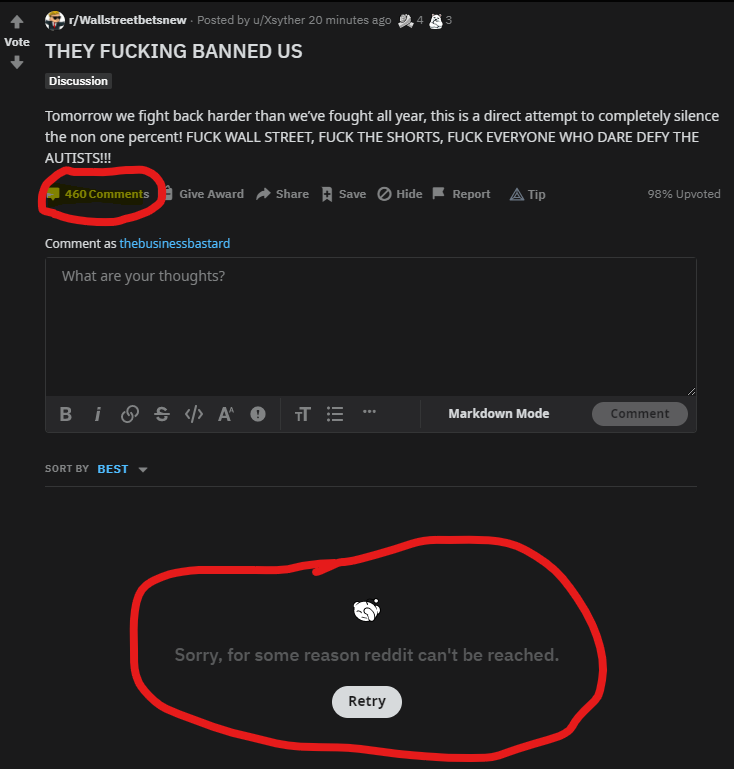 So if you haven't been following, reddit users on r/wallstreetbets have pulled off an epic short squeeze in $GME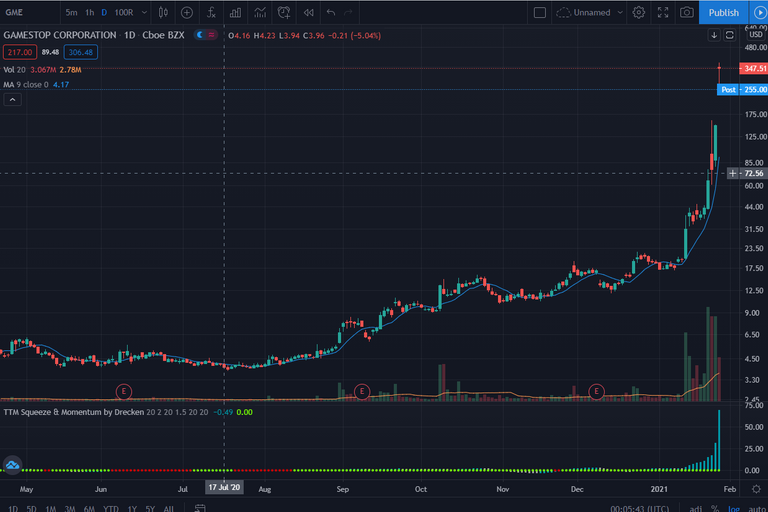 And now legacy media is out with all the talking heads saying how bad this is for capitalism, markets, and your grandmother's apple pie.
Make no mistake, when you cross them they will shut you down...
Unless they just can't.
All of r/wallstreetbets should be on leofinance.io and #ProjectBlank
All of reddit should be on peakd.com
#web3 is the future.
Posted Using LeoFinance Beta