What is the future of No code with tools like Replit?, ChatGPT?
Hi guys, check out this webpage I built using JavaScript and html, it's a simple basic webpage that counts down from 10 or whatever value I want it to countdown from and then displays the text, "you've been hacked". Hehe. Ofcourse no one's been hacked, it's just a text that says so, but I'm sure I could prank a couple of my friends lol check it out here https://timer-code.jqymjvtdzq.repl.co/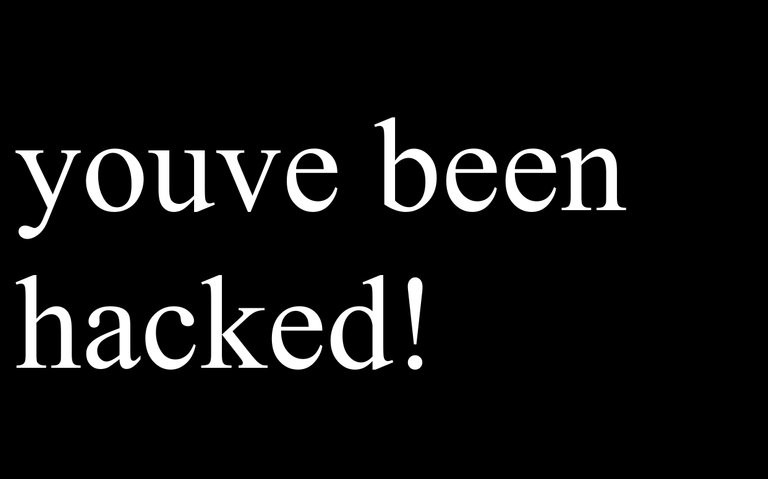 I've always dabbled with coding, right from being a computer science student to building few websites using html and css for myself or for clients up until I discovered Content management systems like Wordpress and I never had to really code again. I've always wanted to do more though, to delve into more core aspects of coding like Java and Python etc,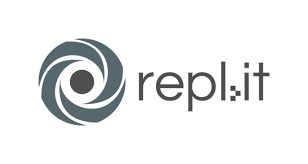 But bruh, I'm yet to latch on to them, after so many tutorials, for some reason it just doesn't stick. However, since I've been using ChatGPT, things are interestingly coming together. So I use Replit to code on my phone, very nice, I like to do things on my phone, I'd love to be able to do everything on my phone and by everything I mean everything, but we are not there yet technology wise….
So Replit really makes it easy, organizes the codes, organizes the languages you're using accordingly and compiles the code, and displays results. So I prompted ChatGPT to create a code in html and JavaScript that displays a count down timer in a web page, and best believe that this was not the first, second or third result, I've had to reconstruct the lingo to get this far.
No code + Code = 0 code
And that's the biggest secret with using ChatGPT, it's about communicating in the lingo the machine will understand, maybe it'll get better in the future. Moreover, this is pretty basic, it's just a count down timer that displays a text. What if I decided to take it further. Make it do something else after displaying the text.
How about I create a Valentine's Day web page addressed to my girlfriend. I bet she'll like it hehe, with love ❤️ jumping around her screen. What if I tell it to request that she took a selfie and if she did not smile enough her phone should go on lock mode until she does. Okay maybe I'm over doing it now but you get the drift.
If you'll like to mess around with the code and edit it to your choice, https://replit.com/@jqymjvtdzq/Timer-code?s=app here's the link, you'll need to download Replit first though.
At the end of the day it's your creativity that matters most, it's one thing to have a tool, it's another thing entirely to know how to use it.
What if this is just how I learn how to code for real, there's certainly stuff to pick up along the line as I move from basic stuff to more complex stuff and right there and then I can find answers and explanations to stuff I don't understand, so you see, what if?
Just what if it is the beginning of a super cool journey to being a full stack dev, albeit a slow one. For one, I can't wait for GPT-4, I can already imagine it's capabilities.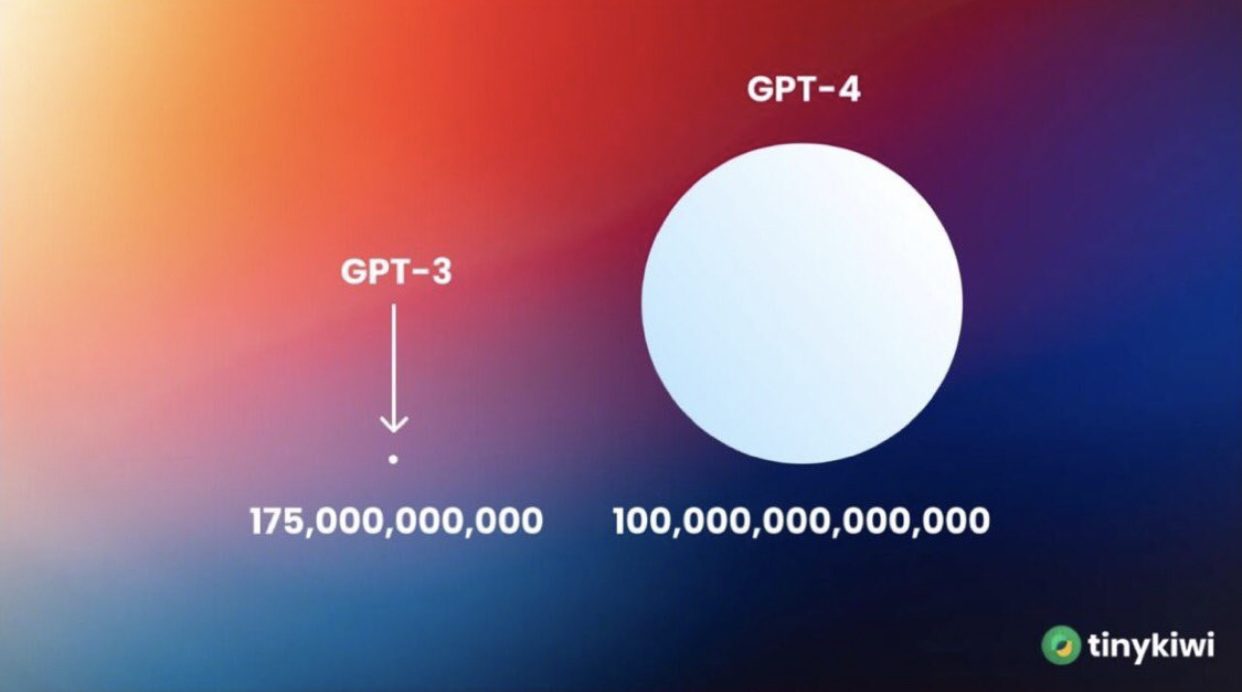 Kindly share your thoughts guys. Thanks for reading.
Posted Using LeoFinance Beta