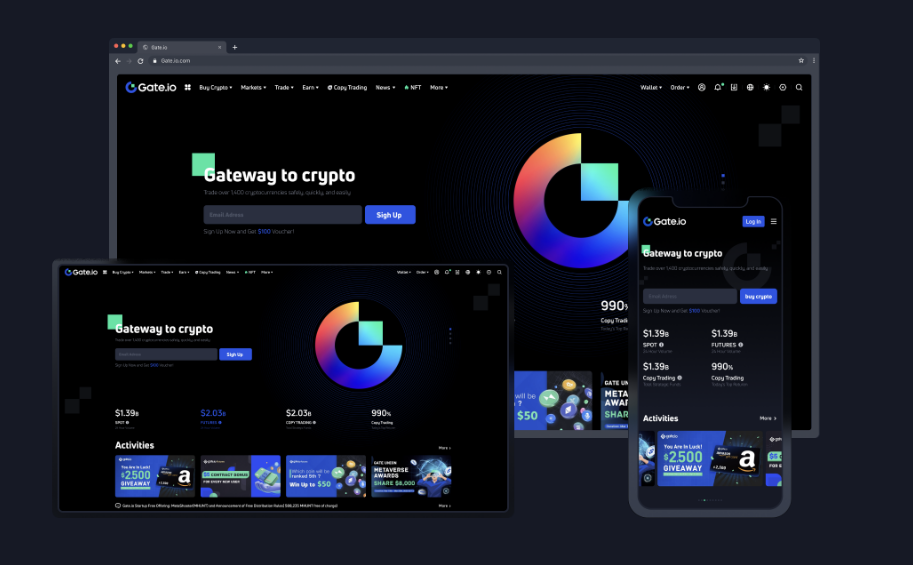 Gate.io has all the coins. There are over 1500 USDT pairs alone. Some of these coins are tiny. Most of them I've never heard of. It's all just far too much to keep track of.
Nevertheless I hold quite a large number of them. Gate airdrops many new listings free to the holders of the Gate (GT) token. In tiny amounts. And since I hold some Gate tokens I now also hold a lot of coins that I know nothing about.
Each time I log onto Gate some coin or other is pumping. With 1500 tokens something is bound to be happening. But it's usually one that I don't own.
And that is something I'd like to change.
So I've put on my pump hunting hat. And whipped up an analysis tool that looks at all 1500 USDT pairs and tells me where the pumps are at.
Here's some examples...
Zelwin (ZLW):

Dreamverse (DV):

Electrify Asia (ELEC):

I've no idea what any of these coins do. They may well have thin liquidity, high risk and low morals. They aren't going to be the foundation stone of my pension fund. That's not the point. They've all pumped at least 100% on a daily basis recently.
So which do I like? Well none of them. I feel like I've missed the boat on all three. I need to be getting in before that first pump, or at least before the second. Some more work is going to be required to dig out indicators that could point the way.
Watch this space!
Not financial advice, please do your own research
Posted Using LeoFinance Beta