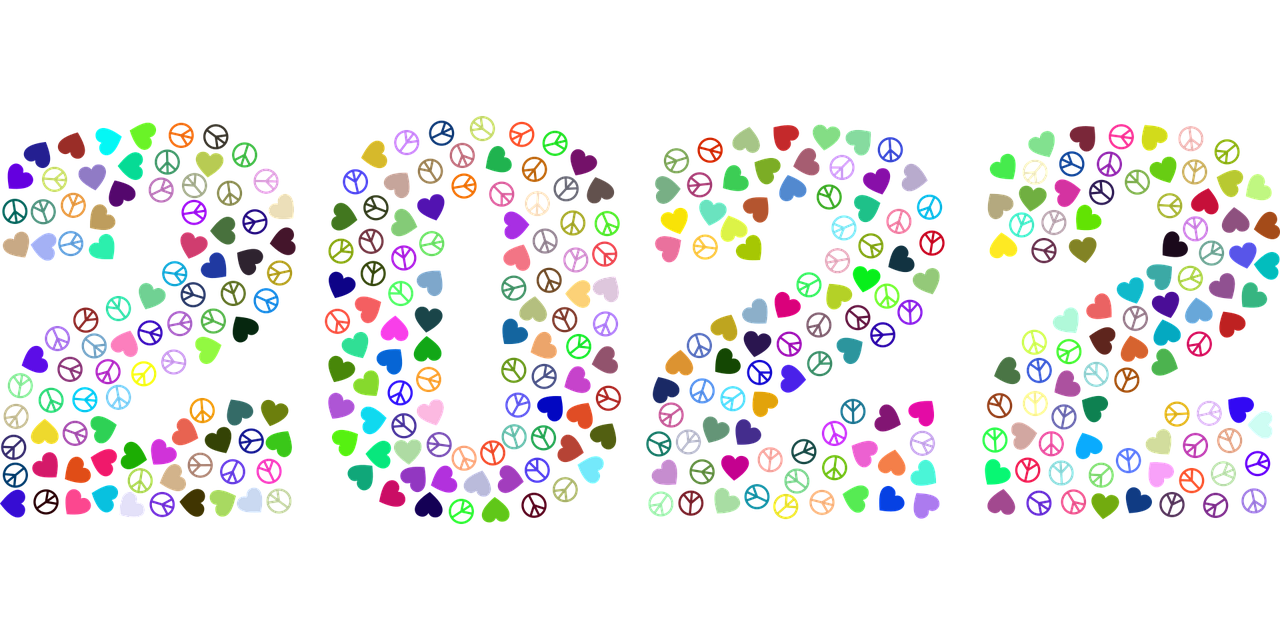 HAPPY NEW YEAR EVERYONE!!!
Another year in the books and it's been a great one for Hive!
From 11 cents per Hive one year ago to $1.50 today.
A nice x14 over 2021.
Plus an all time high of $3.41 at the top of the spike!
Out of Steem's shadow and away into price discovery.
Here's to more of the same in 2022!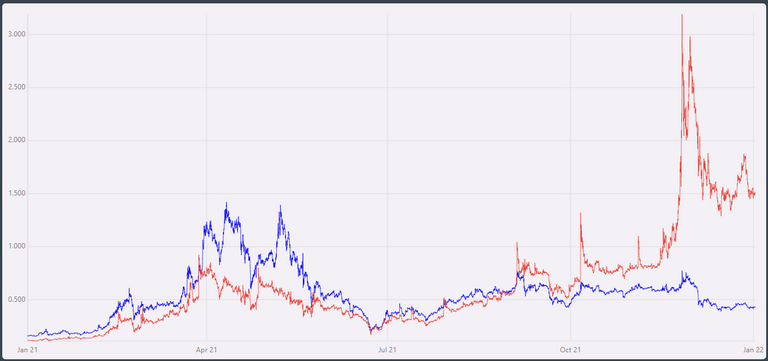 Not financial advice, please do your own research
Posted Using LeoFinance Beta