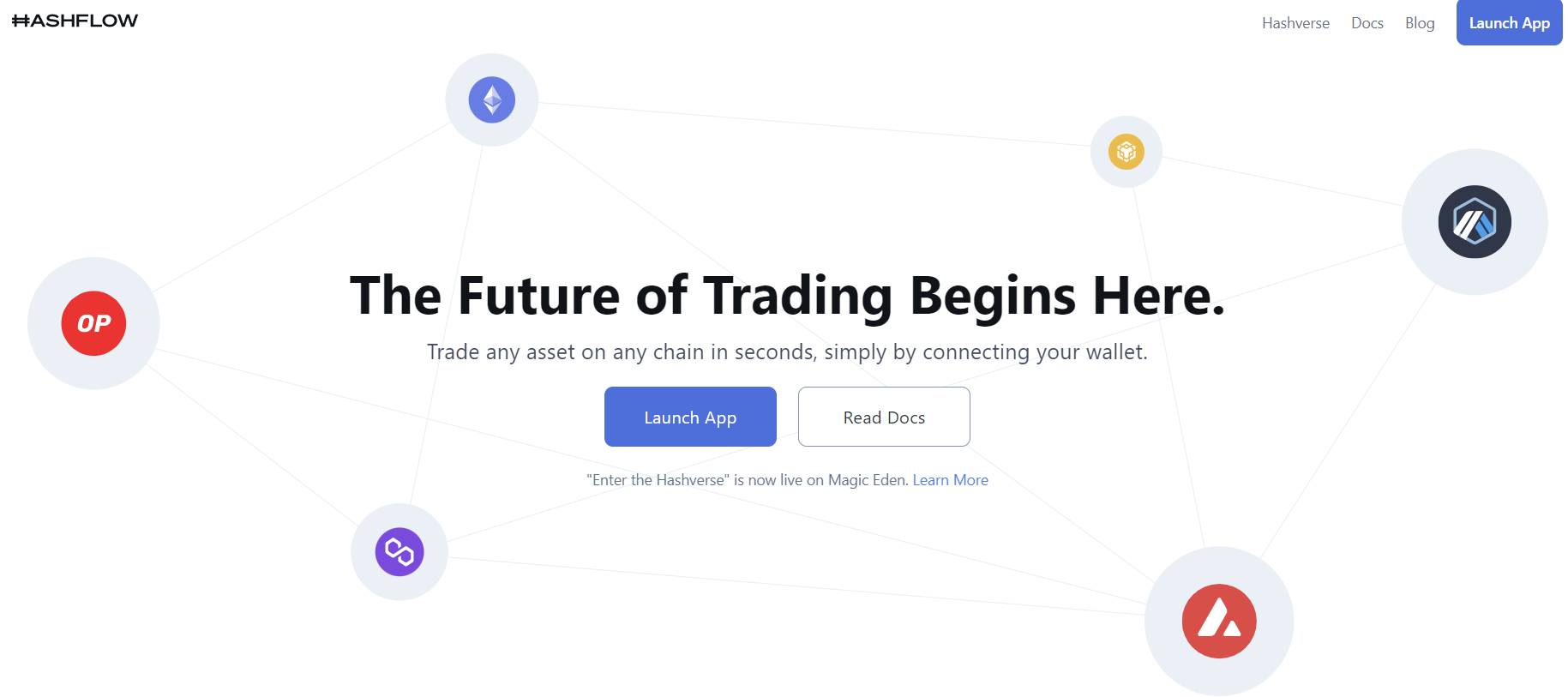 Binance Launches
It's been a while since Binance offered anything on their project launch page. At the start of the year they were throwing something up every month but for the last six months it's been tumbleweed. Well now they're back!
Binance has two approaches to their project launches:
Launchpads:
You commit BNB and are given an allocation of project tokens to purchase based on the overall demand.
Usually they are massively oversubscribed and you end up with a tiny allocation and a refund of almost all your BNB. But the gains were historically very good once the market launched.
The last one was STEPN back in March.
Launchpools:
You stake BNB or BUSD (and sometimes the project token) in the pools and are given the project tokens as staking rewards.
Usually the APR drops down to a few percent once the market launches and people add or remove their liquidity based on the return. So less exciting but better than nothing at all!
The last one was GAL in May.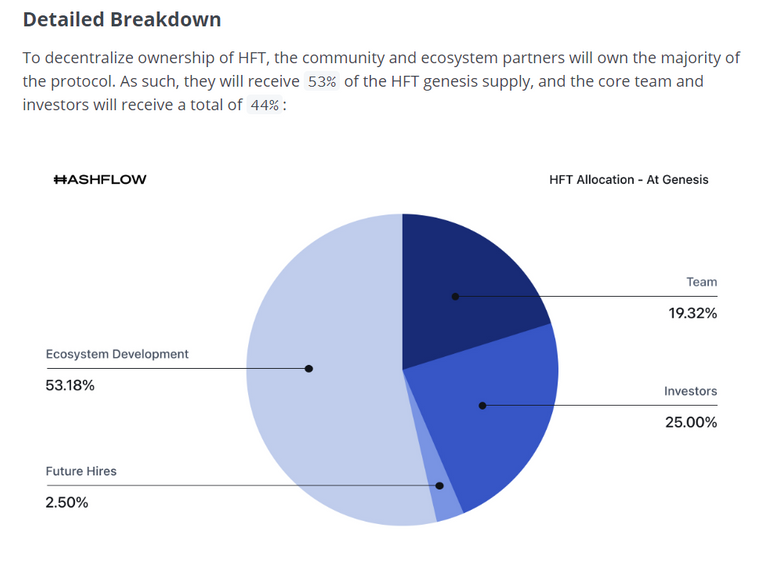 Hashflow Launchpool
So the new project offering is Hashflow. It's a Launchpool (boo!) but I'll be throwing some funds in anyway.
Hashpool is "A Decentralized Exchange Connecting Traders with Professional Market Makers."
From a brief look at the docs it feels like its key selling points are avoiding the issues that AMMs face (slippage and sandwiching) as well as providing native cross-chain swaps. So a bit like Rune from that perspective.
It could be an interesting project but it will face a huge amount of competition. The thing that really turns me off though is the token distribution: it appears very team/VC heavy. In my book, crypto projects that don't embrace their community will struggle against those that do.
Still, I'll grab some rewards and hope for a good price!
Not financial advice, please do your own research
Posted Using LeoFinance Beta