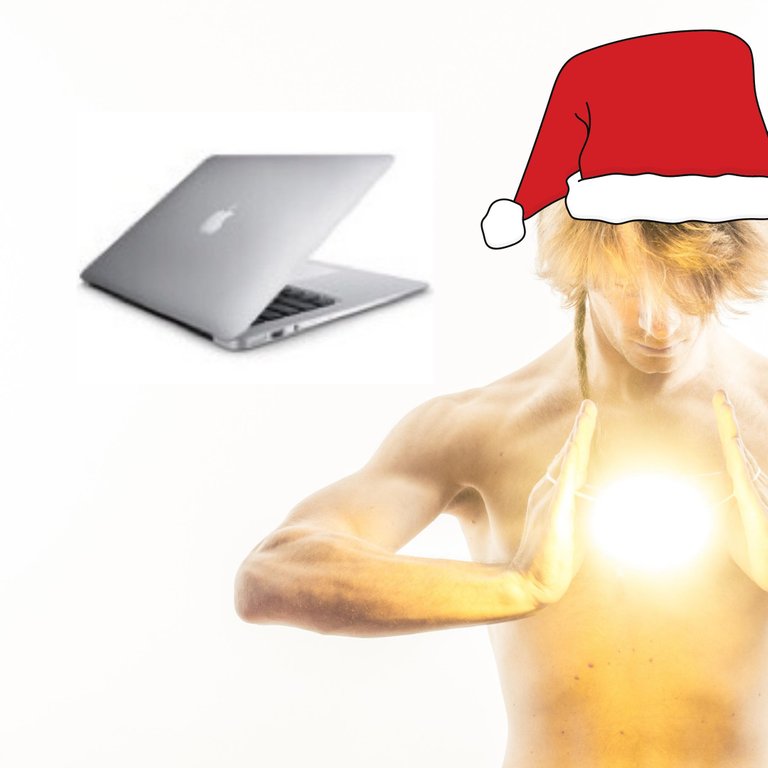 I've had my Mac since 2007! It's slow and very outdated. I was planning to buy a new one earlier this year, but that plan never materialized!
But, then, today I decided to apply for the Apple Card, strictly for the Monthy Installment program!
As long as you buy an Apple product, you can choose to pay in 12, monthly installments, at 0% APR. it's a pretty great deal to me!
So, I bought the new MacBook Air and I'm so excited to get it! It's gonna be so much faster and way better than my old one! Merry Christmas to me!!

🔥🔥🔥🔥🔥🔥🔥🔥🔥
Join Robinhood & Get a Free Stock!
🔥🔥🔥🔥🔥🔥🔥🔥🔥
Start Mining Pi On Your Mobile Phone! Join Here!

Earn cryptocurrency with banner ads

Posted Using LeoFinance Beta