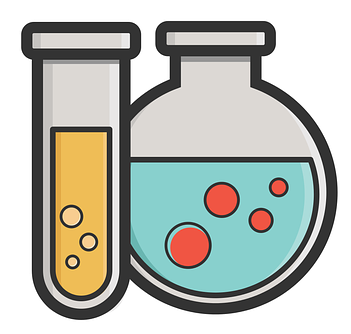 I must admit, that prior to today, I knew next to nothing about the @stemgeeks community. Then this morning, @taskmaster4450 made a post about the potential of this community.
It has a focused and dedicated community, and seems primed to take off! And, from reading some of the comments, the toknomics are arguably the best around. They have a low inflation and massive burn rate!
Since this is a niche community, focused on science technology engineering and math, I don't think I have much to contribute. However, my son seems to be interested. He loves space and wants to be an Astrophysicist. Maybe, one day, you'll see him as part of the community.
But, It is quite evident Hive really needs more communities like this one!
Get The Best Crypto VISA Card, HERE! Earn Crypto and get $50!
🔥🔥🔥🔥🔥🔥🔥🔥🔥
Join Robinhood & Get a Free Stock!
🔥🔥🔥🔥🔥🔥🔥🔥🔥
Start Mining Pi On Your Mobile Phone! Join Here!

Posted Using LeoFinance Beta