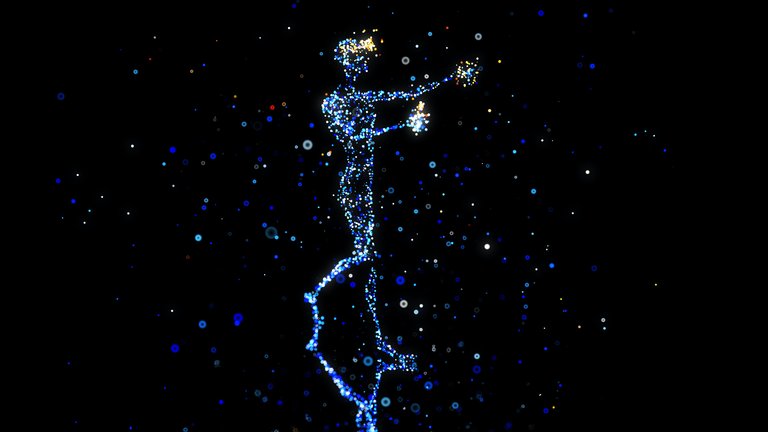 Photo by julien Tromeur on Unsplash
Hi everyone! I have recently discovered a tool that allows you to play with AR and also use it in your projects.
CartMagician can help you transform a 2D Image into an AR experience and much more. ''Visualising a Better eCommerce'' is their slogan you can see on the main page.
I will share some details about it and let you discover more.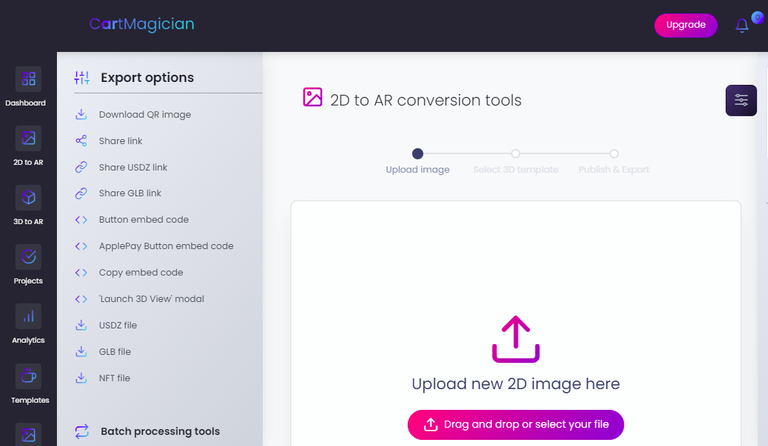 CartMagician
The process is easy and it doesn't need Special Glasses. So, you can upload a 2D image/ photo, you select a template (I prefer ''Tatoo'' one because it doesn't add a background to your photo. I usually remove the background of my photo for a more vivid experience.) and you can convert your image to AR and using it on your computer or phone. I like to scan the QR code (you get it from CartMagician instantly) with my phone. By accepting to use your camera and moving your phone you can see the AR design in your environment. Although the movements you can do to the design are quite simple ones (like rotating the design, making it smaller or bigger, placing it in a certain space), the experience is still brilliant.
If you have a basic Sign In plan, you can enjoy only 5 AR experiences like this one. However, you can use more email addresses and enjoy more or you can upgrade to Pro and enjoy this and much more.


CartMagician
Imagine how would it be to use AR in your projects and to benefit from it or even monetize it. I can picture a lot of uses, from seeing if a piece of furniture would fit in a certain spot in your house, to creating virtual payable online experiences - even if it is only creating a video - and much more - I can picture some inspiring uses in the Health Area, Psychotherapy, etc. I guess Pokemon was only a teaser to what is happening with this field right now and what is yet to come.
I will let you discover more by yourself.
Have a great weekend!
Maylena