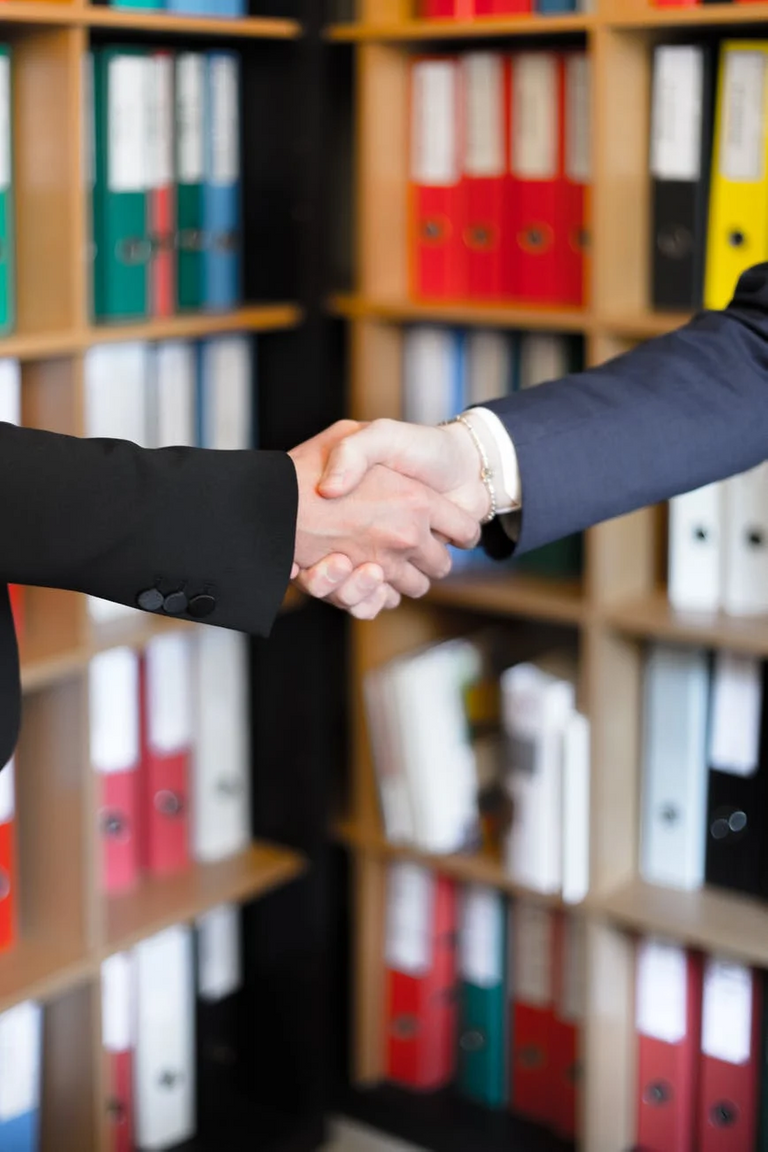 source
Binance has announced a collaboration with France FinTech to launch the EUR100 Million ($116M) crypto and blockchain initiative, also known as ''Objective Moon''.
France FinTech is a non-profit organization dedicated to promoting the French Fintech sector's global excellence.

The initiative that wants to help the growth of the blockchain and cryptocurrency ecosystems in France and Europe will be focused on three major crypto and blockchain innovation projects in France:
1.The development of a Binance Research and Development hub in France
As a result, the exchange will seek to hire cryptocurrency and blockchain experts from across France and Europe.
2.Opening a DLT (Decentralized Ledger Technology) accelerator in France.
The Objective Moon Accelerator is interested in the DLT project because it is a critical enabler of blockchain security. And, as cryptocurrency becomes more mainstream, blockchain security becomes increasingly important.
3.Developing blockchain and crypto industry talent with the aid of an Online Education Program in France
OpenClassrooms, a French online education platform, and Ledger will also contribute to the Education Program's development. This program intends to educate people about blockchain and cryptocurrency so that they can see it as a viable career option.

Thank You for reading!
Have a more detailed look on this partnership on $116M Initiative right here
Best!