Have you ever come across Archive Dot Org...It is a site that you can find information that has been saved by web crawlers over time. Snapshots about websites are organized into year month day and time of the snapshot.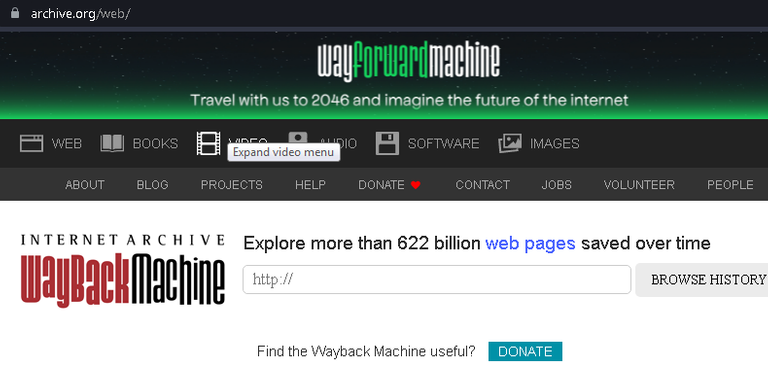 I have used the site many times over the years but today was different.....It was odd and into the future green.
Forward in time you say ....YESS please. I had to give it a click....click = The Way Forward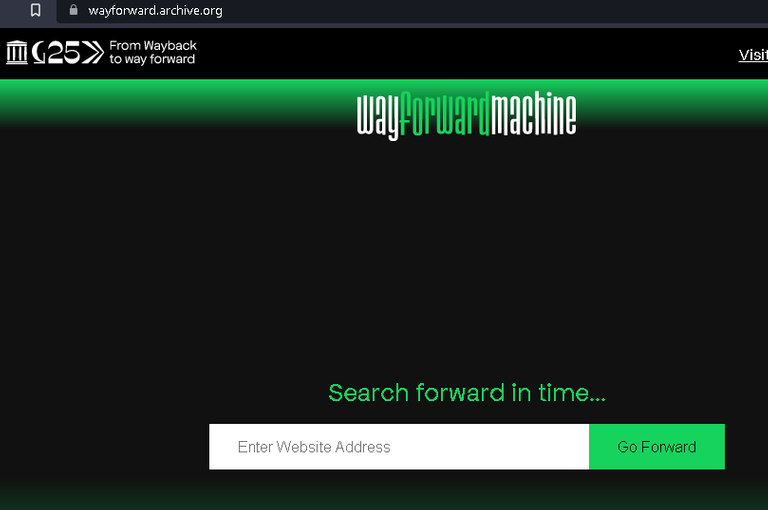 Searching for.....Hive dot io ......click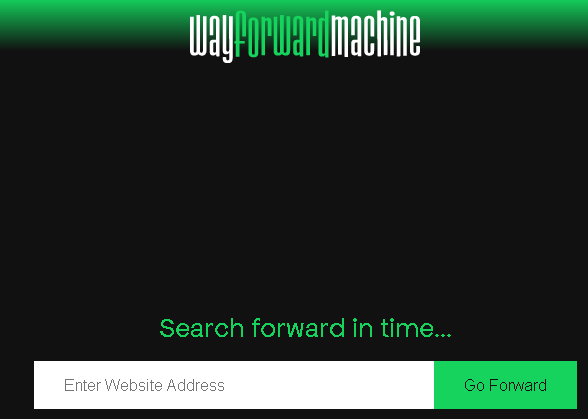 2048 Here we come...I am excited, the anticipation is intense.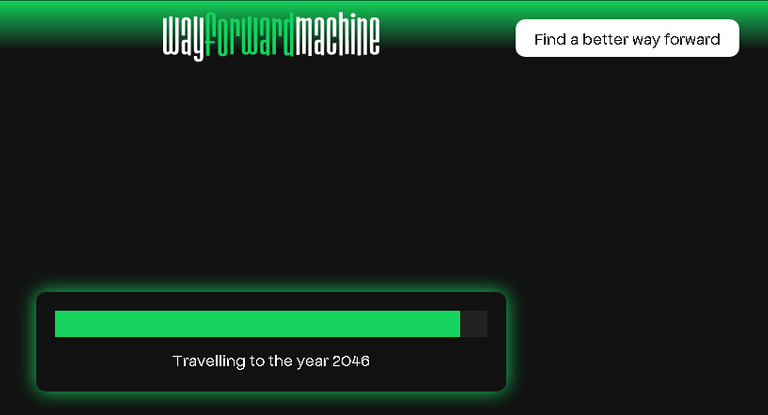 Oh NOO no no this cannot be the case...have they taken over the way they said they would? Where the definition has been rewritten, changed so that truth is lies and lies are are still lies but taken, defined as truth....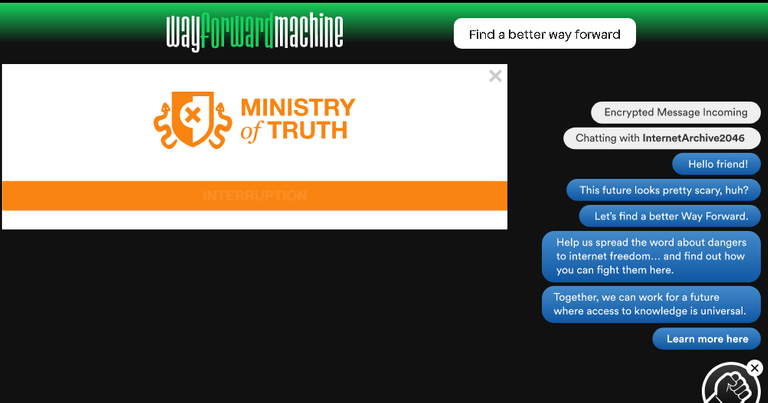 Ministry of Truth with an AI bot that wants to talk....what ever should i say?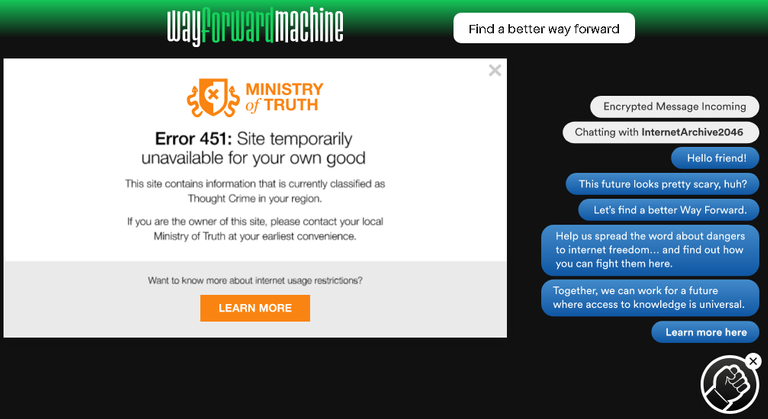 Looks like they have taken down the informtion I requesteed for my protection.....They are right, i would not want to Know, Learn, or have any Thought that might be misleading to what ever the Every changing lies, i mean, truth might happen to be for the moment of the day. Thank-good-ness this happens to be the case.
Thanks the AI demi-gods that they are keeping me safe from knowing....with knowledge comes...i am not sure anymore, with knowledge, comes....act...action?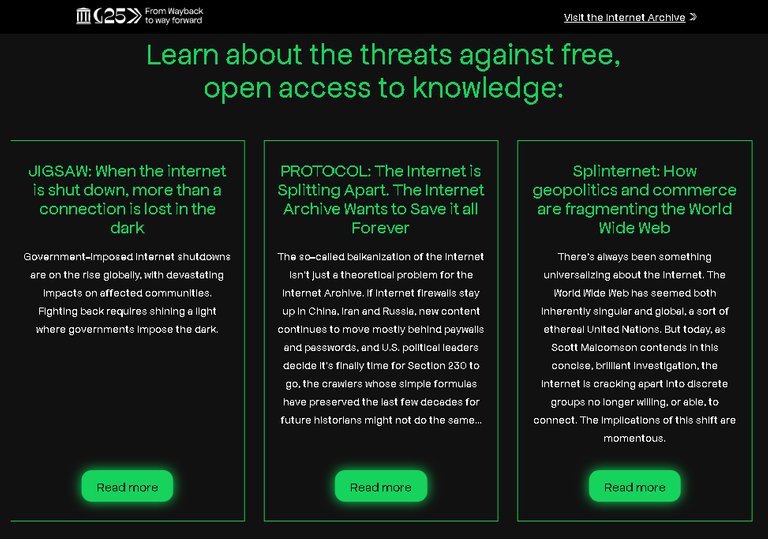 AT this point they have mad a very good point they are showing how the stripping of information from the internet is not what should be happening.
I put in a few more searches to make sure this was the result of all searches that happened and not just the few that i did: pfizer, kill gates, killery, truth, hive, government ...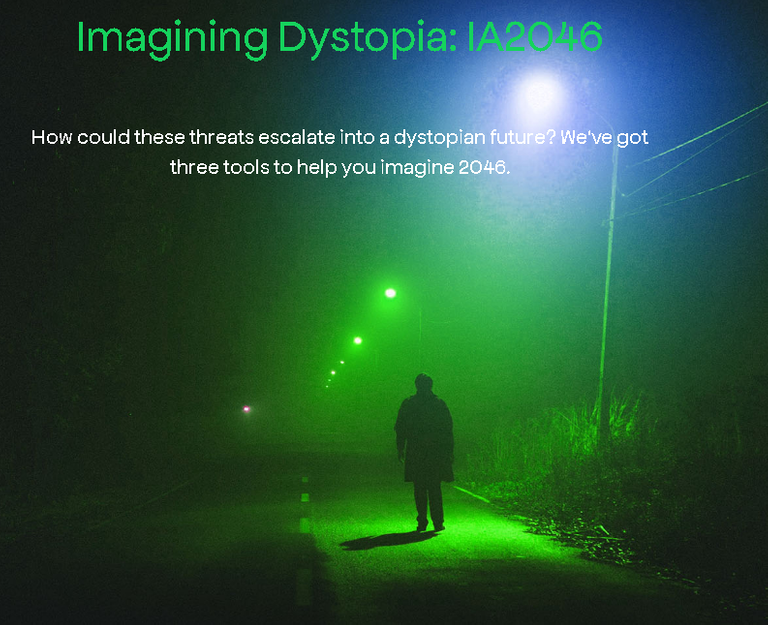 Can you you imagine the next few years?
Here is a 30 thousand foot view on what they are working on.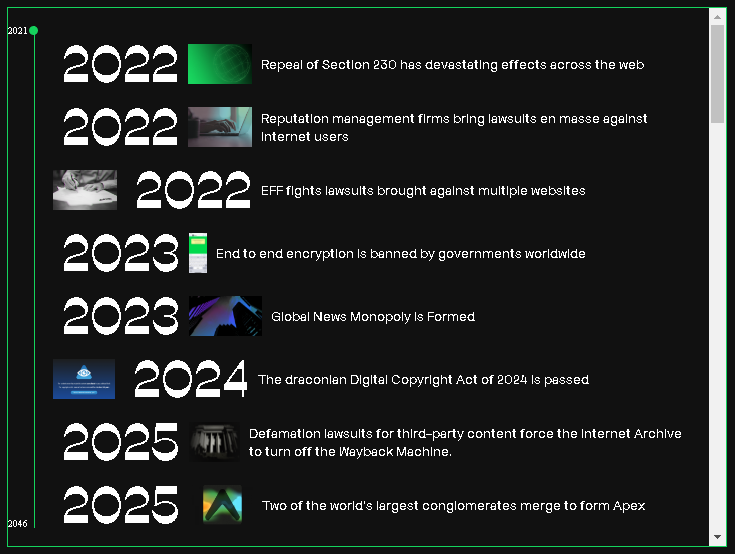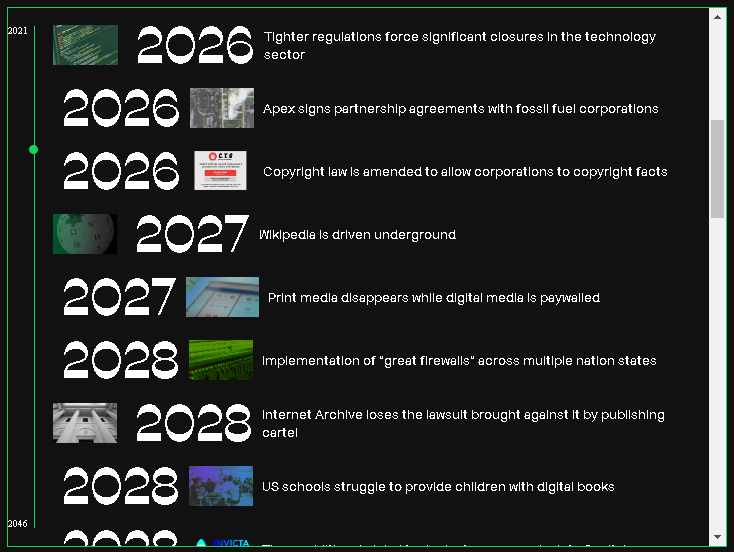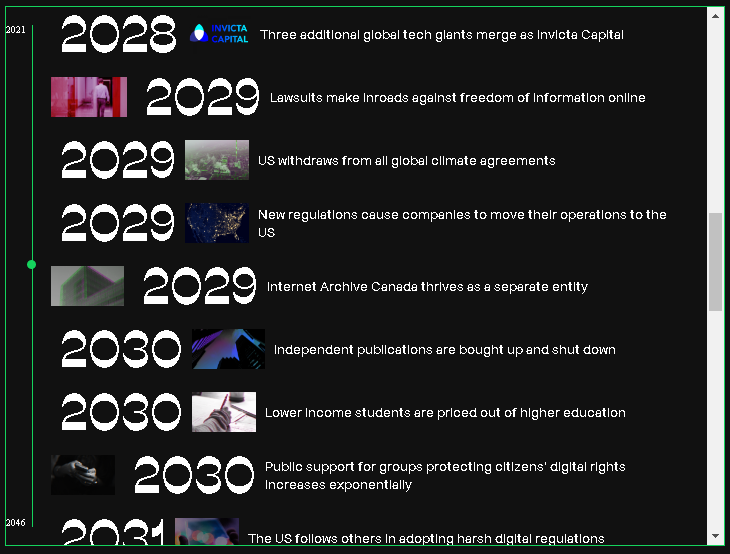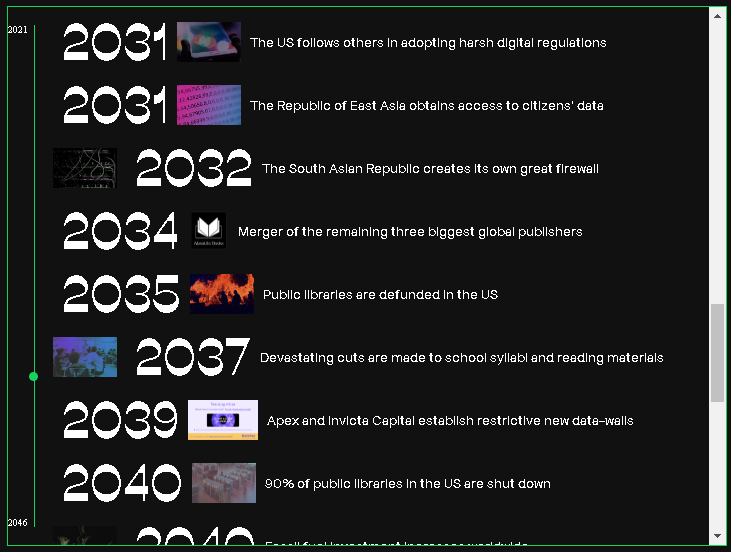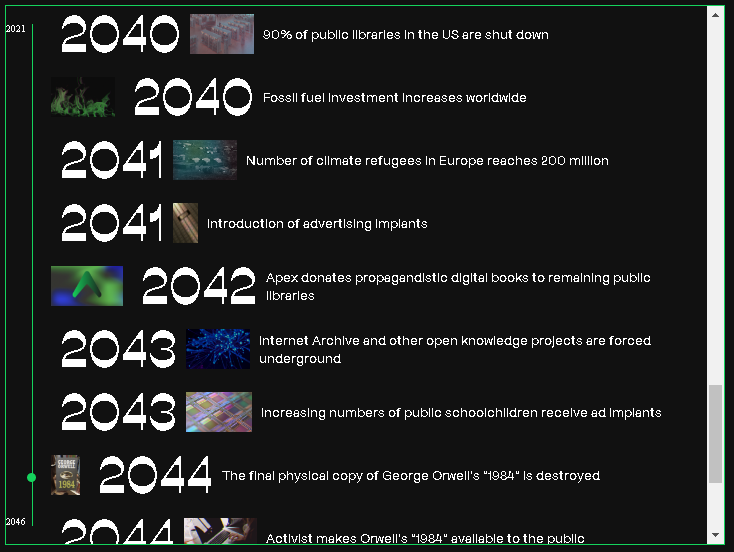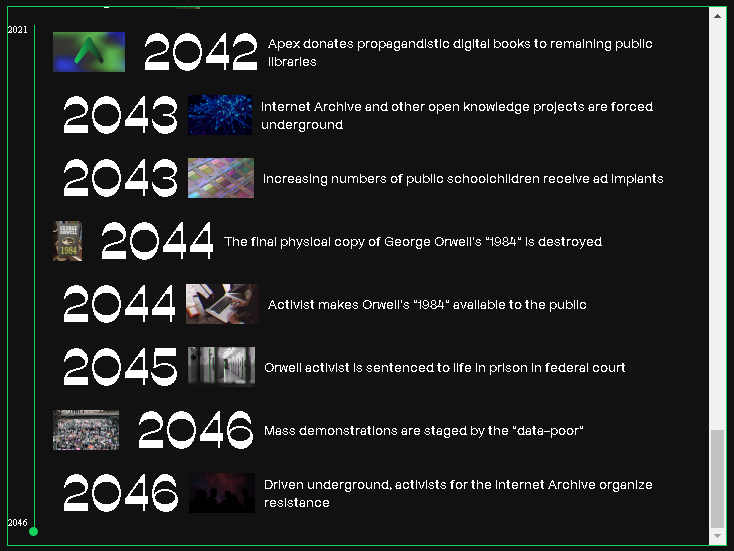 That was mostly bleak....i am not sure that is a game plan for what this site is going to start helping with or enacting....but they sure do not paint a good picture of what is to come.....
They told you they have three tool for you to use to help you Imagine IA in 2046....they are showing what is to come....if they have the reigns...with their partners below they will advance the plot line to the days when the books are burnt and the internet wires are lit ablaze for heat, which is better then information on how to free your mind.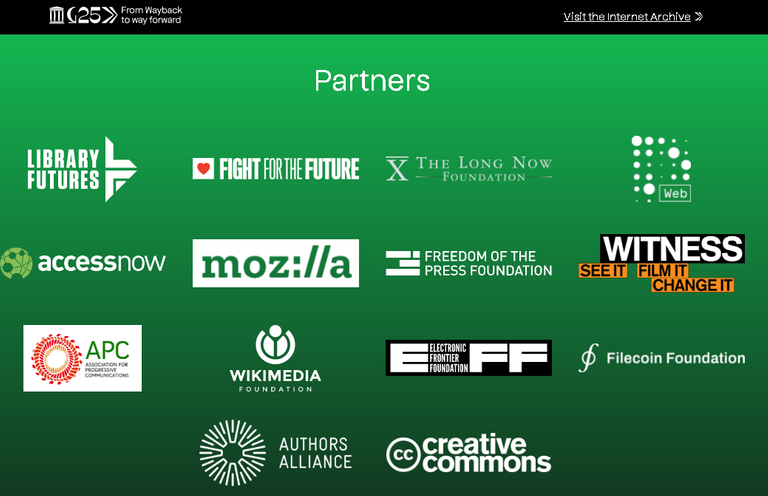 Will you join with me into the despotism that might just be right around the corner...and make sure to download information. As much as you can.
Store hard drives and floppy disks if you have to. Print it all out while you are still allowed to use carbon. Keep it, summarize it, memorize it, and keep it in mind, share it with many as the knowledge will live on in our minds as long as we focus.
More research needs to happen yet, I hear that Archive is going to start going back through there data base and have a look at what is offensive. Let the fact checkers (paid for by those that make the lies) change delete and rewrite the internet history.....All for your safety
Please reach out in the comments to this post if you have read this far and let me know if you are thinking about this matter.
I have a few solutions that could provide useful that i am working on....in the meantime ill keep shit posting ideas up as fast as they come, before the real post about ways and things that are in development to save us from ourselves come.