The digitalization of the financial industry is taking place on numerous levels and is being driven not only by banks, but above all by BigTechs and FinTechs. It is worth taking a look at some important trends that are discussed by marketing folks at least.
Let us take a look at:
Personalization of banking services
Current developments in the area of payments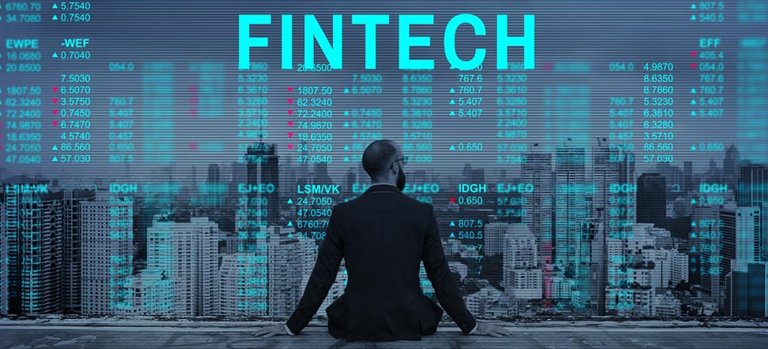 Personalization of banking services
Most financial institutions recognize the need for personalization in a world accustomed to Netflix. However, a true 360-degree view of customers is difficult to achieve. That's why financial marketers still rely on personas. The head of marketing at a mid-sized community bank describes her journey to one-to-one marketing.
Read more here: https://thefinancialbrand.com/107183/personalization-banking-lessons-crm-cx-persona-community-bank-360/
Financial services technology has come a long way, but too often true personalization is still not part of the offering. This is a major problem. Rethinking the data layer could be a key to the solution.
Read more here: https://www.fintechfutures.com/2021/02/the-one-big-thing-missing-from-modern-digital-banking/
FinTechs and banks today are creating new applications or modernizing their existing ones and need to meet strict compliance targets. At the same time, they want to drive innovation faster and more efficiently. Data and its security play an important role in this.
Read more here: https://www.finextra.com/blogposting/19841/building-modern-applications---what-to-consider-around-data-value-and-security
Current developments in payments
Most of the society agrees that Bitcoin and other cryptocurrencies are not for everyday transactions (something we should discuss with the broader audience!), but what about central bank digital currencies? They could become a regulated, user-friendly digital alternative to traditional currencies. Several countries are on the verge of launching them. An overview of what's happening and the potential impact on the banking industry.
Read more here: https://thefinancialbrand.com/107046/cash-central-bank-digital-currency-crypto-bitcoin/
Across industries, disruptive technologies such as artificial intelligence (AI), machine learning (ML) and blockchain are driving a cashless payments ecosystem to offer faster and more secure financial transactions.
Read more here: https://www.finextra.com/blogposting/19834/2021-predictions-cashless-society-autopay-systems-fueled-by-ai-and-new-digital-banking-standards
Business models that didn't exist 25 years ago are now the norm, providing businesses and consumers with useful, efficient, and flexible products and services. These include digital marketplaces , which are currently growing rapidly. Their success depends on many factors, but one is absolutely crucial: payments. Without proper payment processes, emerging models will fail.
Read more here: https://www.finextra.com/blogposting/19838/saying-goodbye-to-antiquated-payment-infrastructures
What are your views Hive community - this is teh view of the mainstream more or less, at least it is good there are discussions towards digital currencies - the usage is maybe different vs. what we think here. #
Posted Using LeoFinance Beta