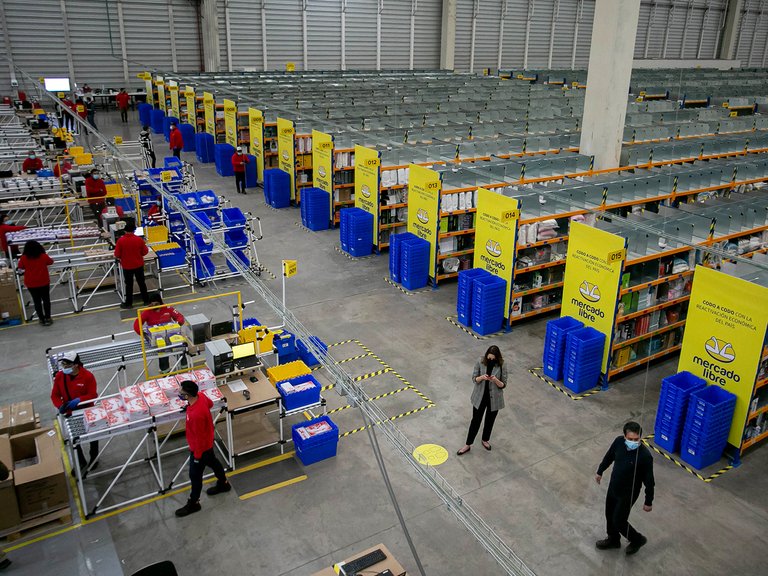 Hello dear readers, sales and payments technology companies Mercado Libre and Mercado Pago continue to grow at an impressive pace. In the second quarter of the year, the fintech division posted earnings of US$1.2 billion, while the total volume of payments processed increased to US$30.2 billion.
To further boost growth, the technology company will expand its cryptocurrency trading business that it started in Brazil throughout Latin America, according to Osvaldo Giménez, CEO of Mercado Pago.
In Giménez's words, companies will be expanding in the region the possibility of buying, selling and holding cryptocurrencies in your account. It works with Bitcoin, with Ethereum and with the stable currency that reflects the value of the dollar.
Giménez also explained that in Brazil, in the first two months of the launch of this new solution, Mercado Pago counted one million users. It is an alternative investment opportunity that we find very interesting and generates a lot of interest from users.
Similarly, the executive director of Mercado Pago emphasized that at a time when the dollar has been appreciating, the investments that users have with us are small and for us it is one more way to diversify their portfolio.
According to Giménez, in Latin America half of retail transactions are paid in cash and almost half of the population, we are 650 million in Latin America, either do not have a bank account or have one that they use mainly to withdraw their salary in cash.

SOURCES CONSULTED
Coindesk.
Mercado Libre to Expand Crypto Trading Across Latin America.
Link

OBSERVATION: