Good news
Visa's collaboration with Anchorage with the aim of allowing customers at traditional banks to buy and sell Bitcoin is undoubtedly great news for the cryptocurrency industry. I think we can all agree that there are not that many better ways for the crypto industry to get its name out there.
It's safe to say that things are starting to get real considering that Visa has already issued a wait list for banks looking to get involved in the pilot program. In my humble opinion, this only goes to show that the space has already attracted the attention of sharks. I mean real sharks.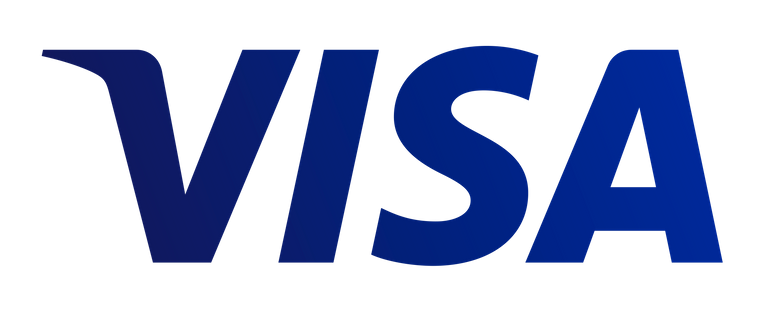 Not just BTC
The payments giant expressed the intention to also explore and consider the addition of other cryptocurrencies and stablecoins. As you can understand, this is extremely bullish news, as it basically means we are going to get a lot more exposure in the following weeks.
And this is only the beginning, as it is the first time Visa has offered cryptocurrency-related services to banks, even though it has already partnered with numerous crypto companies looking to issue bank cards. Visa knows what lies ahead and wants in, and I think we can all appreciate that.
It is now more than obvious that the big players have realized cryptos are here to stay, and are looking to keep their customers satisfied before they lose them for good. Or they just want to grab a big piece of the pie. Or both. Whatever the case, it still works for us.
Next level
As you can imagine, Visa has the power to influence and onboard thousands of financial institutions, and soon the payments giant will be providing them with the ability to invest in digital assets through their trusted platform.
This will certainly attract a lot more attention for the crypto space, driving prices further upwards and taking the cryptocurrency market cap to the next level. Of course this is just speculation at this point, but I think we can be optimistic about the future of the space more than ever.
This development will also eliminate the FUD and show the masses that the cryptocurrency ecosystem is stronger than ever and here to stay. Governments will soon run out of excuses and come to terms with the fact that the blockchain technology is here to revolutionize the way we perform transactions on a global scale.
With great power
You know the saying. We now know for a fact that the big players are already looking to get their hands on some crypto, so it's up to us to make sure they won't get it at a discount. Green days are good, but red days will be knocking on our door again soon, so let's keep Visa's intentions in mind before hitting the sell button when the bear returns.
Those of us who have been around since before the bull run of 2017 do remember the long lasting bear market that followed. Back then I kept telling people to zoom out and see the obvious trendlines on a log scale in order to be reminded of the space's bright future despite the daily dips which were giving everyone headaches. Next time around I will be reminding them of Visa's pilot program.
There is definitely a lot more to come, as the cryptocurrency industry is still in its infancy stage, so grab your bags and fill them any way you can. If you think that it's too late to buy BTC I would advise you to reconsider. But then again that's just me and my personal take on the matter.
Thank you for your attention
Alright guys, that's it for now. I sincerely hope you learned something new today. Thank you for taking the time to read those lines.
Just my two cents. This is by no means financial advice. Just sharing my personal views and experiences. Please do not take my word for your investment choices, and always do your own research.
Stay safe and have a good one,
@lordneroo
---
Image Sources: 1
---
---
Best Faucets to Earn Crypto with Zero Risk (Affiliate Links):
Best Exchanges to Trade Crypto (Affiliate Links):
Best Platforms to Earn Crypto for your Content (Affiliate Links):
Connect with me Here:
Posted Using LeoFinance Beta