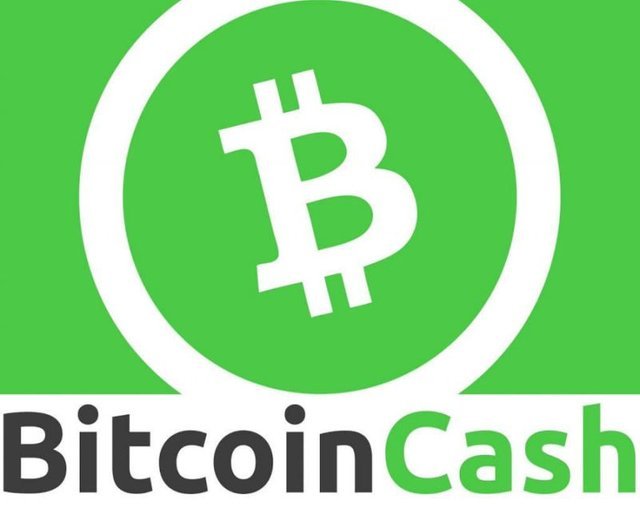 ---
Have you heard?
It's been two weeks since I joined noise.cash and I have to admit that I'm already addicted to the platform. In case you didn't know, noise.cash is a microblogging platform that pays people to use it. That's right, you get free Bitcoin Cash in the form of tips, just for mingling and making friends on the platform.
It is worth noting that you don't even have to actively contribute content or leave comments in order to get paid, because you can keep at least 20% of the free tips you give out to other users. So yeah, it's free money with little to no effort.
What are you waiting for?
If you haven't signed up yet, I would suggest you to visit the platform and get started straight away. Free Bitcoin Cash is waiting for you to grab it. You will only need an email address and you're set. Of course, you don't have to invest funds in order to start using the platform. It's totally free.
Here's why you hear all this noise about noise.cash:

---
We've Got To Have Rules And Obey Them
But don't worry, it's not too much. Just a few typical requirements and nothing far-fetched. It could all be summed up along the lines of ''just don't be a douche whatever you do'', and I think we can all agree that it's fair enough.
And yeah, you guessed right. Spamming, begging and stealing content will get you nowhere on noise.cash. Just be yourself, speak your mind and the Bitcoin Cash rewards will follow.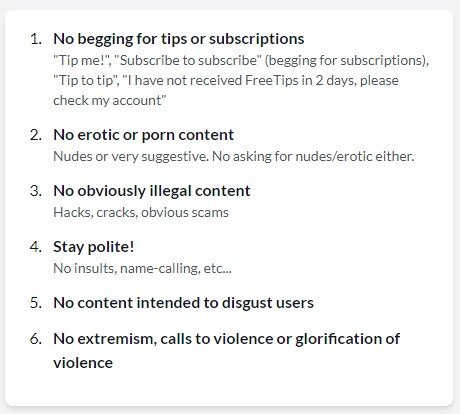 ---
New Feature: Chambers
The noise.cash team have been working tirelessly lately, coming up with new additions literally every other day. This is one of the recently added features which allows users to create and follow chambers in the pursuit of specific types of content.
LeoFinance and Hive already have their own special chambers on noise.cash, which was expected as the place is literally packed with Hivers and Lions.
Now you have officially been informed. There are no excuses. Hurry up and sign up!


---
So Far So Good
I have managed to find 196 followers in the first fourteen days of my noise.cash journey, and I have to admit that this is way more than I expected. I'm grateful for all the support I have received and the free Bitcoin Cash I've earned, which is approximately 0.05 BCH. Sweet, especially considering the amount of effort I put into my posts.

---
Getting Bigger
The place is gathering more and more users every day, and I guess you can understand why. Join the fun and see what you have been missing out on.
In the images below you can see me promoting my read.cash publications on noise.cash and earning some more Bitcoin Cash while also getting a few more followers in the process. It's a great side hustle that allows me to generate more income for my original content and I also get to meet more like-minded individuals.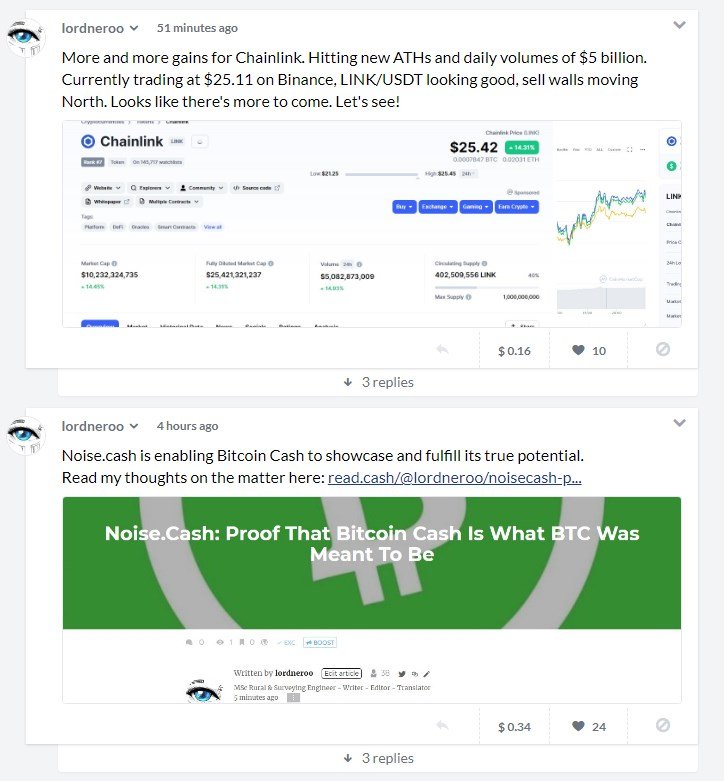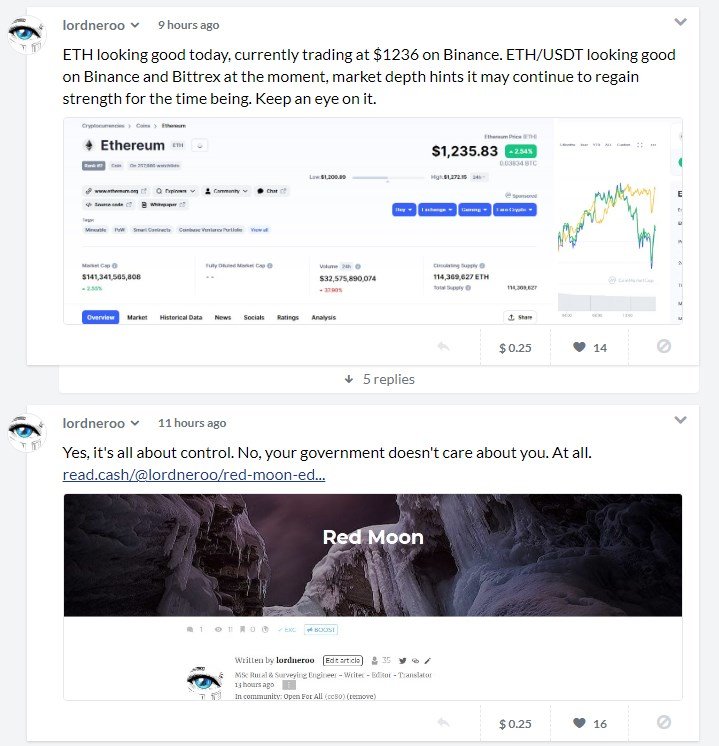 Still Not Convinced?
Then there's not much I can do to change your mind. But it's okay, I can live with that. Now excuse me as I have to return to noise.cash and grab some more BCH while I still can.
---
---
Thank you for your attention
Alright guys, that's it for now. I sincerely hope you learned something new today.
Just my two cents. This is by no means financial advice. Just sharing my personal views and experiences. Please do not take my word for your investment choices, and always do your own research.
Stay safe and have a good one,
@lordneroo
---
Image Sources: 1, 2, 3, 4, 5, 6, 7, 8, 9
---
---
Best Faucets to Earn Crypto with Zero Risk (Affiliate Links):
Best Exchanges to Trade Crypto (Affiliate Links):
Best Platforms to Earn Crypto for your Content (Affiliate Links):
Connect with me Here:
Posted Using LeoFinance Beta