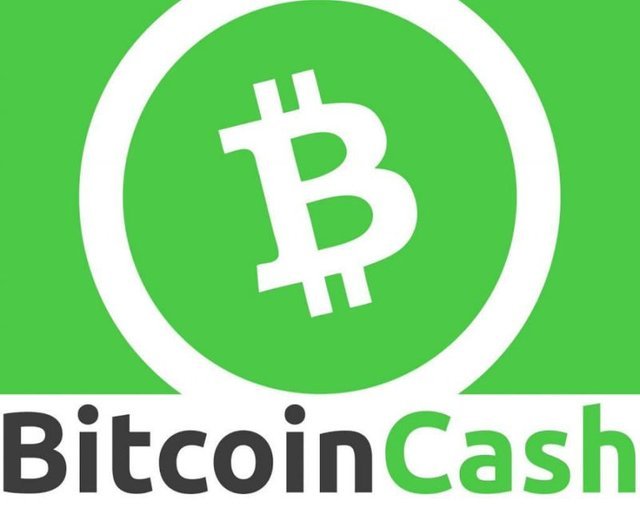 ---
More ways to monetize your content
So, I joined Read.Cash a few days ago and have been having a good time on the platform so far.
I am already making a few pennies in BCH for my content and gathering a few followers every day. Apparently the platform allows users to tip others in Bitcoin Cash, but in contrast with Noise.Cash, there are no free tips provided by the system, and so one has to use their own BCH in order to reward authors.
Now you may wonder who is going to use their hard-earned money to reward others without getting anything in return, but you will be surprised if you join and put real effort into your contributions.
If you're looking to increase your crypto income by sharing original, exclusive content, I would advise you to give it a try.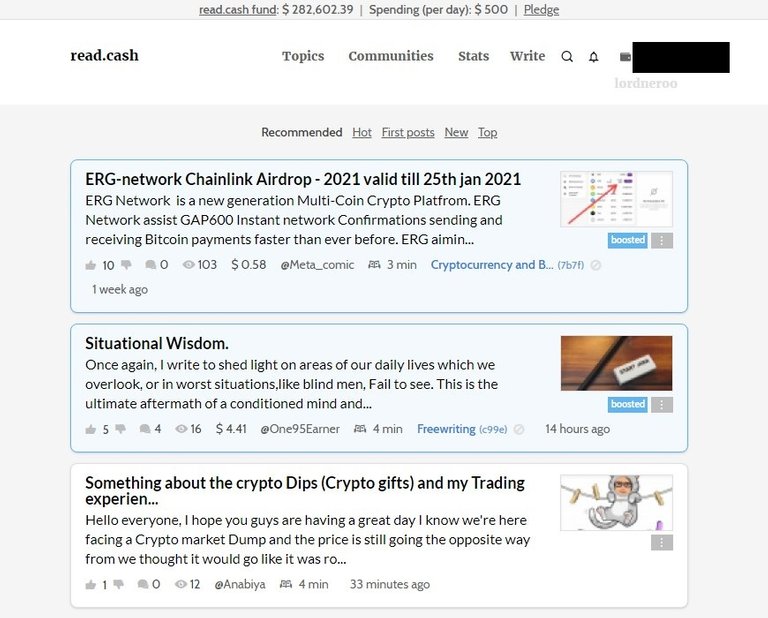 ---
Nice and simple
What I like the most about this platform is the fact that it's simple and at the same time very interesting. Oh, and the free BCH I've made too. ;)
The website is very easy to use and the UI is quite neatly designed. You can navigate through different categories, depending on the kind of content you are looking for, and there is also the option to join a wide range of communities in order to meet like-minded individuals and share relevant content.
It is worth noting that sharing content originally published elsewhere is against the rules, even if you are the rightful owner. They are looking for exclusive content only, so as you can imagine, they are looking to build something of very high quality.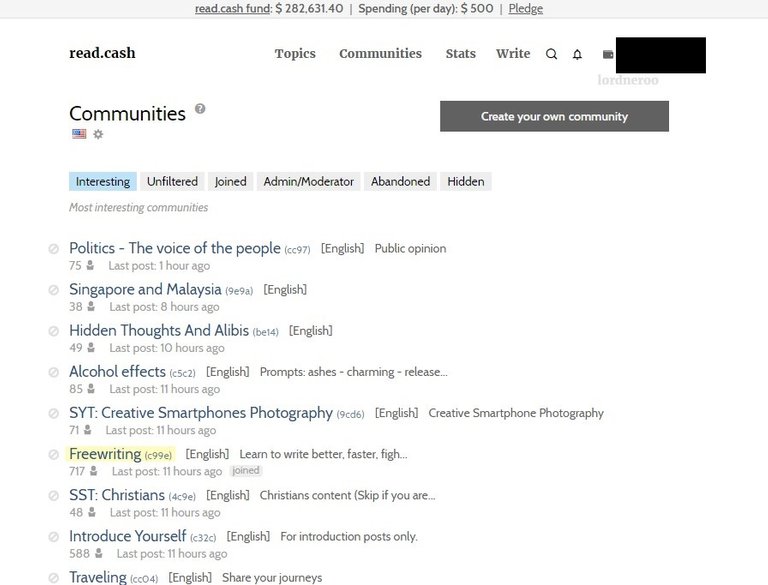 ---
More options
You are also allowed to create and moderate your own community, and can also choose between short posts and full articles.
Shorties are a great way to find the answers to any questions you may have regarding the platform, and longer contributions can bring you bigger rewards. Pick your strategy.
Personally, I prefer to publish my freewriting articles exclusively on Read.Cash, as I have noticed that it is the best way to get the maximum returns on the time invested in them. And this is probably the kind of content I will stick to.
Of course that's because LeoFinance is still the best place there is if you're looking to monetize your investment-oriented material as far as I'm concerned. All thanks to people like @onealfa, @themightyvolcano, @megavest and @trumpman. Thank you guys!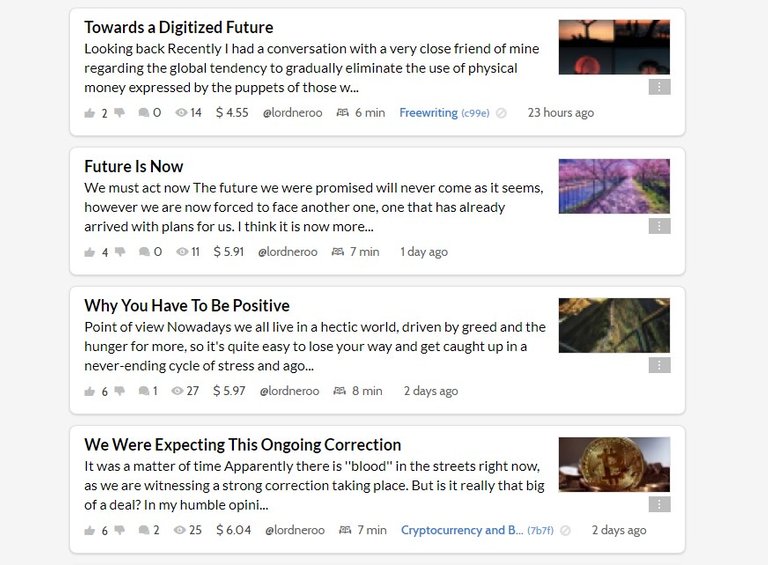 ---
So far so good
Read.Cash gives me the motivation I need to keep practicing my freewriting skills, and it is already starting to become one of my favourite side-hustles on the web. I just let my random thoughts flow and use some of those to express my views and concerns. And the best part is I earn Bitcoin Cash doing just that!
In the image above you can see some of my posts for the last two days. I've managed to get more than 100 views in my first six posts, and I have found 15 followers so far. You can read my Read.Cash posts and follow me here. The truth is I haven't spotted any active Hivers on Read.Cash yet, so in case you're already actively contributing to the platform, drop a comment below so I can find and follow you.
Some of us are already shilling LeoFinance on Noise.Cash, so why not take things to the next level and do the same on Read.Cash? Big shoutout to @katerinaramm, @nikoleondas, @knowhow92, @funnel, @cryptomaniacsgr, @filotasriza3, @khazrakh and everybody else promoting LeoFinance material on Noise.Cash.
Let's join forces and start spreading the word about LeoFinance over there too.
Hope to see you there soon!
---
---
Thank you for your attention.
Alright guys, that's it for now. I sincerely hope you learned something new today.
Just my two cents. This is by no means financial advice. Just sharing my personal views and experiences. Please do not take my word for your investment choices, and always do your own research.
Stay safe and have a good one,
@lordneroo
---
---
---
Best Faucets to Earn BTC with Zero Risk (Affiliate Links):
Best Exchanges to trade Crypto (Affiliate Links):
Best Platforms to Earn Crypto for your Content (Affiliate Links):
Connect with me Here:
Posted Using LeoFinance Beta