Hello dear LEO Community
Nice Returns Without Trading
Math Wallet
The MATH wallet is a Web 3.0 Wallet, which supports 53 public chains and collecting more.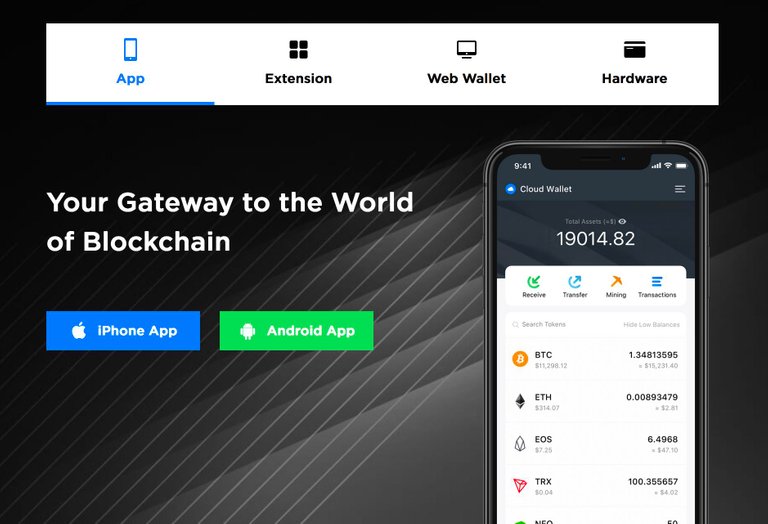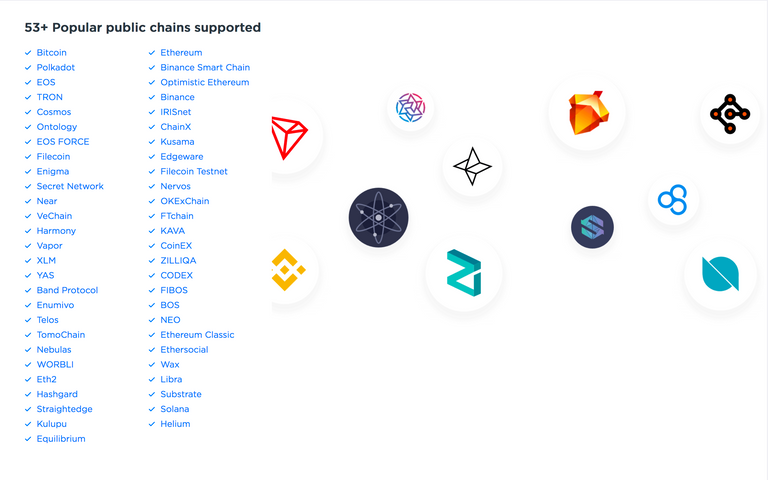 Over 1 Mio Math Wallet Users
MATH Wallet is one of the most used wallets worldwide and it is recommended by Fenbushi Capital, where Vitalik is on the advisory board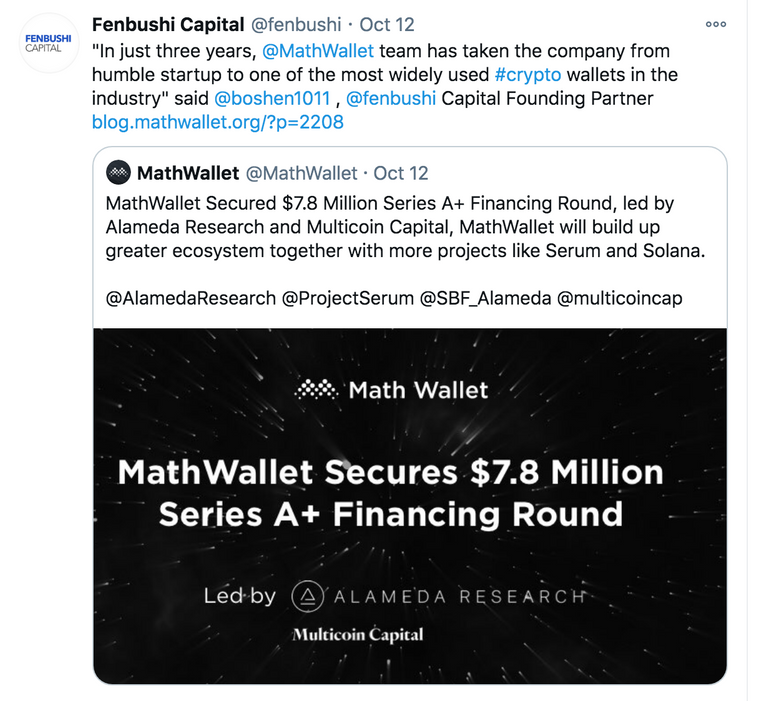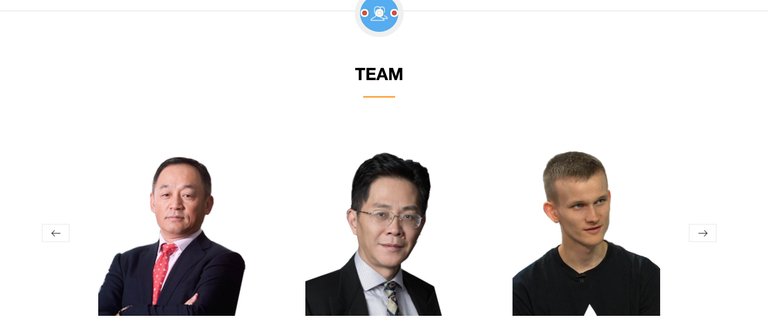 source_fenbushi
Huge MATH Machine
Math Wallet has a huge infrastructure with Math Dapp Store, Math News, Math Dapp Factory, Math Staking, Math Pay, Math VPOS Pool, Math Token, Math Swap.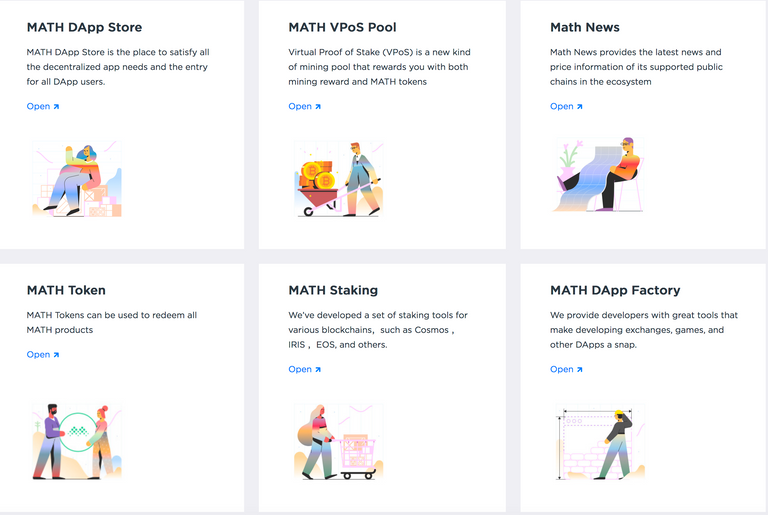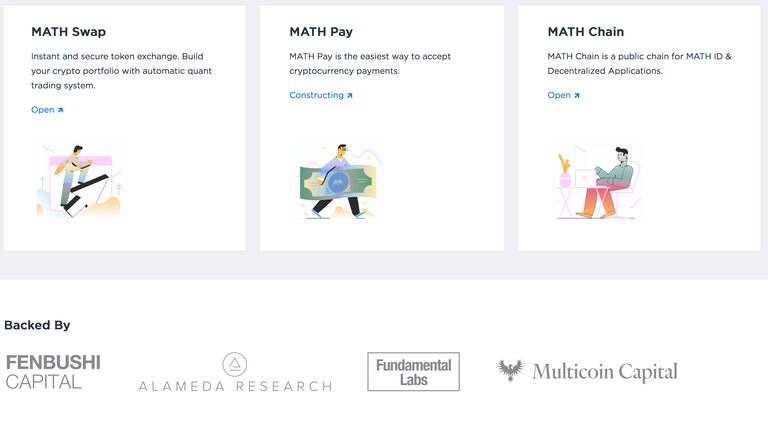 MATH VPOS Pool- A Big Oppurtunity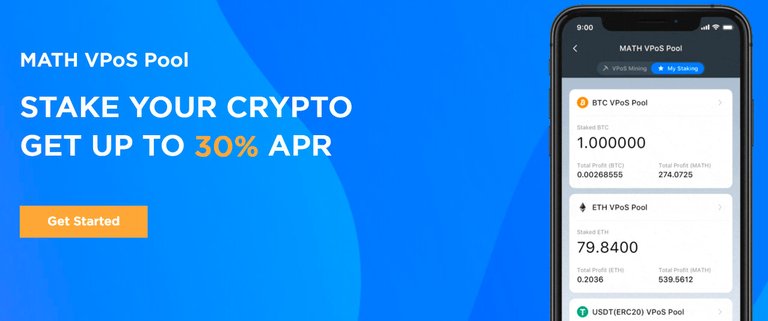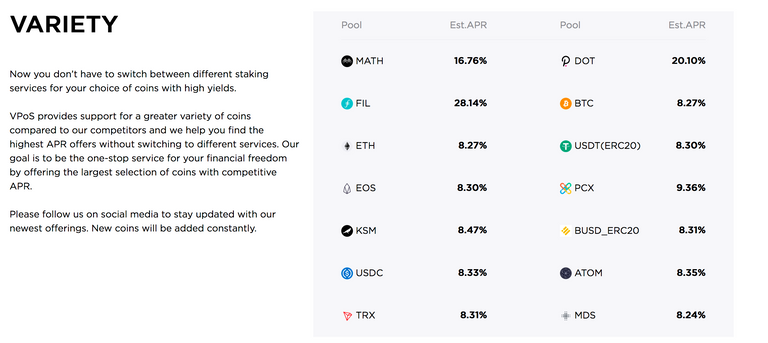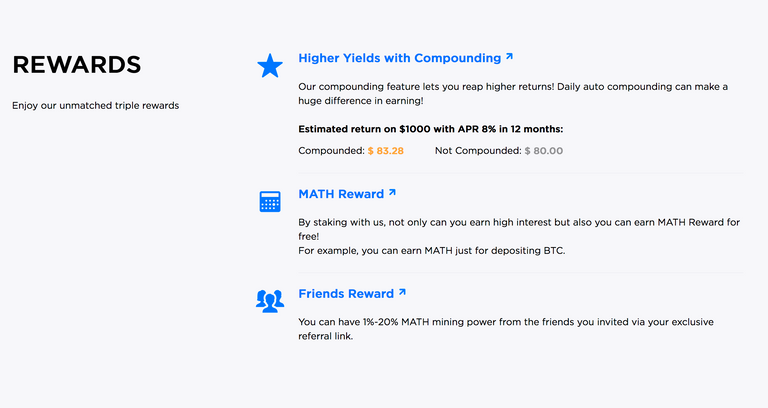 Compunding Possible On MATH VPOS Pool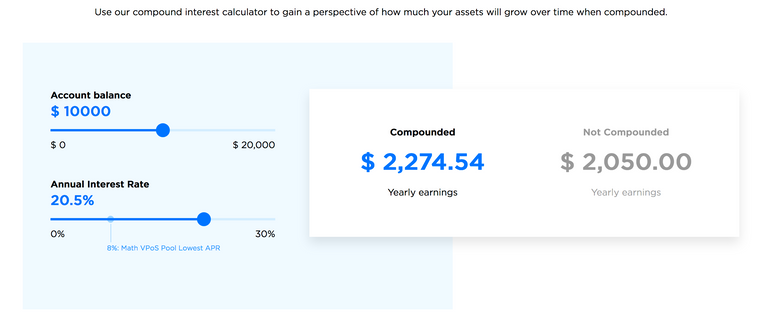 Here you will find a full Tutorial, how you can use the VPOS Poool
http://blog.mathwallet.org/?tag=vpos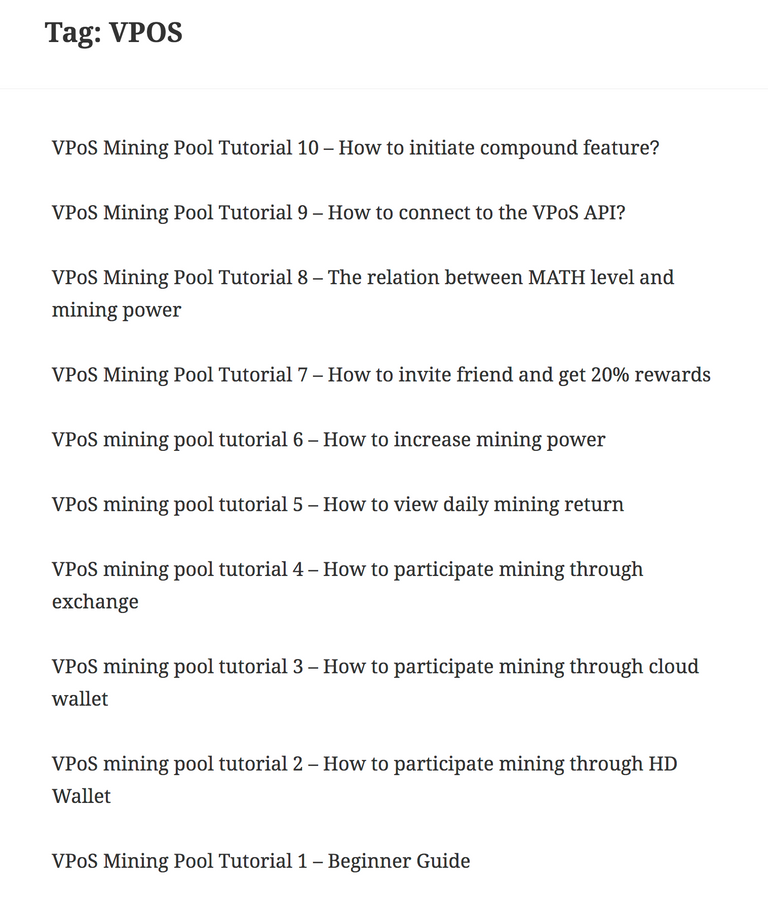 Earn More Rewards For Staking MATH And Invite Your Friends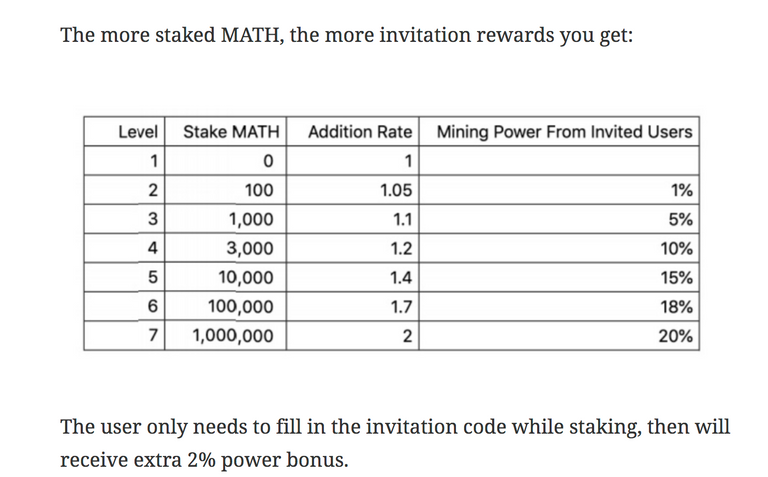 Use My Invitation Code And Receive an Extra 2% Power Bonus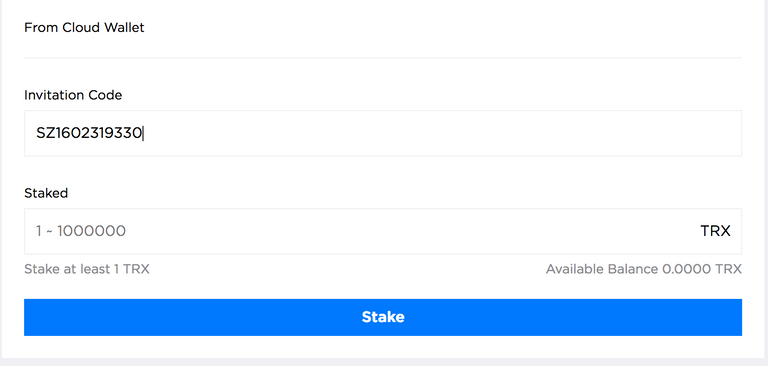 Invitation Code: SZ1602319330
Get your code too and start inviting friends- earn up to 20%
If you use the VPOS Pool you will be able to grab your own invitation code too.

Posted Using LeoFinance Beta