Kaspersky Warns Crypto Users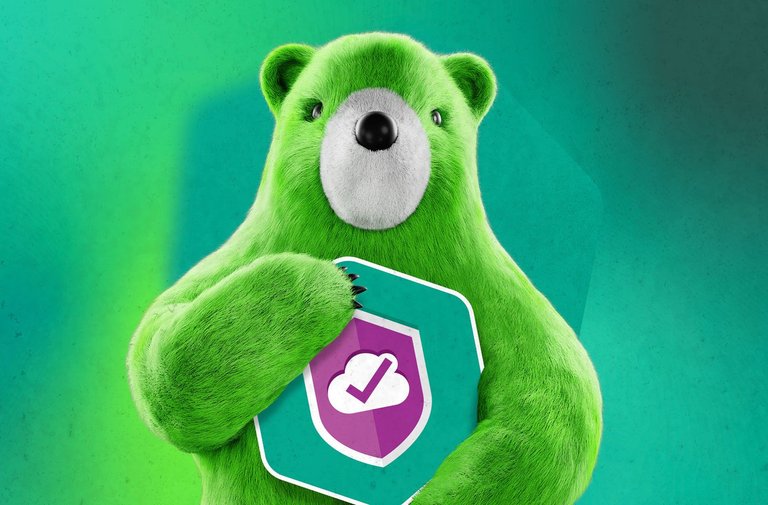 Hello, leofinance users, today I will share the news that the world's most popular antivirus program company has made for crypto users.

Giant software company Kaspersky has issued a security warning to investors investing in the cryptocurrency market. "Protect your Internet connection and install antivirus on all devices you use to trade crypto," Kaspersky explained.
Kaspersky offered security advice to those who invest in cryptocurrencies.
According to the company statement, it is vital to use a secure communication channel for all crypto transactions. For example, if a platform's website is accessed using a public Wi-Fi network, criminals can seize transaction information or impersonate a website with the aim of stealing assets.
'DON'T USE THE PUBLIC NETWORK'
Instead of a public network, it is safer to trade through the home network, which will ensure proper security.
As a first step, the modem's default router password must be replaced with a password created by the user. The password in the factory settings is usually the same for all modems of the same model, making the Wi-Fi network vulnerable to brute force attacks.
'USE AN ENCRYPTED VPN'
In any case, it's always best to do all the encryption over an encrypted VPN channel that adds an extra layer of security. When choosing a VPN service, pay attention to the connection speed (which depends on the number and quality of the provider's server pool) and whether there is a kill switch. The second step is particularly important for high-risk transactions. If the secure communication channel drops for any reason, the kill switch automatically disconnects your device's internet connection and prevents data from being sent unencrypted. -
'GO TO THE DEVICES YOU USE TO TRADE CRYPTOCURRENCIES'
A lot of money is circulating in the crypto world, and this naturally attracts cybercriminals. For this reason, it is very likely that you will encounter malware that specializes in stealing crypto wallet keys.
Posted Using LeoFinance Beta