Dude you are so obsessed with LasseCash, there are many things you forget in your analysis, let me address a few.
First of all there are other people trading LasseCash, they just dont ever seem to show when you take a snapshot: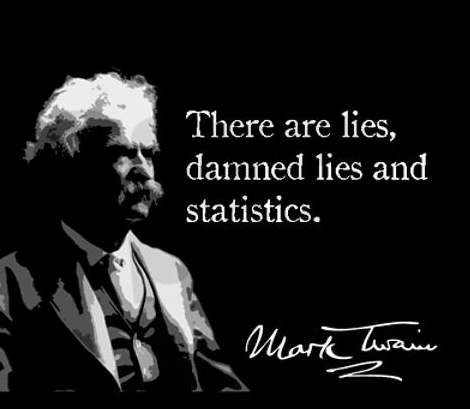 Second there are whales that just hold LASSECASH POWER and never trade, never sell and never buy. You forget to mention that in your constant negativity. Its a huge positive signal for LasseCash.
Yes, I (or anybody else with money) can move the price of LasseCash, its no secret. It is like a penny stock at this point in time. The goal is to grow the tribe to a size where one person cannot move the price like now. Until then, I will move the price up 20% per day until we find a top, crash and repeat, its not a secret. People that know the tribe well, know this happens, and if they like they can speculate on it.
All 100% transparent as you know.