@starstrings in conjunction with @aliento organised this contest to know what hive users intend to do with $50,000 airdrop and 100,000 hive power if they are given.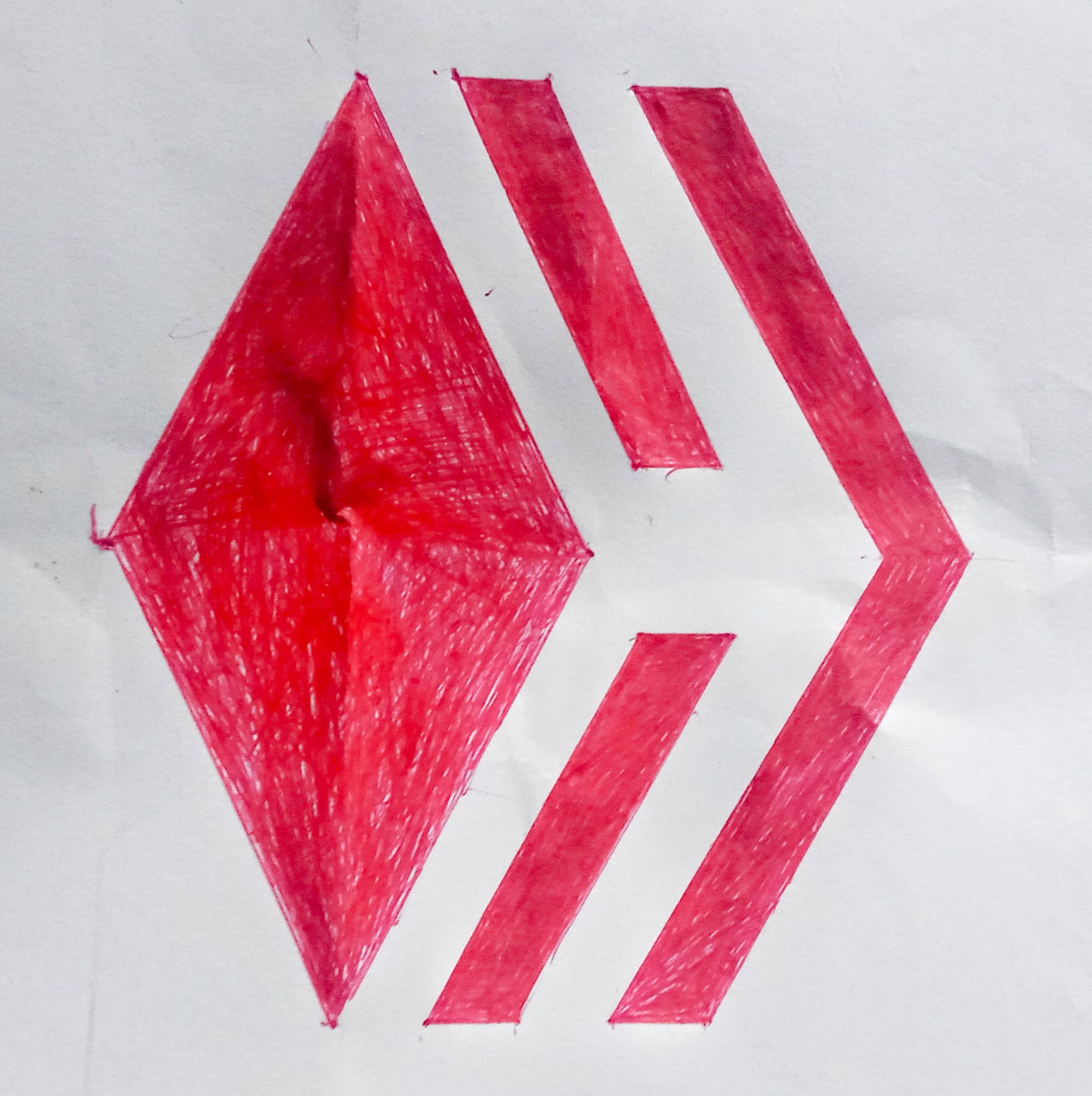 My plans are very simple and understandable. I will open a unisex boutique and a mini supermarket at an urban area. An urban area is an area where there are a lot of people, just like a city. Having that kind of establishment there will be productive, and losses will be minimal (if at all).
And for the 100,000 hive power. I will use it to upvote post and build more hive power through that.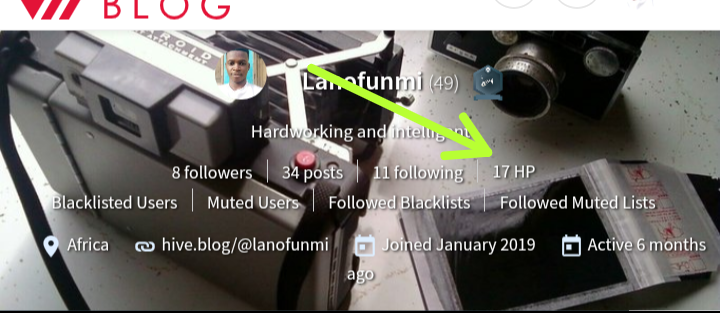 This is the link https://hive.blog/hive-167922/@starstrings01/what-would-you-do-with-an-airdrop-of-usd50-000-or-or-6000-hive-delegation-prize-pool to participate in the contest.