Polygon is a layer 2 scaling solution for the Ethereum blockchain that solves a lot of the layer 1 problems. These problems that Polygon is a solution for include slow transactions and high gas fees. Polygon is also protocol for connecting and deploying Ethereum compatible blockchains. Be sure to check the official announcement as well, this is just my take on it.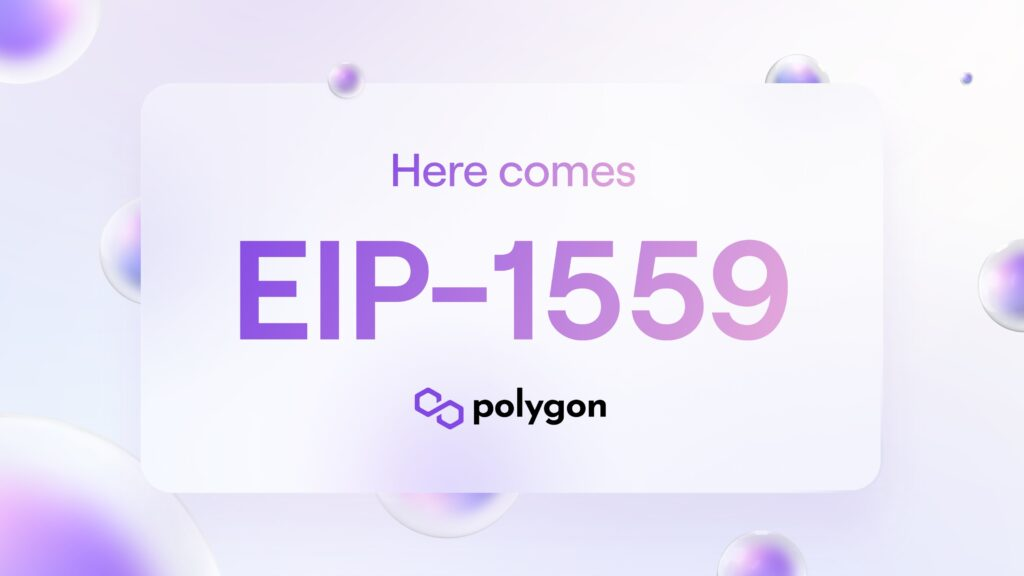 Polygon EIP-1559
Polygon is introducing a burn mechanism for MATIC, it's native cryptocurrency similar to that of Ethereum's burn mechanism. It's called Ethereum Improvement Proposal 1559 and it gets rid of the gas fee auctions, and replaces it with a more standard gas fee. This won't necessarily reduce gas fees, but will instead make the more uniform in a way. There will be a base fee and a priority fee, or tip, to get the transaction prioritized. The base fees get burned as part of the upgrade. Base fees are based on supply and demand so the fees will be more easily estimated. Honestly, Polygon has been incredibly cheap and gas has yet to be an issue, so.... Like, why? I think the main point here is just the burn mechanism.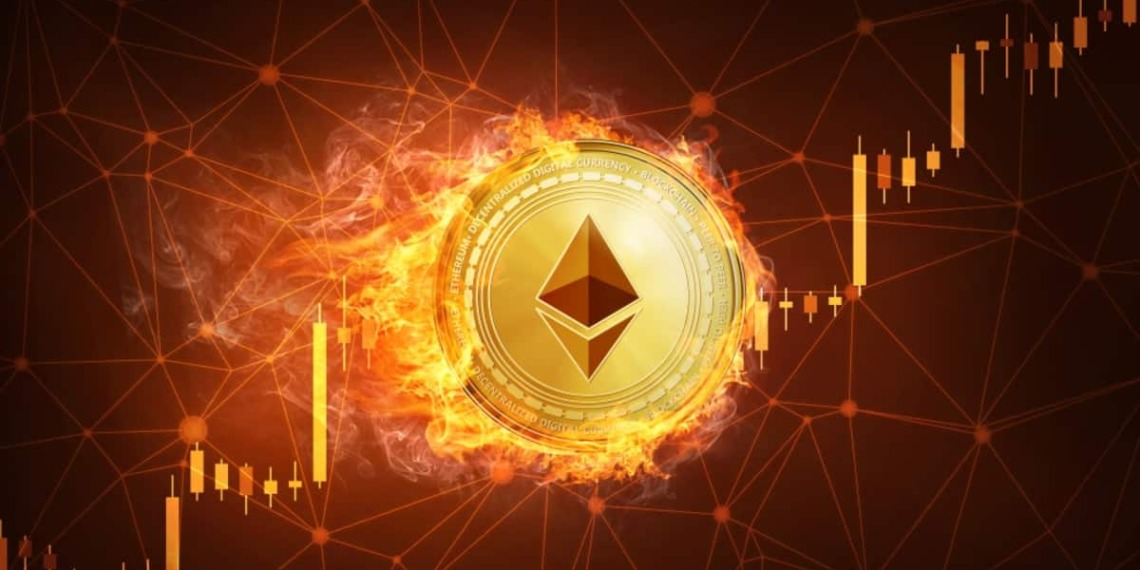 Potential effects
Let me first say - I'm just a degen. I'm not a crypto or blockchain expert. This is just my opinion. Based on the fact that gas fees will now be based on (currently on testnet) supply and demand of MATIC, they will start to steadily increase as the chain gets more activity. Why do I say this? Well - look at MATIC's fixed supply of 10 billion tokens. This is going to result in roughly 0.27% , or 27 million, of MATIC's supply being burned annually. I think it will result in increasing gas fees. That's all fine and dandy - but at what point is that going to do the same thing that EIP-1559 did to gas fees on Ethereum? I thought the whole point was to help scale Ethereum. This kinda leads me back to what I've been saying - when Ethereum 2.0 finally arrives, why would a user opt to use a layer 2 solution like Polygon instead of just using Ethereum? Don't get me wrong, I'm all about the MATIC price increasing so delegators and validators get more value... but I don't think that has to come at the users' expense. That's all I'm saying. Gas is obviously going to be cheaper than Ethereum for the time being, but it's definitely going to increase with this new burn mechanism. I guess only time will tell what this will do to the blockchain.
How do you think this will impact Polygon?

Thanks for reading! Much love.

Links 'n Shit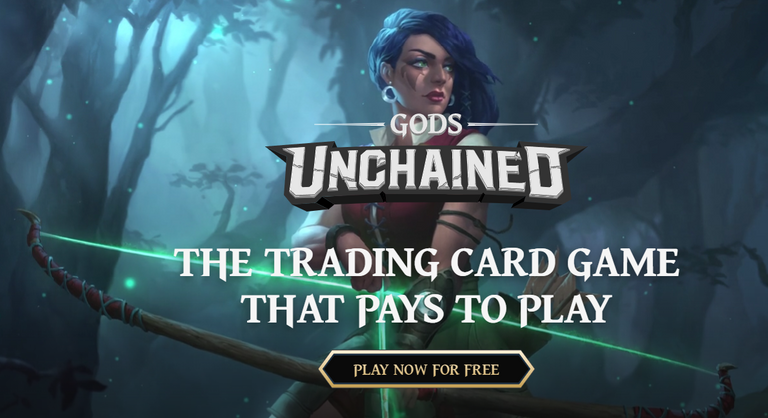 Posted Using LeoFinance Beta