Welcome to Learn Crypto Stuff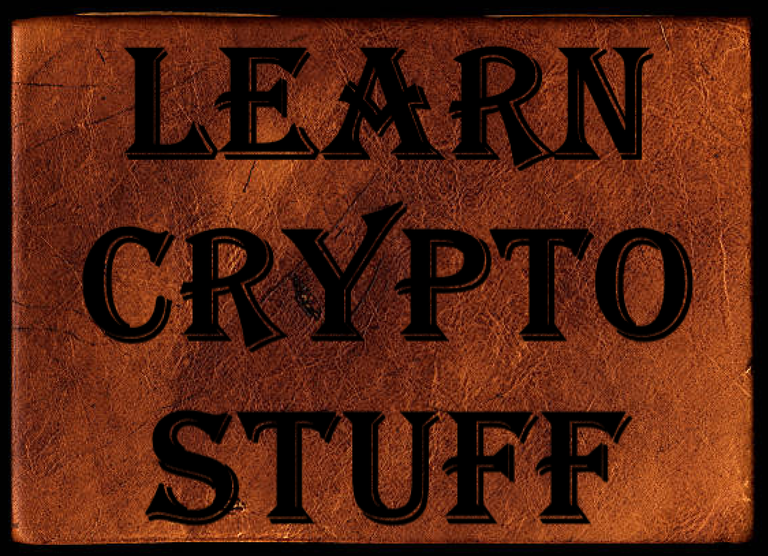 I decided it was time to start indexing the series posts that I do and am going to be doing going forward. I am currently working on the Crypto Noobs series, and have been for 9 months now. I really enjoy creating educational crypto content that is relatable. In this series, I keep it chill and show you how to do some different things with blockchain and crypto stuff.

I will be doing other series posts as well on different topics, like the one I'm doing over on the @lbi-token account called "What is an NFT?"

I'm going to be indexing all it right here in a post that will be continually updated and hopefully one day will rank high on Google search. If you have SEO suggestions, please let me know in the comments.

Also realize that I'm not an expert of any kind. I'm just a nerd that likes to do crypto stuff and occasionally dabble in NFTs. None of this content should be taken as financial advice and I am in no way associated with the projects mentioned. Thanks for your support.


Crypto Noobs
Crypto Noobs is something that I've wanted to do for a very long time. I want to help people learn different things they can do with cryptocurrency in the simplest ways possible from a regular dude. I'm no expert but I aim to help out people new to the space in as many ways as possible.

What is an NFT?
This idea of this series is to help people understand that NFTs are more than just JPEGs. It takes detailed looks at quick a few different ways that NFT technology can be used in our world.

The Rug Doctor
This series is something that I'm playing with. It may or may not continue depending on how the next few go but the idea is simple - highlight crypto and NFT rug pulls. The purpose is to try to help people identify things that can potentially be scams to try to save people from losing money. It's the wild west in crypto land.

Creating Content on the Blockchain
Wanna learn the ins and outs of creating content on the Hive blockchain? Check out this awesome index of content from @shadowspub.
Learn about creating content on the blockchain
---
I sincerely appreciate each and every one of you that vote, comment, and talk with me on each of these posts. Thank you all for your continued support and all the cool conversations.

Thanks for reading! Much love.
---
Links 'n Shit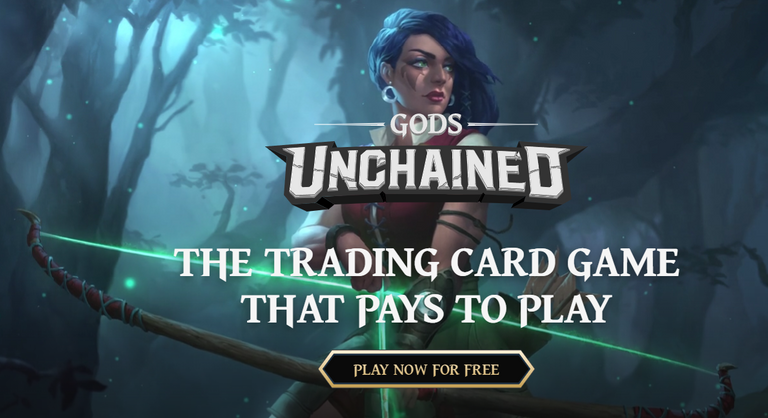 Posted Using LeoFinance Beta