frens, it really comes as no surprise to me that Immutable is making more major moves in the blockchain gaming space. Immutable is the creators behind one of the best blockchain based games - Gods Unchained.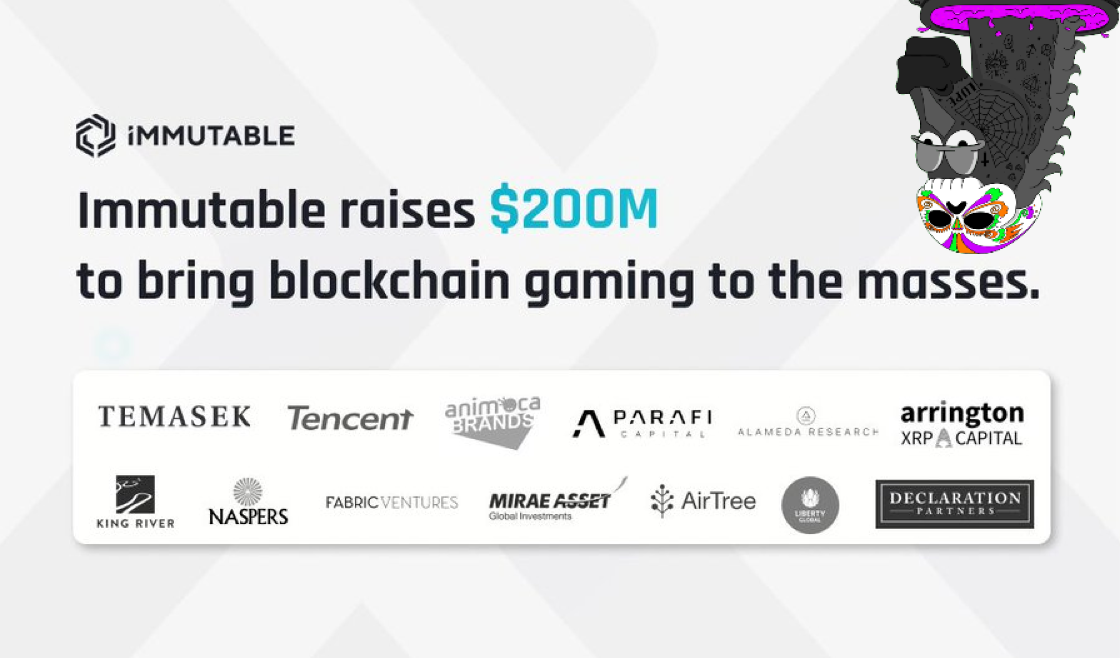 Major Investors + Partners
Immutable launched Gods Unchained in 2018 when Ethereum was actually usable for blockchain based gaming and NFTs. Shortly after launch, it got way too expensive to transact on Ethereum with gas fees going insane. Immutable decided that they would create the first ever purpose built layer 2 solution for NFTs on Ethereum. They did just that. They launched Immutable X, the best layer 2 for NFTs on Ethereum. There's no gas fees, the transactions are instant, and it's technically more environmentally friendly than using Ethereum layer 1. Gods Unchained, Immutable's first game, is by far one of the most polished games in the blockchain gaming space. The game exploded when they recently started allowing players to earn their native crypto token $GODS by playing the game. They definitely did play to earn different here and are trying to keep the token holding value, which I've written about a number of times in the past. In February, they secured a partnership with GameStop to build out the GameStop NFT marketplace.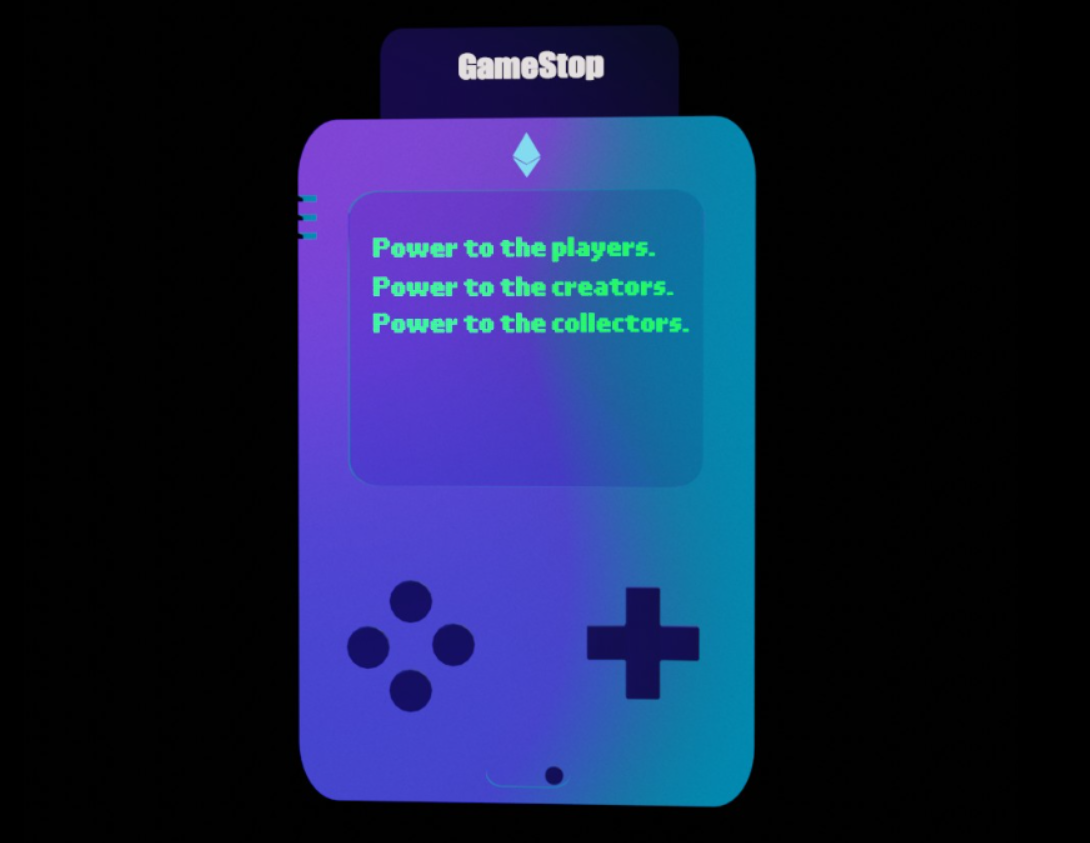 Today, they announced they've raised $200M to bring blockchain gaming to the masses. One of the major investors here was Tencent and if you've never heard of them, I bet you've played one of their games at the very least. Every played Fortnite, PUBG, League of Legends, Call of Duty, Stardew Valley, or Minecraft? Yeah? I thought so. I'd be willing to bet that 90% of the people that are going to read this post have at least played one of the Tencent owned games. Now that we've cleared that up - think about it. Imagine if Fortnite, one of the largest mobile online games in the worlds, integrated Immutable X to make all skins, guns, etc... Into NFTs. That would level up these assets to have the ability to carry value into and out of the game via different marketplaces... Like GameStop's upcoming NFT marketplace.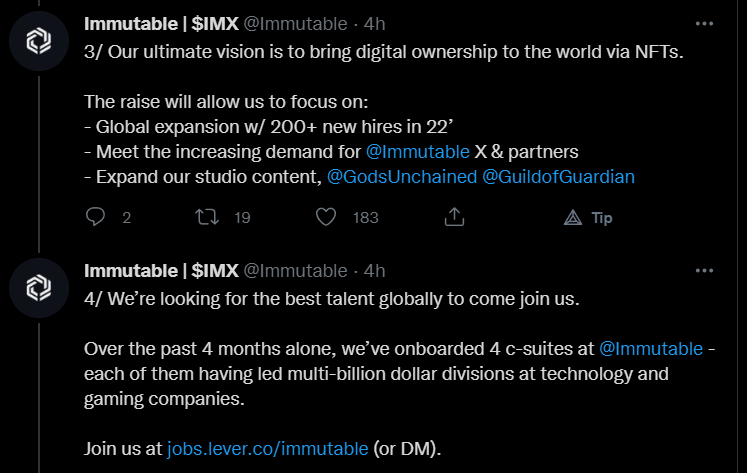 They are very clear with their goals and how they will use the funds. Global expansion with 200+ new hires this year is one. Of course with more money comes more partnerships. Imagine if the creators of even more popular games start partnering with Immutable. The possibilities are literally endless because this is totally uncharted territory for a lot of companies. Of course some of the money will be used to continue Gods Unchained development and expansion, along with their mobile game Guild of Guardians. The future is bright for Immutable and the entire blockchain gaming and NFT spaces. I'm here for it. What are your thoughts?

Thanks for reading! Much love.
---
Links 'n Shit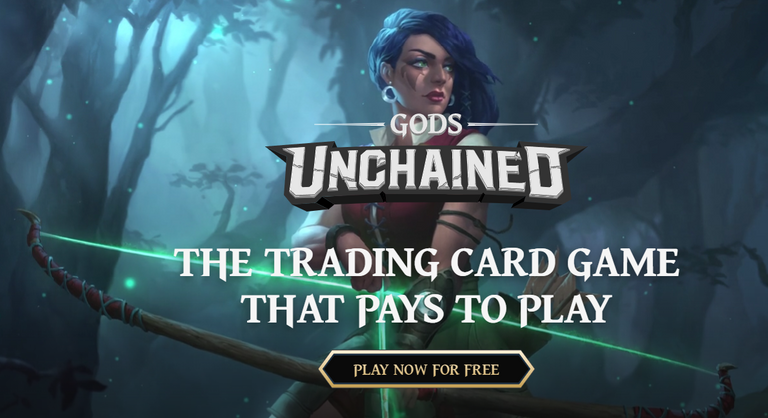 Posted Using LeoFinance Beta