I say it all the time that we're very lucky to be here and we are very early in crypto. There's still a massive amount of people in the world that have never heard of cryptocurrency. When I go out in public (kinda rare, I'm a bit of an introvert) and talk to people, I generally mention crypto just to see if they know anything. I quite enjoy doing this at bars, having a beer and trying to talk crypto with strangers. The most common reaction I get is that they generally don't know anything about it, especially when I try talking NFTs.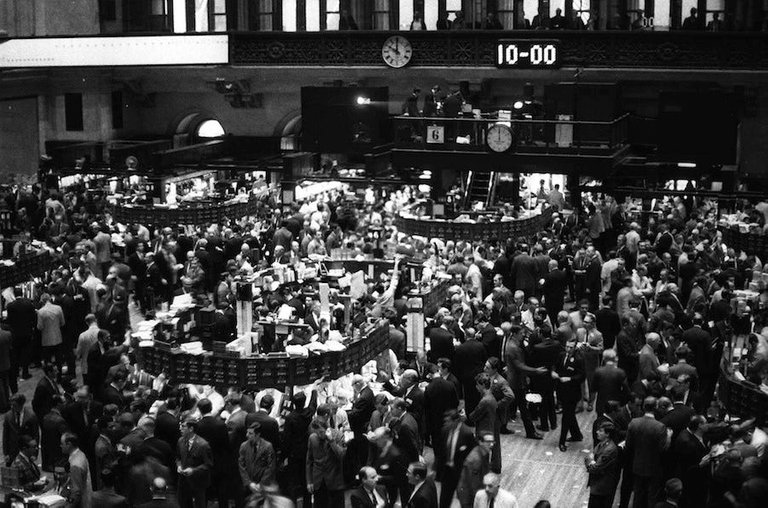 We went to visit my mother-in-law today as she got off work and we hadn't seen her for Christmas. Her friend was over, he's 79 and very healthy. He loves talking stocks and finance so we always dive into crypto when we see each other. He worked one the floor at the New York Stock Exchange in the 60s (I think, maybe 70s) and was a broker. He described to me how they would get orders and would have to walk around to different desks to try and find buyers or sellers for the particular stock ticker symbol. It kinda blew my mind that this was all done manually back then. I'm pretty young so hearing him describe processing market and limit orders on paper was nuts. After this he asked how the crypto market was doing.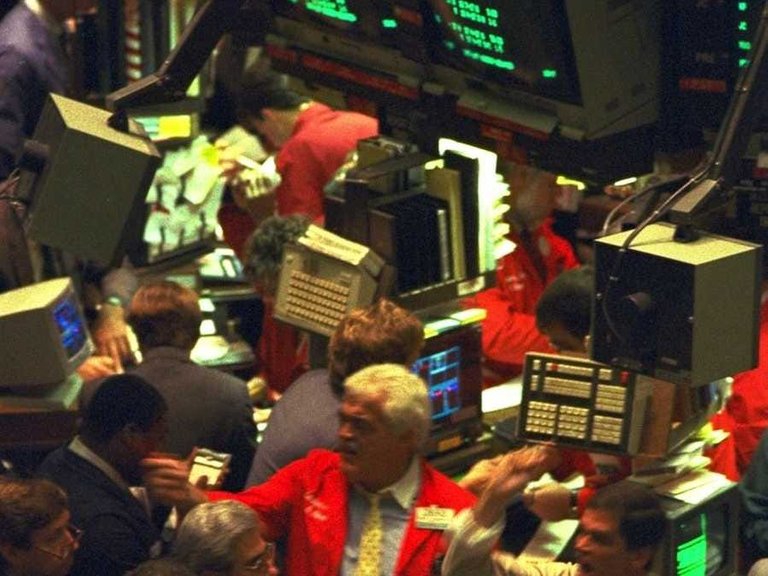 source
He always asks me about crypto and I was telling him about the Bitcoin ETFs and Bitwise index funds. I showed him these because this guy barely knows how to text on his iPhone, but he can understand stocks easily due to his background. He was very intrigued by the Bitwise 10 Crypto Index that's traded on NYSE because he could get exposure to 10 different crypto assets easily. Personally I'd much rather have the crypto itself, but for someone like him I think a publicly traded index is a great idea. He could never manage to set up a crypto exchange account and get to trading because he has no idea how computers work. But he can have his broker purchase shares of crypto index funds easily.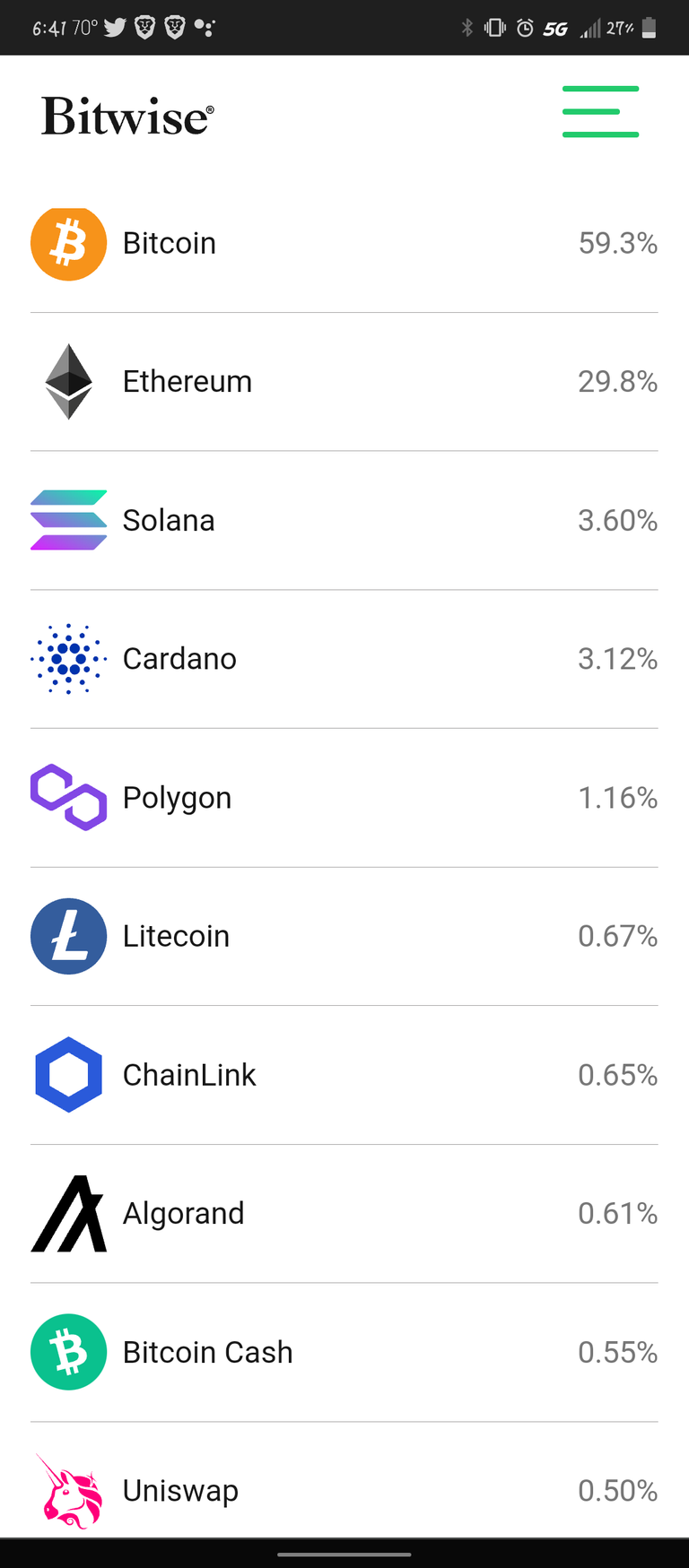 I explained Hive to him and showed him how I'm earning crypto by writing and he was just in awe. Then I was telling him about play to earn gaming which completely blew his mind. I showed him DeFi and crypto loans. It was so cool to see his reactions to what's possible with this new kind of asset. I even showed him NFTs and told him about Kraken launching NFT backed loans. He comes from a time when none of this was even conceived and was able to understand what I was saying. It's never too late to get involved with the financial system of the future. No matter your age, location, or even financial situation, crypto knows no bounds. People from all over the world have the opportunity to get involved with gaming thay earns them crypto. We're witnessing lives being changed by crypto every day. We're all very early.
WAGMI here on HIVE.
Thanks for reading.
Posted using LeoFinance Mobile